Riding to the Himalayas and completing the Leh-Ladakh circuit along with the other mandatory stops en route like Pangong, Nubra, etc, has always been a dream for motorcyclists. However, thanks to the current situation around the world, it is not really a possibility at the moment. Royal Enfield though seems to think differently.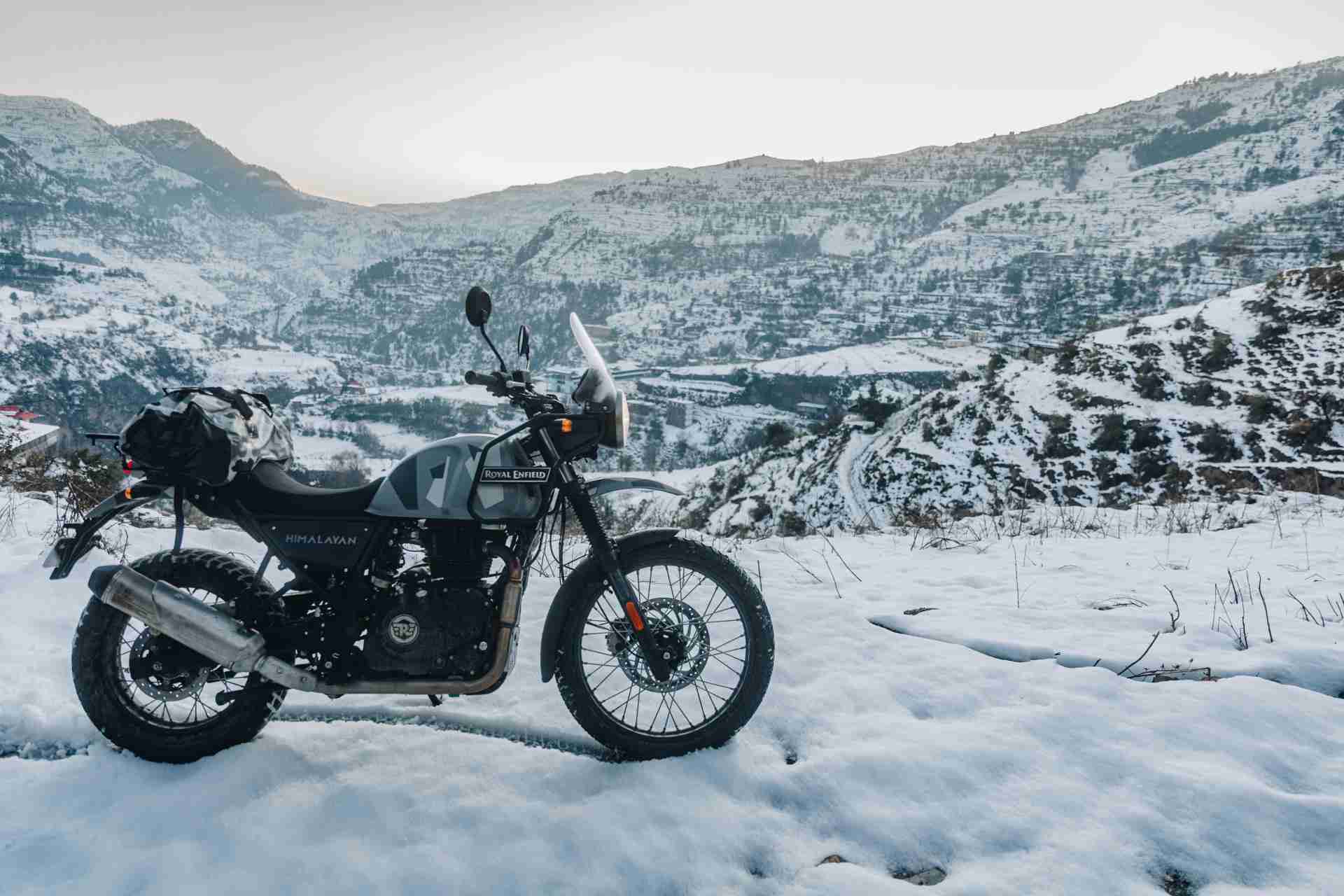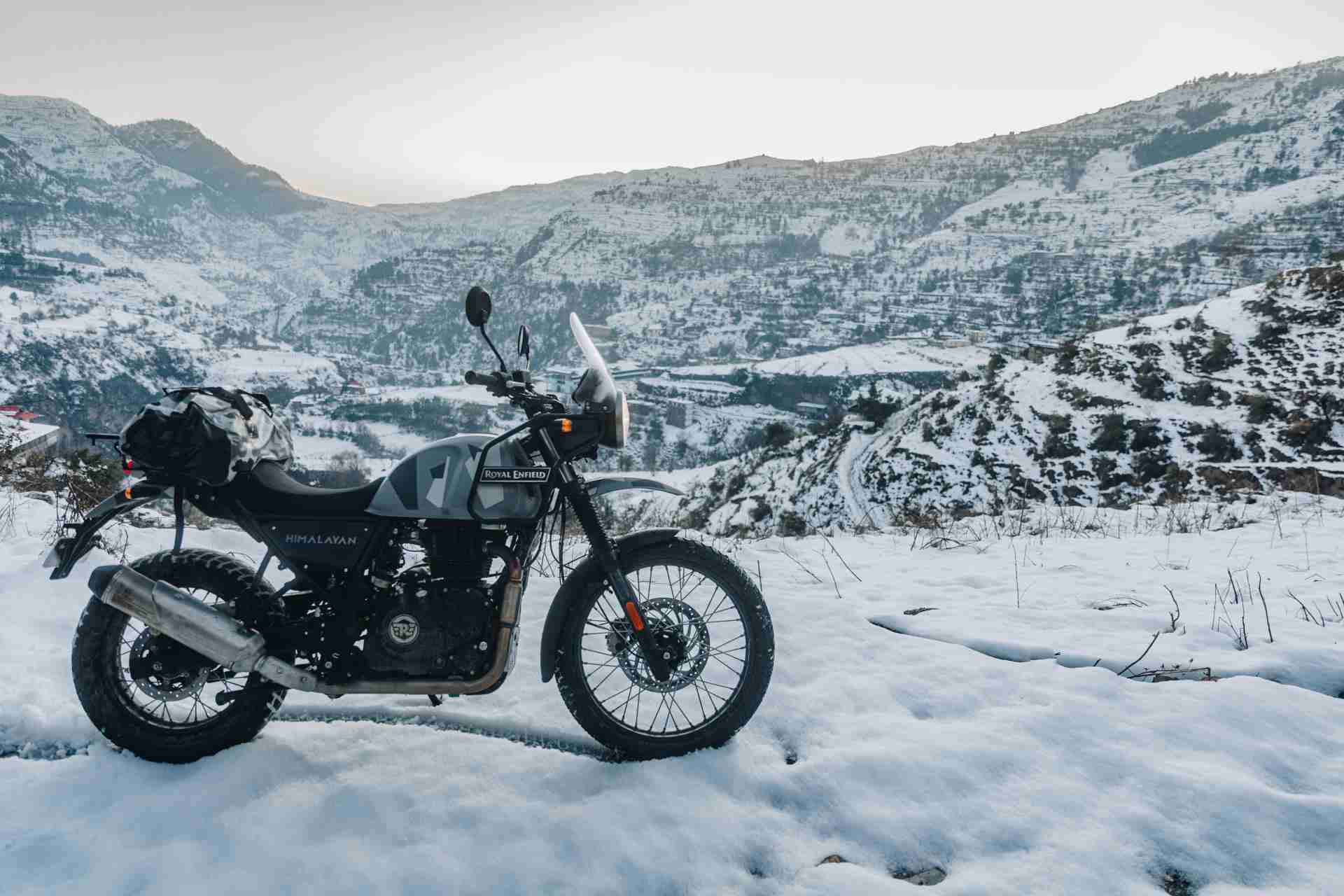 The Leh & Ladakh circuit is one of the most popular and much sought-after biking routes for riders across the world. Mountainous landscapes, clear blue-watered lakes, breathtaking vistas and views one can never forget — this is the stuff bucket lists are made of. Experiencing this ride just once isn't enough, or so they say.
In a normal, pre-pandemic world, this is the exact time that the influx of hundreds of bikers into the Ladakh region would begin. However, thanks to the outbreak of the virus, the roads are closed and so are the shops and hotels and fuel stations.
Well, it seems like Royal Enfield is in no mood to let the pandemic ruin their ride around the circuit in August this year. Royal Enfield is one of the brands that organises rides in various parts of the world, and the Leh-Ladakh circuit is not one to be missed in their calendar.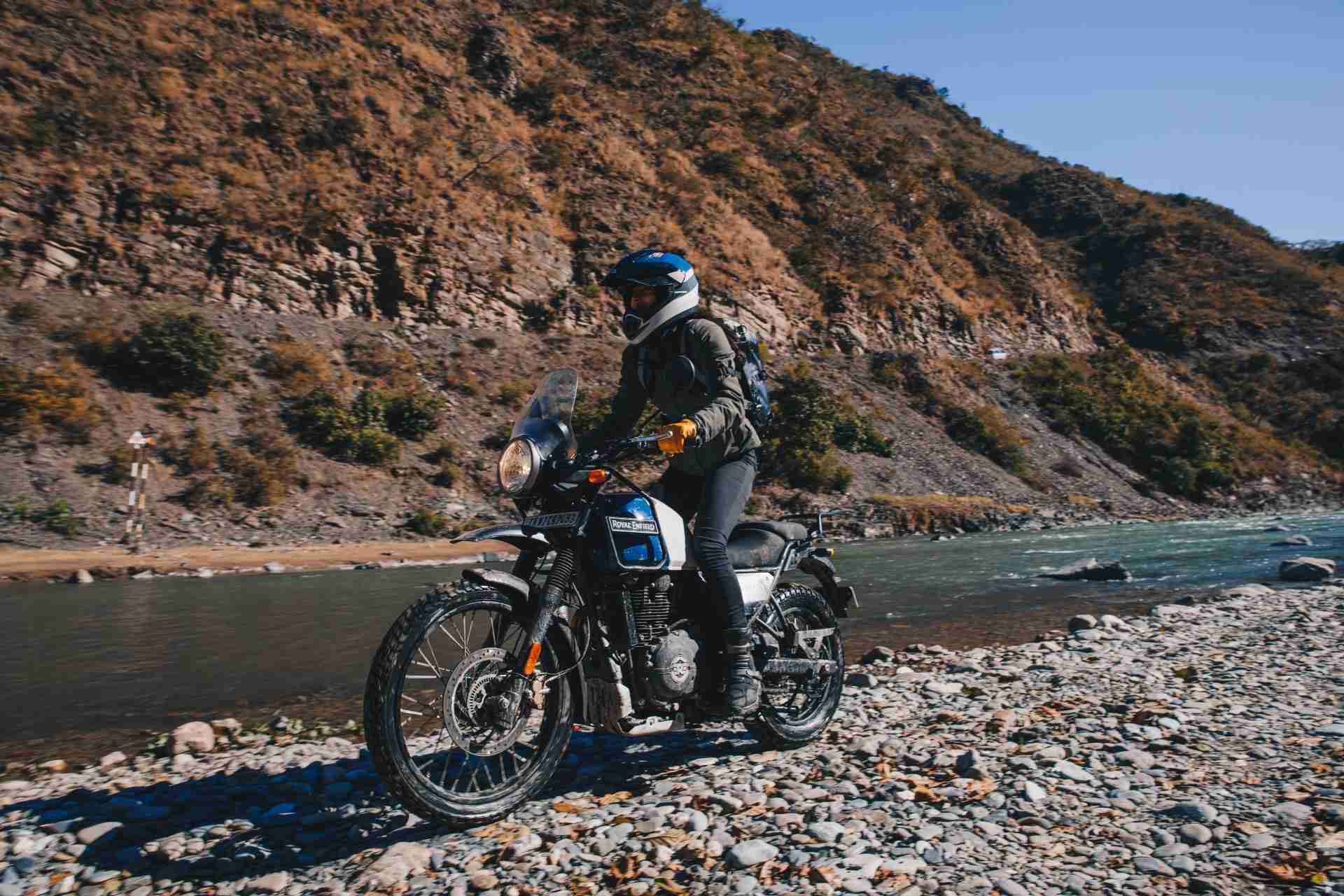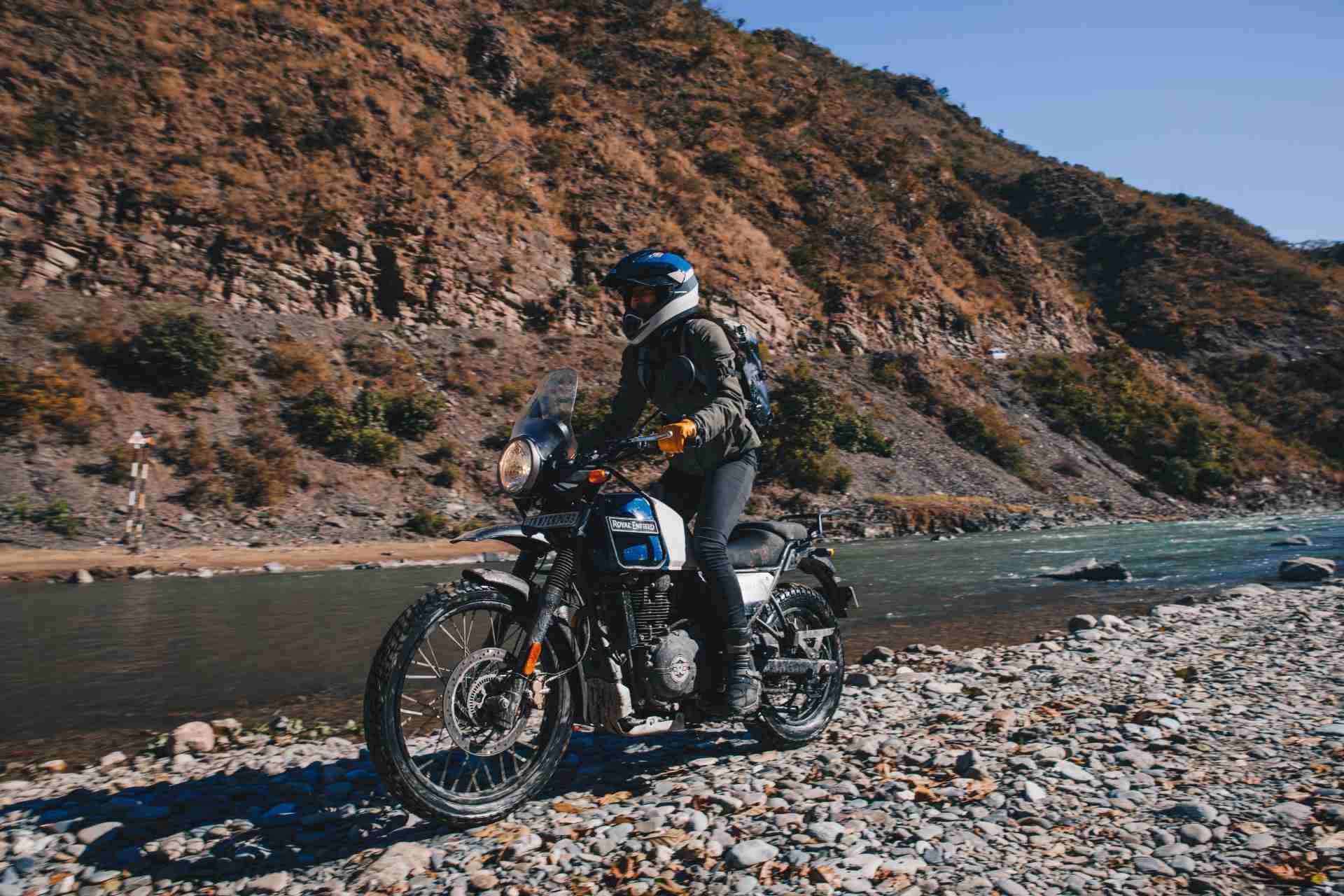 It is called the Moto Himalaya and is open to foreign nationals. The ride starts at Leh, and the ride will take participants through Khardung La, Nubra, Pangong Tso, Tso Moriri, etc. This is one of the best rides in the world in terms of natural beauty. Riders will be riding Royal Enfield Himalayan motorcycles.
As mentioned earlier, it seems like it is open only to foreign nationals and the ride is priced at USD 1,800 (Rs 1.36 lakh) per head. It is inclusive of the motorcycle rental, the fuel and stay. Given the current situation where all hotels, roads, shops, etc, are all closed, it doesn't seem very reassuring.
It does show however, that Royal Enfield is being optimistic about the situation and hoping for the pandemic to end by August. On the other Hand, Royal Enfield's Indian website doesn't have any rides listed for the year.
Well, we can only wait and see if the pandemic ends and if rides will begin anytime soon. We for one can't wait to get back on the road and on a ride once the situation gets better.