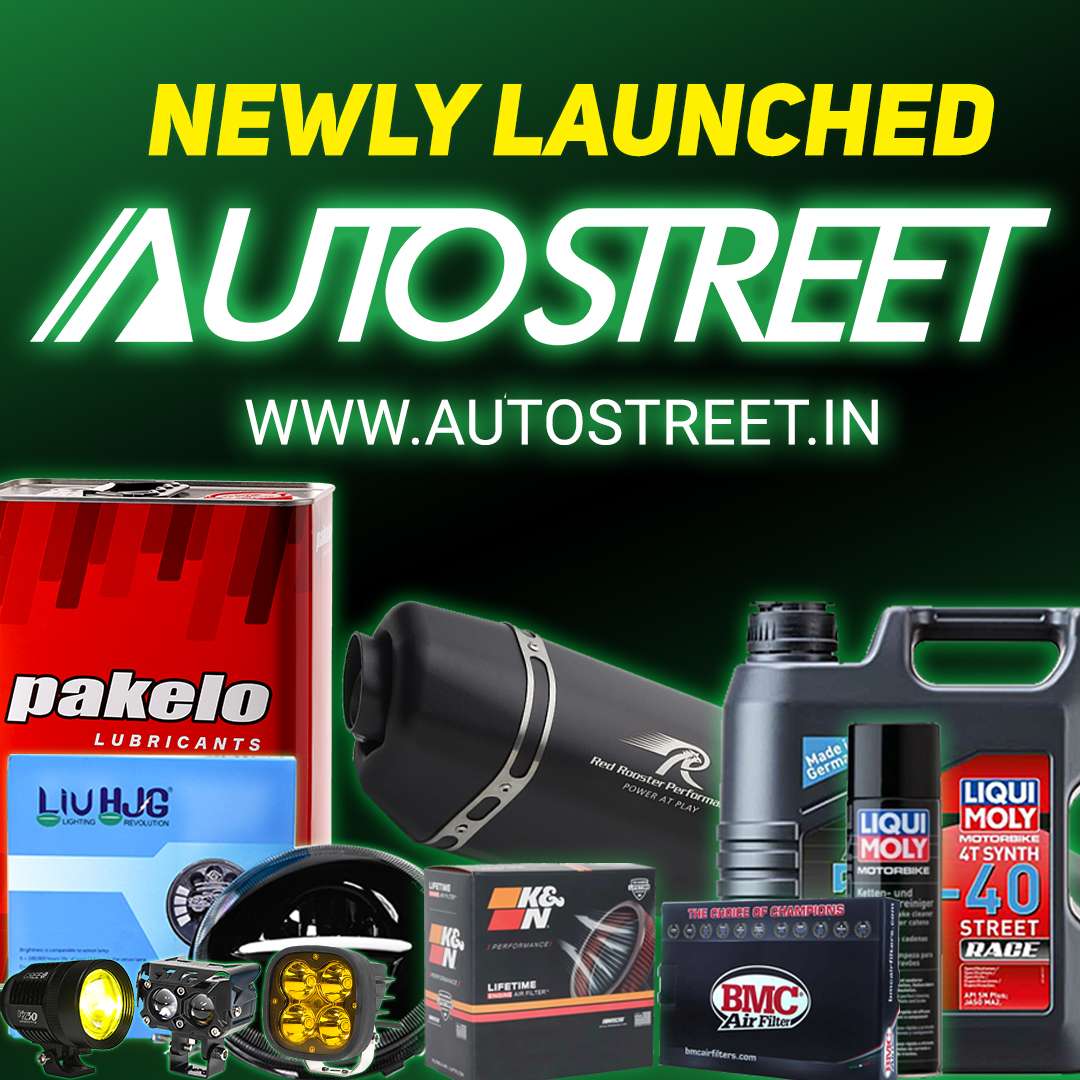 The Royal Enfield Bullet Trials 350 has been discontinued. Royal Enfield seems to have decided that the discontinuation of the model is a better option than spending time and resources on making it BS-VI compliant.
The dismal sales numbers of the Bullet Trials 350 might have prompted Royal Enfield to take this decision. The Bullet Trials 350 is a fairly new model in Royal Enfield's product line-up. It was launched just over nine months ago and targeted at a niche audience.
It was basically the off-road version of the Royal Enfield Bullet 350, made as a tribute to the Royal Enfield trials motorcycles of olden days. Motorcycle Trials is an extreme off-road sport that requires motorcycles to be ridden at really low speeds over large obstacles like rocks, boulders, etc.
Today, one can buy a lightweight, low-geared trials motorcycle off-the-shelf. Back in the 1930s and 40s though, those interested in motorcycle trials had to use an existing motorcycle and modify it for the purpose. This is a motorsport category that Royal Enfield dominated for a few years.
Hence, in 2019, Royal Enfield launched the Bullet Trials 350 as a throwback. It featured the same headlamp, fuel tank, chassis and engine as the Bullet 350. However, it came with a new handlebar, contrast frame painted in red, a luggage carrier instead of  the pillion seat, an upswept exhaust, dual-purpose tyres, etc.
But it somehow failed to catch up with its target audience, and the motorcycle barely managed to sell a few numbers. Now, just before we head into the BS-VI era, Royal Enfield has discontinued the model. It no longer appears on Royal Enfield's website. With this move, Royal Enfield has moved completely to BS-VI compliant motorcycles, as BS-IV stock has been cleared out.