Royal Enfield might launch a new 650cc motorcycle in the coming months. Reports of Royal Enfield developing a new motorcycle on the 650cc platform have been around for a while, but now reports have emerged that the new motorcycle will be launched soon. We expect the new motorcycle to be a scrambler as it is what makes sense.
Royal Enfield debuted its new 650cc platform in 2018 with two motorcycles — the Continental GT 650 and the Interceptor 650. Well, things simply haven't been the same for Royal Enfield ever since. These two motorcycles impressed even hardcore Royal Enfield critics and that 650cc engine is a gem.
With such a potent platform, the only logical thing to do is, expand and build more motorcycles on it, and Royal Enfield seems to have already been working on just this. The Continental GT 650 is a cafe-racer and the Interceptor 650 is an able touring machine. The next logical step would be toward the scrambler/off-road market.
The global market is seeing a pretty significant increase in sales of ADVs and scramblers. More riders are taking to the adventure touring and off-road riding genres and hence a scrambler makes perfect sense. A report has confirmed that the next 650 motorcycle from Royal Enfield would in-fact be a scrambler.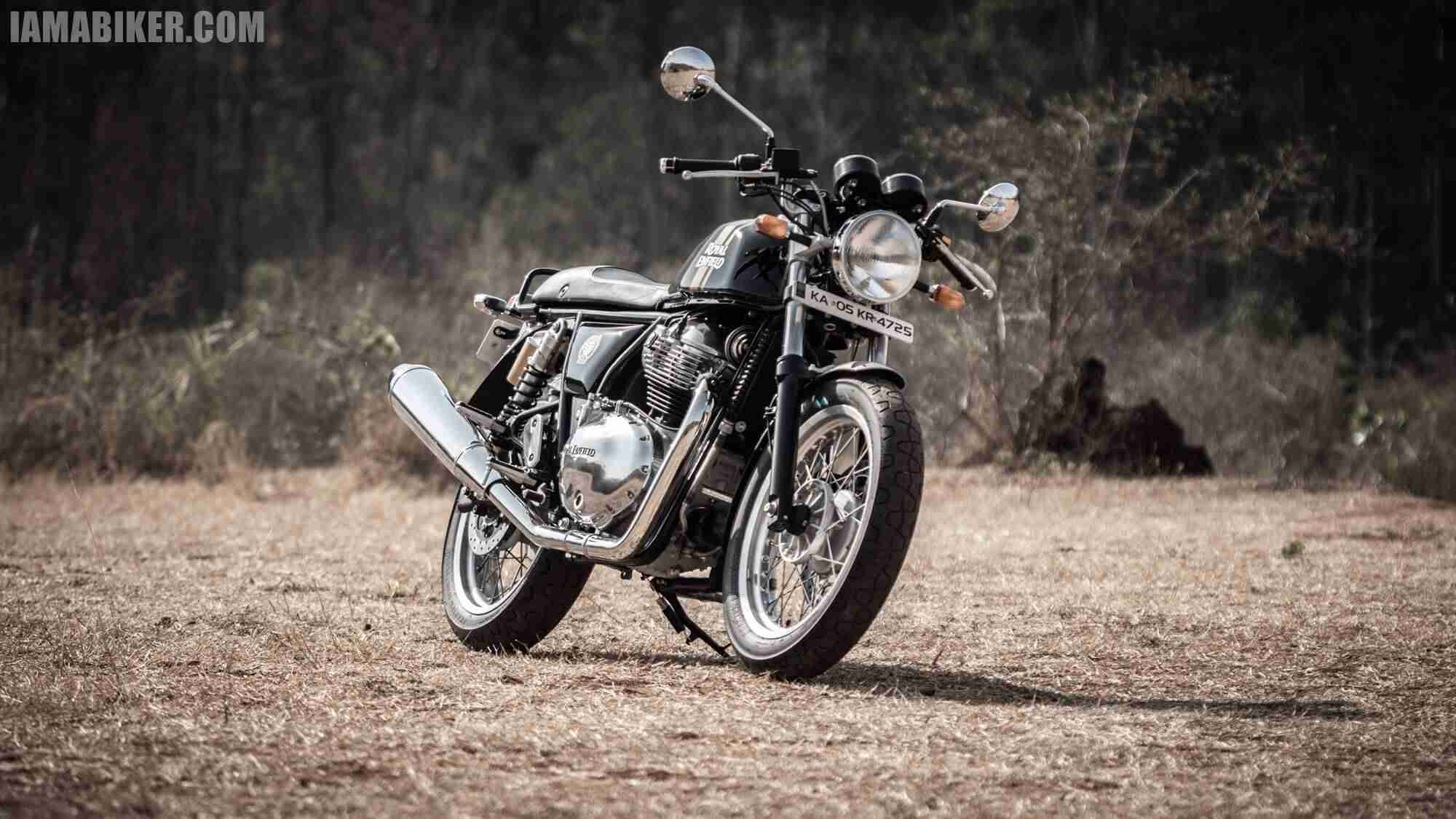 Knowing the potential of this engine and the low-down torque it produces, we must say that a 650 scrambler will be epic fun-to-ride. Also, the motorcycle will be the least-expensive of its kind, and a combination of the aforementioned facts we believe, will make this bike a superhit.
Other than this motorcycle, Royal Enfield will be launching the new Classic, the all-new Meteor and another all-new motorcycle, and we're not sure of its name just yet. Well, this year seems pretty busy and exciting for Royal Enfield.