The launch of the Kawasaki Ninja ZX-25R has been postponed due to the virus outbreak. The much-awaited Kawasaki Ninja ZX-25R was set to be launched in the Indonesian market on 04 April, 2020.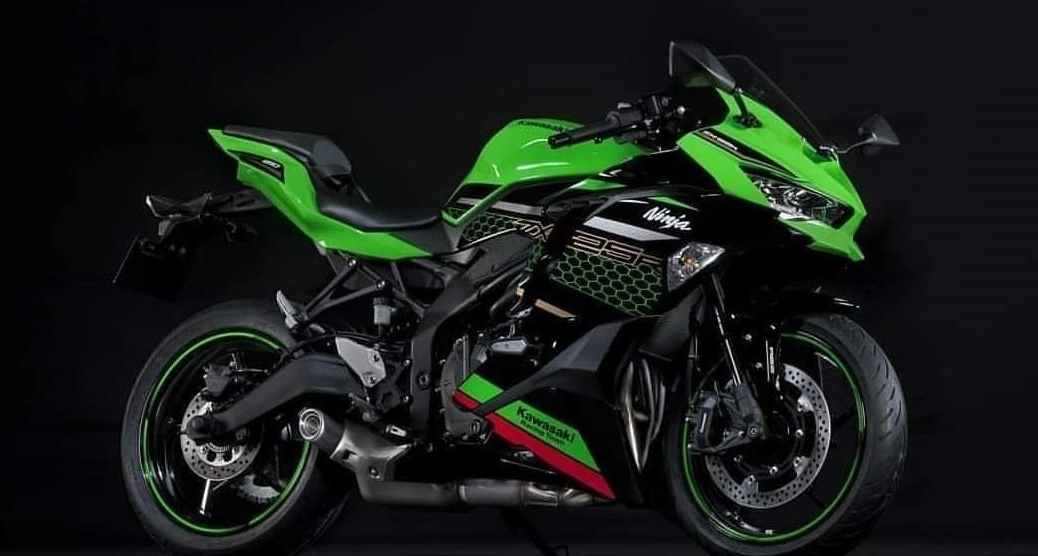 However, Kawasaki has decided that the launch of a motorcycle in times like these is too risky and has hence postponed it. The new launch date is yet to be announced. The Kawasaki Ninja ZX-25R is one of the most-awaited motorcycles in the world. It marks Kawasaki's return to the 250cc, four-cylinder configuration.
Back in the late 80s and throughout the 90s, Kawasaki's high-revving 250cc, four-cylinder engine was quite notorious and quite desired among motorcyclists. It produced a lot of power for a quarter-litre bike, and it revved to a dizzying 18,000rpm! Stricter emissions regulations and rising demand for single and twin-cylinder engines killed the old motorcycle.
Well, it seems like the demand for such a motorcycle is back. Heck, even we want one! Kawasaki complied and developed the Ninja ZX-25R. The motorcycle has not been launched in any market yet, but almost all details of the motorcycle and its features are already out.
We know it will be powered by a liquid-cooled, 249cc, inline-four-cylinder engine. We know the rear wheel will be driven by a 6-speed transmission via a slipper-clutch. However, we do not know the amount of power it will push out. Several reports have suggested that the magic figure will be around 59bhp. If this is true, I think our itch to get this motorcycle just became bigger.
Kawasaki has also confirmed that the engine revs higher than 17,000rpm! In a video released by Kawasaki, it is clear that the motorcycle easily clocks 160km/h in fifth gear. This gives us an idea of the kind of performance we can expect from the Kawasaki ZX-25R.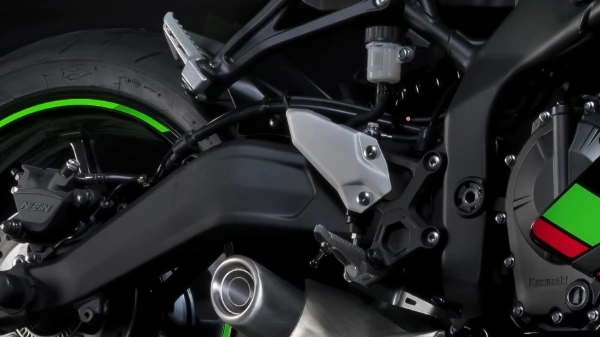 The motorcycle includes world-class features, some of which are being offered on a 250cc motorcycle for the first time. Rider aids like traction control, quickshifter and switchable power modes are standard equipment.
It also features ride-by-wire, ABS, petal discs at both ends, premium tyres, digital instrument cluster, etc. Kawasaki has also equipped the 25R with top-shelf suspension. It rides on horizontal back-link suspension at the rear and upside-down separate function forks up front. This is the first time such a sophisticated suspension system is being used in a 250cc motorcycle. 
In terms of design, it mimics the Kawasaki ZX-6R, its 600cc sibling.  Kawasaki is positioning it as a great track motorcycle, but it should be great fun to ride on the twisties as well. We just can't wait to get our hands on this motorcycle. But, thanks to the virus situation, we might just have to wait.