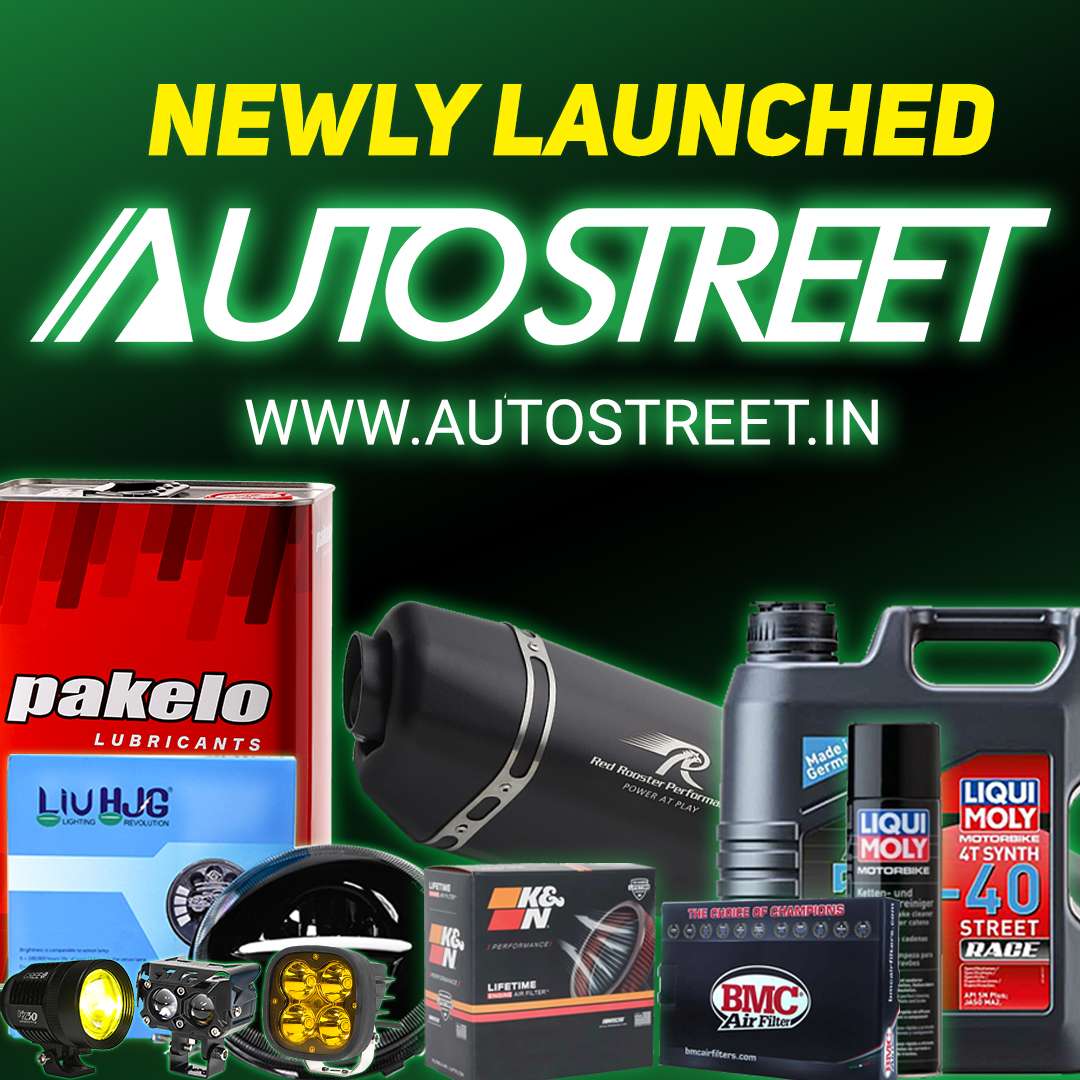 Ola Electric Mobility has announced an MoU with the government of Tamil Nadu to set up a factory in the state. Ola would be investing Rs 2,400 Crore in this factory which is said to be the largest two-wheeler factory in the world. This new facility will manufacture electric two-wheelers for sale in India as well as for exports to various other markets.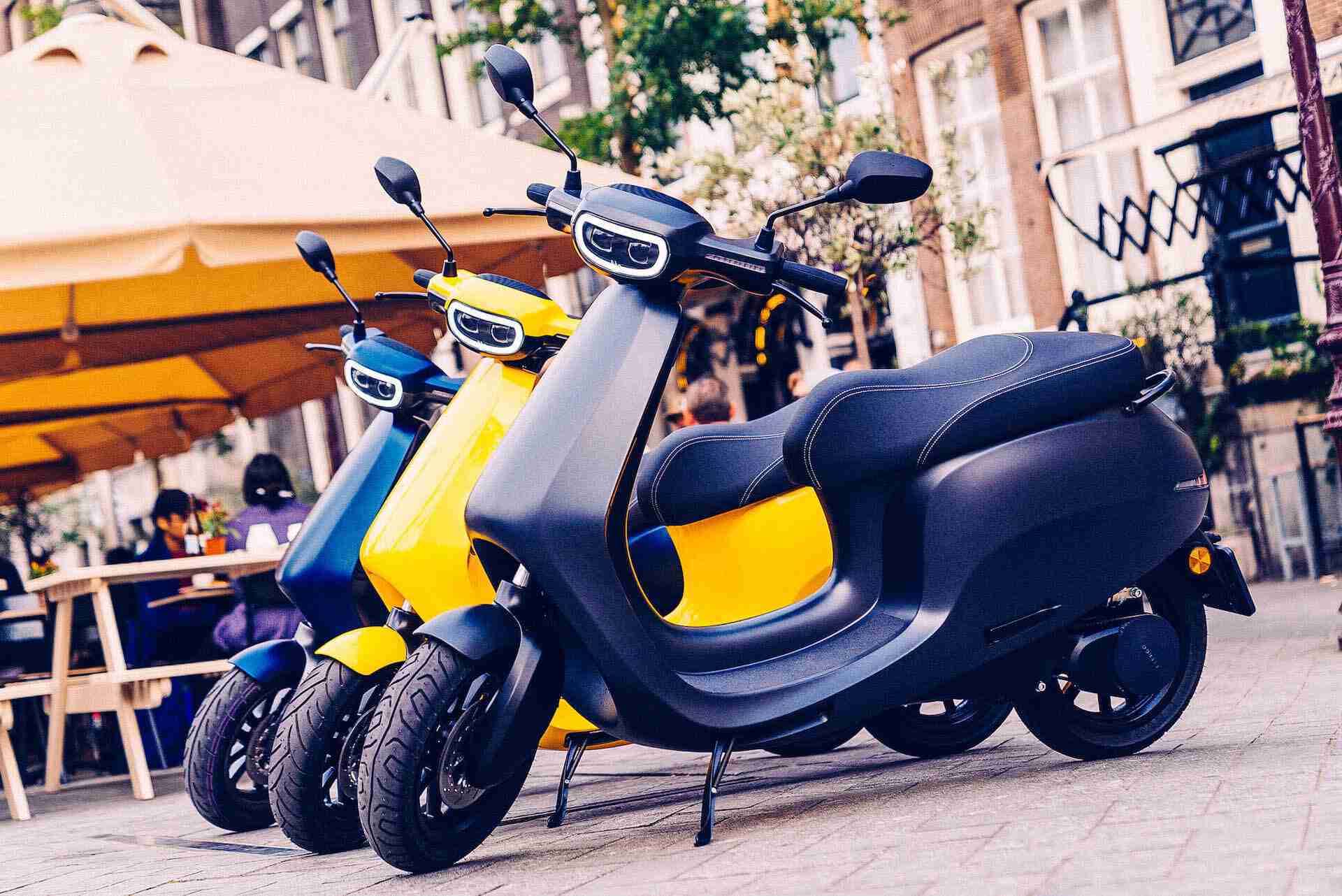 Earlier this year, cab aggregator Ola Cabs announced its entry into the electric vehicle manufacturing business. In order to do this, the brand acquired the Etergo brand. Etergo is an EV startup that created the AppScooter which is an electric scooter that has already won various awards for its design and technology even before it has been launched.
Ola then announced that it would produce electric two-wheelers on a large scale and has now announced the investment. At Rs 2,400 Crore, it is one of the largest investments in the electric two-wheeler market. Ola claims that this factory will be the largest two-wheeler manufacturing facility in the world and is set to create 10,000 new jobs as well. This would give a huge boost to the economy and will take things to the next level in the electric vehicle segment. 
Bhavish Aggarwal, the chairman and Group CEO of Ola was quoted as saying, ''We are excited to announce our plans to set up the world's largest scooter factory. This is a significant milestone for Ola and a proud moment for our country as we rapidly progress towards realising our vision of moving the world to sustainable mobility solutions across shared and owned mobility. This will be one of the most advanced manufacturing facilities in the world. This factory will showcase India's skill and talent to produce world-class products that will cater to global markets."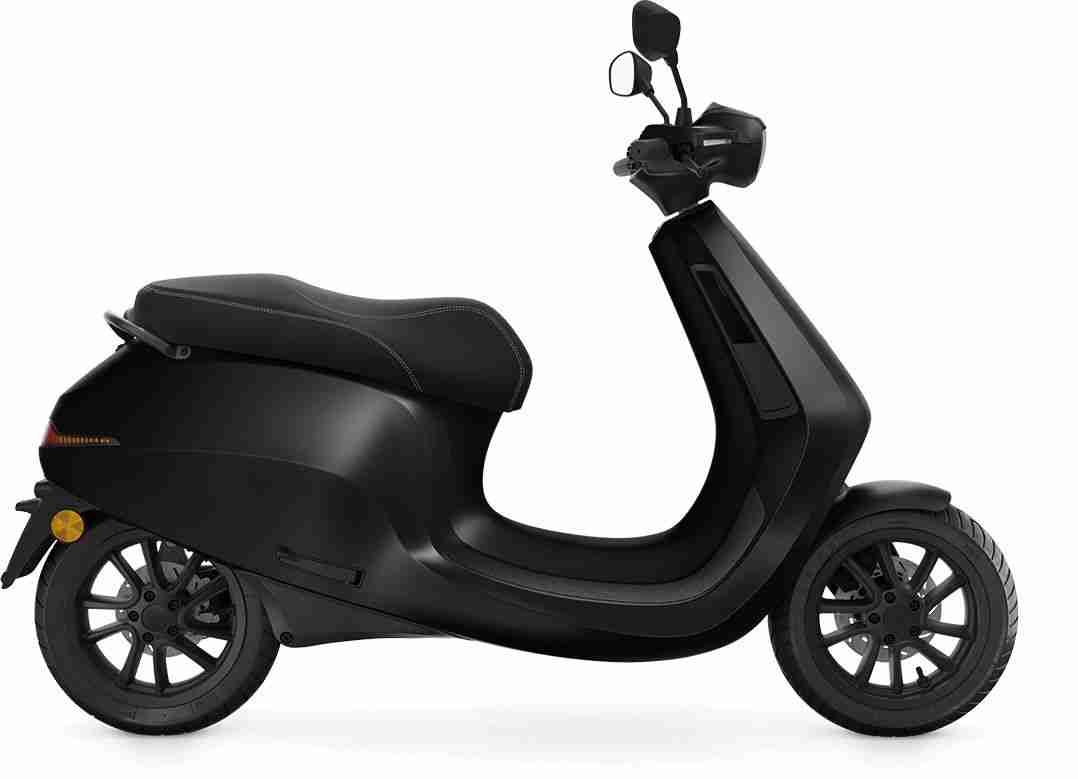 The new factory will start with the manufacturing of the Etergo AppScooter and then will eventually get to making a range of electric vehicles. The Etergo AppScooter is one of the most beautiful electric scooters out there. It has a curvaceous design and has even won the German Design Award.
It also features several innovative technologies like unique removable batteries that can be charged in the scooter or can be carried elsewhere and charged too. Work on the new factory is expected to commence soon. With this move, Ola has certainly placed one of the largest bets on the electric vehicle market. Given that the future is all-electric, this might just pay off.
---
For the latest news in your mailbox click HERE to subscribe to our daily newsletter!
or
Click HERE to Download our APP for all the action right on your mobile device!