Norton Motorcycles is officially on a hiring spree. Just a few weeks after TVS Motor Company bought the Norton Motorcycles brand, the company has now opened the doors for hiring. The fact that Norton is looking at rapidly expanding its workforce shows the direction it is heading in.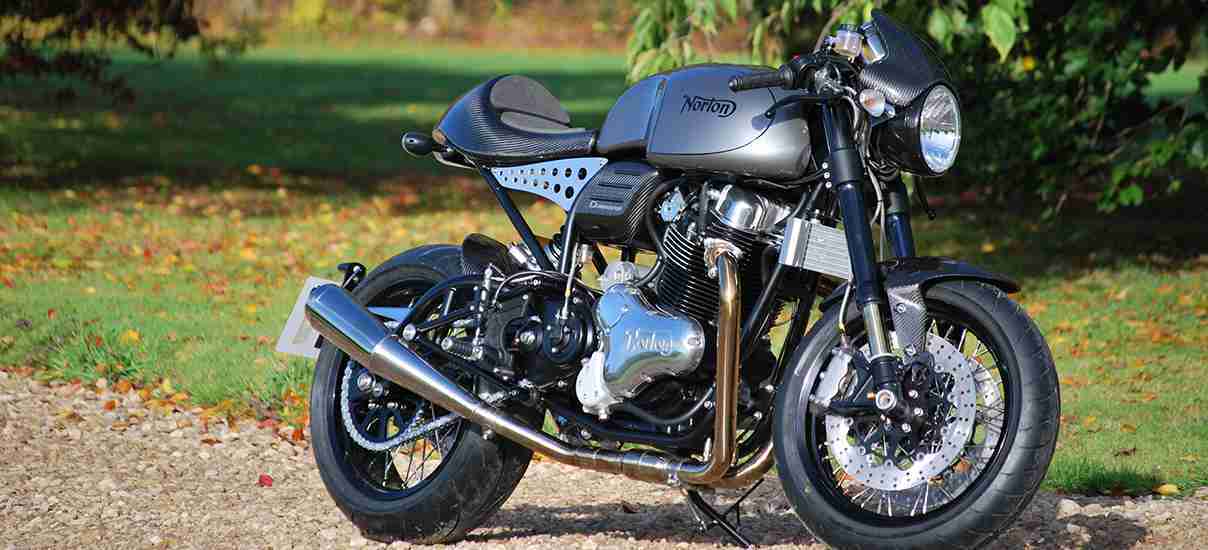 Norton is an exquisite motorcycle manufacturer from England that manufacturers and retails niche, premium motorcycles. It is very well known among motorcycling enthusiasts and Norton's bikes are found on almost all bikers' wishlist. However, things have not been quite so good for the brand.
The last few years have been quite a rollercoaster ride for Norton Motorcycles. It was plagued by various issues including low sales numbers, financial issues, excessive tax dues and even a misuse of pension scheme funds by its previous owners.
All these issues were put to rest when TVS Motor Company stepped in last month and bought the brand, thereby taking it out of administration and putting it back in business. Yet another issue faced by Norton under its previous owners was the fact that it was neglected.
Norton reportedly had just 55 people on its rolls as staff. That is an extremely low number of employees for a premium motorcycle manufacturer. It appears, this one of the first things TVS Motor Company has worked on after taking over the brand.
The 'careers' section of Norton Motorcycles' website is now filled with many new positions to be filled. TVS had earlier revealed plans to expand the Norton brand, and to fulfil all existing orders. To do this, it would need a bigger workforce and that is exactly what the brand is getting now.
Some of the positions listed by Norton are — Quality Manager, Design Engineer, Senior Calibration Engineer, Senior Design Engineer, Electrical Engineer, Engineering Manager, etc. Most of these positions are for experienced, senior-level employees.
Norton's headquarters too would be moved but will be kept close to the current location. Norton currently makes the Dominator, Atlas, Commando and V4RR motorcycles.