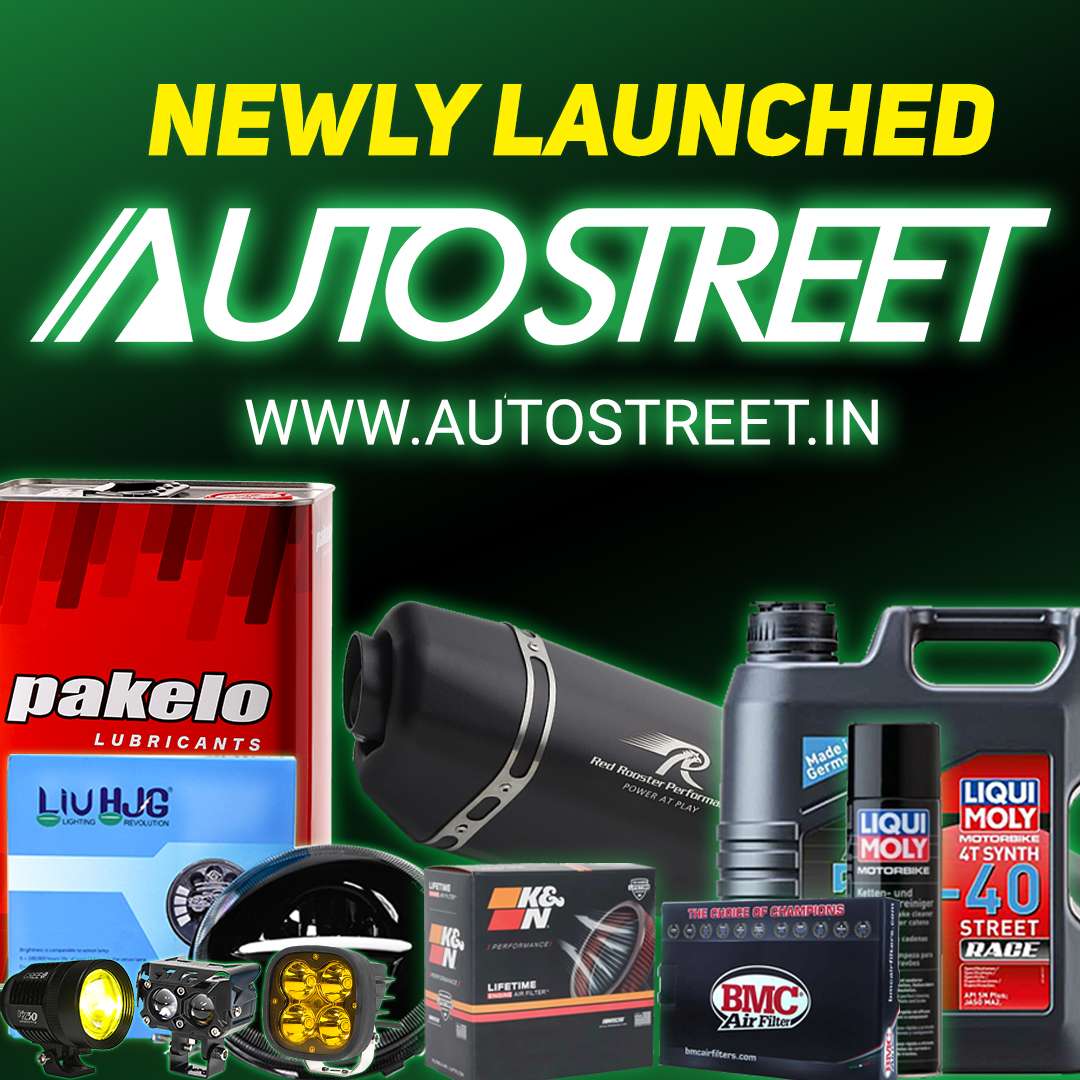 Norton Motorcycles' manufacturing will not be shifted to India. Instead, the current team of employees over at Norton will continue manufacturing the motorcycles in England. Being bought over by TVS Motor Company will not change the way the British brand makes its motorcycles.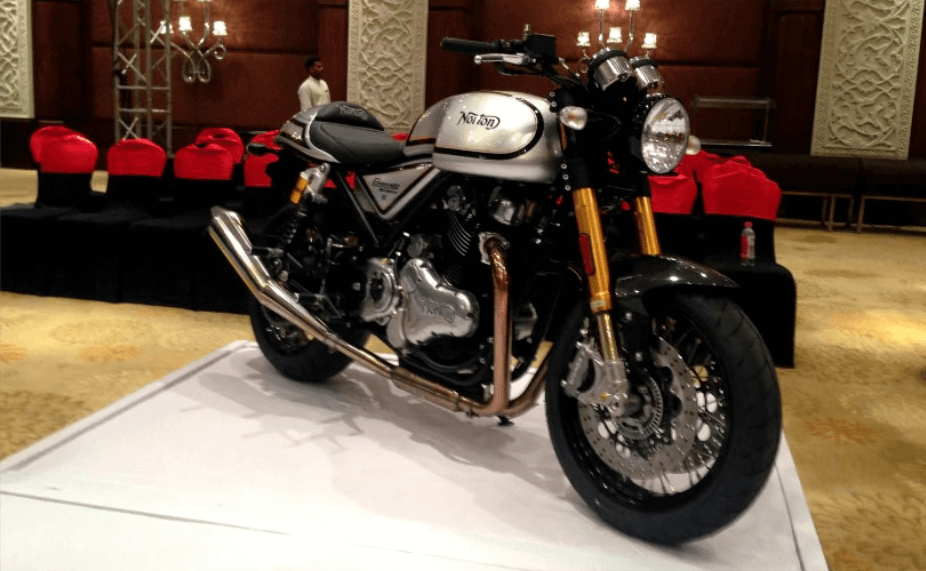 It was less than a week ago that Norton Motorcycles and TVS Motor Company made headlines in the automotive world. TVS Motor Company completed the purchase of legendary British motorcycling brand Norton Motorcycles for GBP 16 million (Rs 150.77 crore).
This development came about after several years of Norton Motorcycles being in financial trouble. The brand had gone into administration and several buyers had lined up to take over. TVS Motor Company trumped other buyers and got the deal. However, there were no details regarding the functioning of the two motorcycle companies together.
Now though, a report by CarandBike has clarified a few details regarding the functioning of Norton under the TVS umbrella. Norton is a premium motorcycle manufacturer and makes some of the most gorgeous motorcycles on the planet. Well, TVS Motor Company has decided to let them function as is.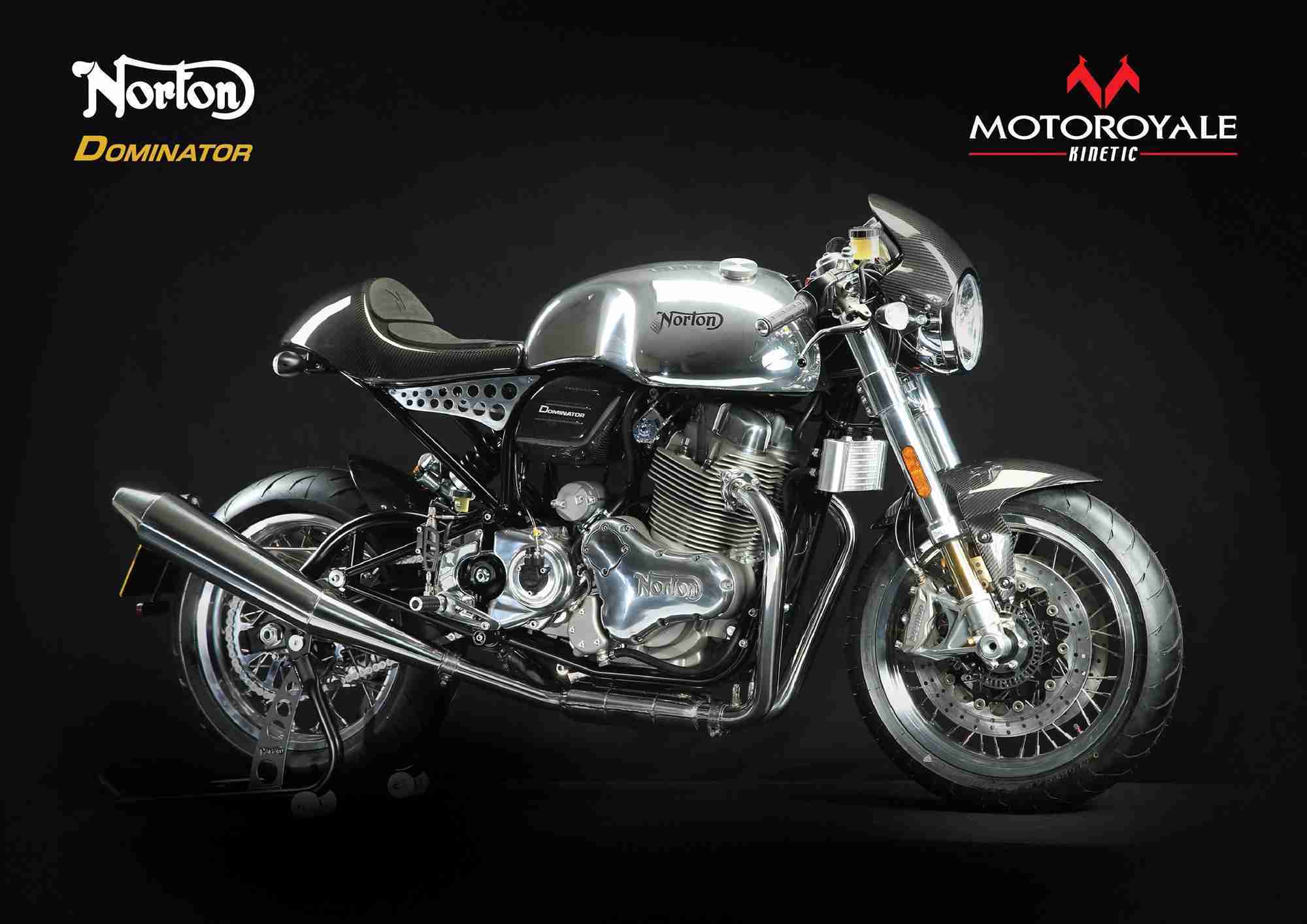 However, TVS will be supporting Norton through its existing global network. TVS will also take over the current employees of Norton except its top management. This is good news for the 100-odd Norton employees. The brand has also decided to shift Norton's headquarters from Donington Hall to another location in the vicinity.
Sudarshan Venu, the Joint Managing Director of TVS Motor Company was quoted as saying, ""We're taking over all the employees except a few, which is basically the old management, who we're not taking over. The strong design team and assembly team is coming over to us, and we will look to leverage their strength and work with them to deliver more bikes of this storied brand."
Seems like good days lay ahead for the Norton brand and its team.