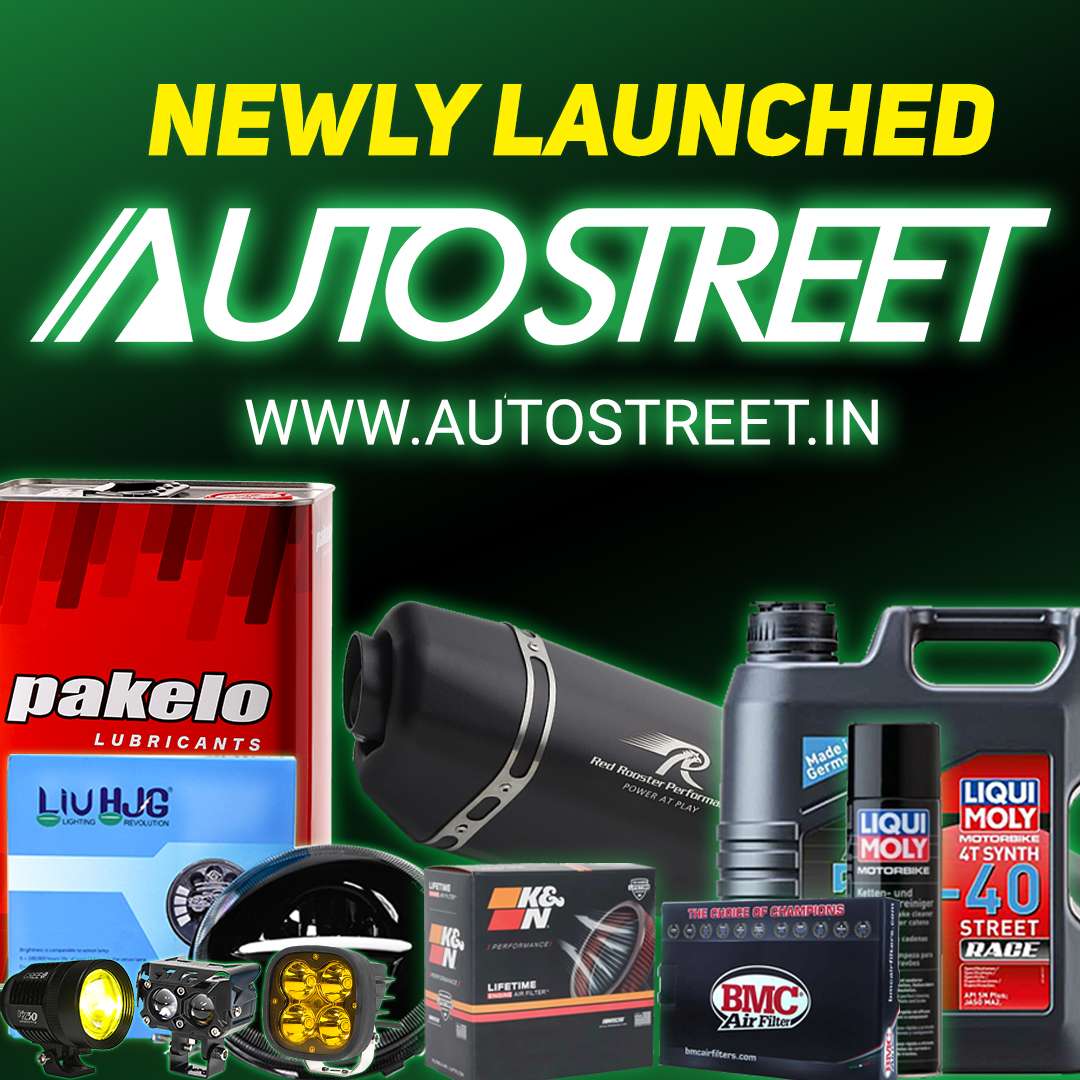 Norton Motorcycle has trademarked six new names for upcoming motorcycles. The legendary motorcycle manufacturer has filed trademarks for six new names that we would eventually get to see on motorcycles. This is the biggest development seen from the brand since TVS Motor Company acquired it.
Norton is one of the most reputed manufacturers of motorcycles in the world. The British motorcycle manufacturer has in the past, manufactured several legendary and exclusive motorcycles. The bikes made by Norton are worthy of being displayed in a museum thanks to the attention to detail, and they can be called pieces of art.
However, the brand was in financial trouble for a few years. Earlier this year, Norton went into administration and was up for acquisition. In April 2020, TVS Motor Company stepped in and acquired the Norton brand.  It is now just over seven months since TVS acquired the Norton brand and the first major development has now come to light.
The biggest agenda for Norton and TVS was to develop new motorcycles and put them into production. It seems like Norton has been working on it and has now trademarked six new motorcycles' names. Norton has filed trademarks for the Norton Electra, Norton Combat, Norton Ranger, Norton Fastback, Norton Nomad, and Norton Navigator.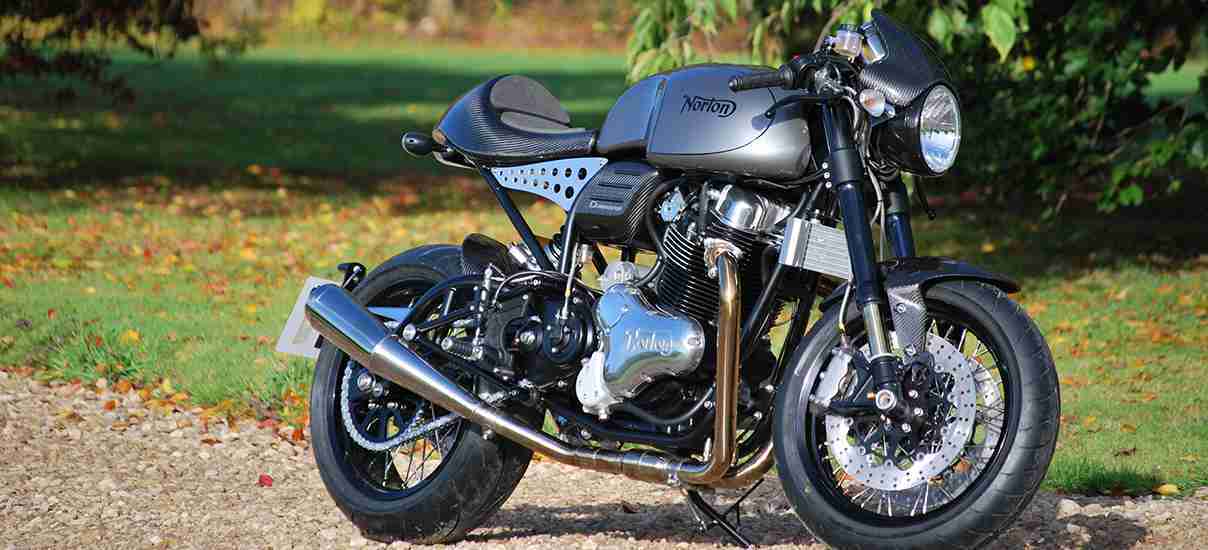 Some of these names are from Norton motorcycles that were in production way back in the 60s and 70s. The brand seems to be relying on its heritage and is therefore reviving these retro names. We can expect the six new motorcycles to be launched one after the other over the next few years.
For all we know, we could see the first of these motorcycles being launched within a year. All we can say is, interesting times lay ahead.
---
For the latest news in your mailbox click HERE to subscribe to our daily newsletter!
or
Click HERE to Download our APP for all the action right on your mobile device!