Renderings of the next-gen Honda CB1000RR have surfaced on the internet. The next-gen Honda CB1000RR has been rendered by a well-known motorcycle illustrator who goes by the name kardesignkoncepts on Instagram.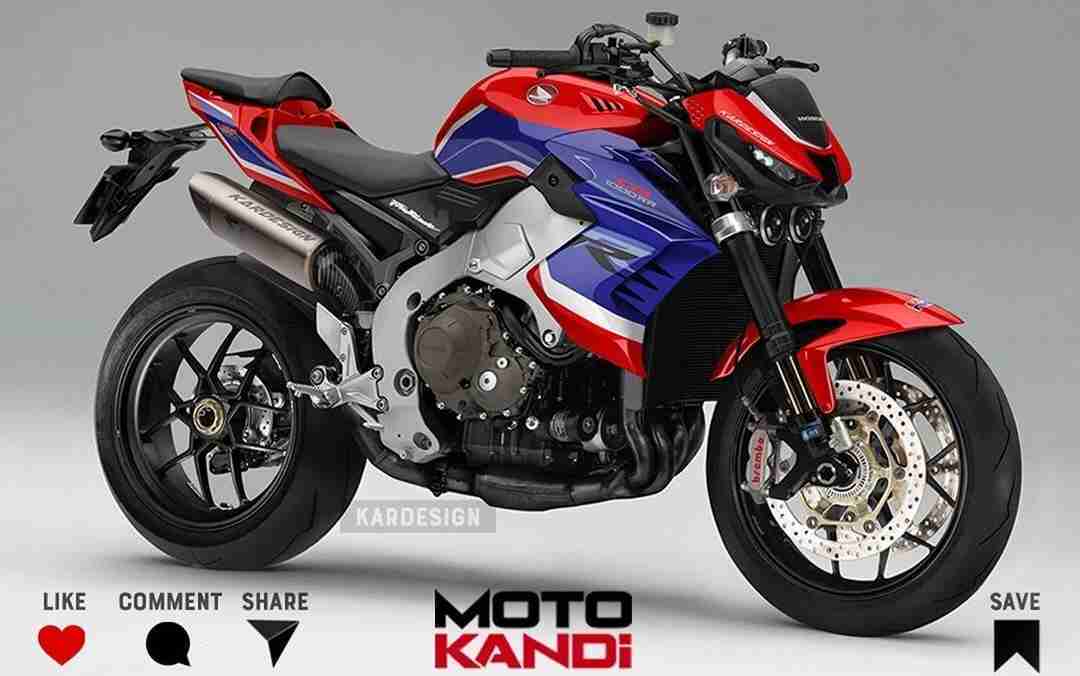 The renderings are extremely accurate and realistic with no outlandish and unwanted extra bits. In-fact, these renderings make us want Honda to make the upcoming motorcycle just like this. It is perfectly in sync with Honda's latest design and styling language that we see on the 2020 Honda CBR1000RR-R Fireblade SP.
The illustrator has somehow managed to integrate this design language into the naked litre-class motorcycle. Right up front is a sleek, sweptback LED headlamp with a small visor right above it.
In the centre is a ram air-intake just like the Fireblade, but it isn't functional on the CB1000. The fuel tank is muscular and curvaceous and also features the slats seen on the faired motorcycle. The best bit of the rendering is the bikini fairing that comes integrated with aerodynamic winglets, just like the ones on the MotoGP machines.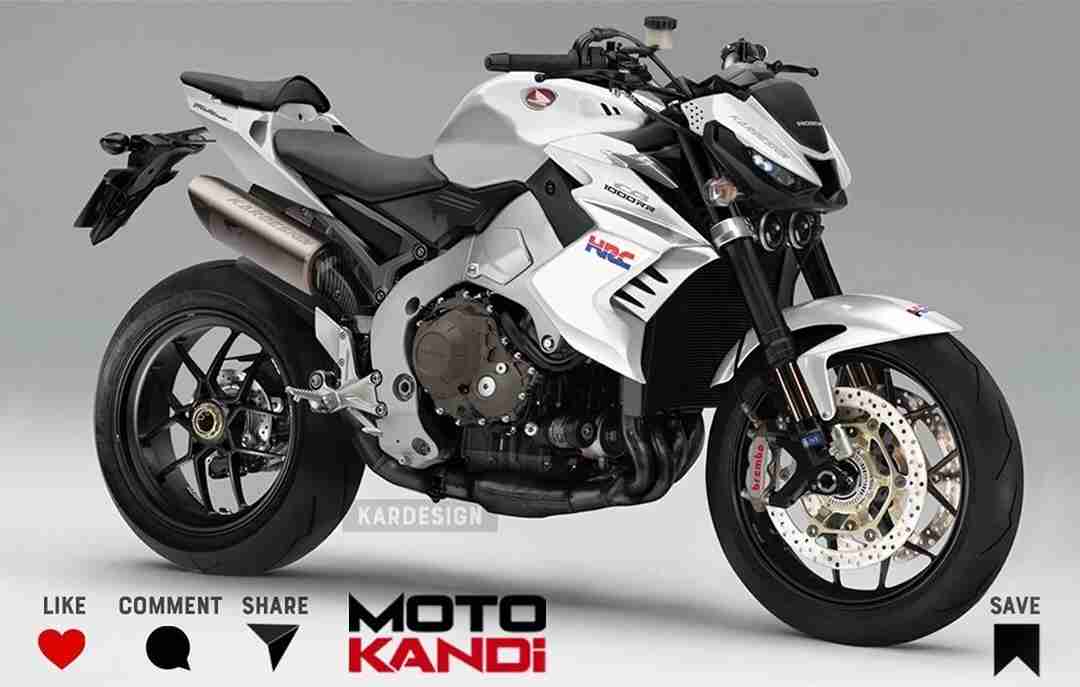 It is however, neater and more in sync with the design and doesn't really stand out like in the Ducati Streetfighter V4 S. The rear-end is very similar to the current Honda CB1000R. Interestingly, the illustrator chose the 2017 CB1000 to base this rendering on, and it already looks futuristic enough to be the next-gen model.
In-fact, a few variations of the design were posted on Instagram, some with a belly pan, some without and a variation without the winglets as well. The Honda CB1000R is a brilliant bike that bestows the rider with performance to match the Fireblade, albeit with a more comfortable and practical riding position.
However, it has been in its current guise for a few years now and sooner than later, Honda will bring out the next-gen. It will be based on the same underpinnings as its faired sibling and will look somewhat like these renderings, if not better.