MV Agusta has formed a partnership with Qianjiang Motor. The legendary Italian brand has joined hands with the Chinese motorcycle manufacturer to distribute and retail MV Agusta motorcycles in China. 
QJ Motor has constantly been in the spotlight in recent times. The Chinese motorcycle manufacturer has been praised by many for the quality of motorcycles it produces. Many international brands have in the past joined hands with QJ Motor.
Harley-Davidson has picked Qianjiang to develop and manufacture its upcoming small-capacity, mass-market motorcycle called the Harley-Davidson HD338. QJ Motor also owns Benelli and it also manufactures Benelli motorcycles for several markets.
The Chinese brand also makes QJ-branded bikes based on Benelli motorcycles, and these are sold only in the Chinese domestic market. The enormous scale of the brand and its reach and reputation in the Chinese market made it the obvious choice for MV Agusta. MV Agusta is looking to expand its footprint in the Chinese market.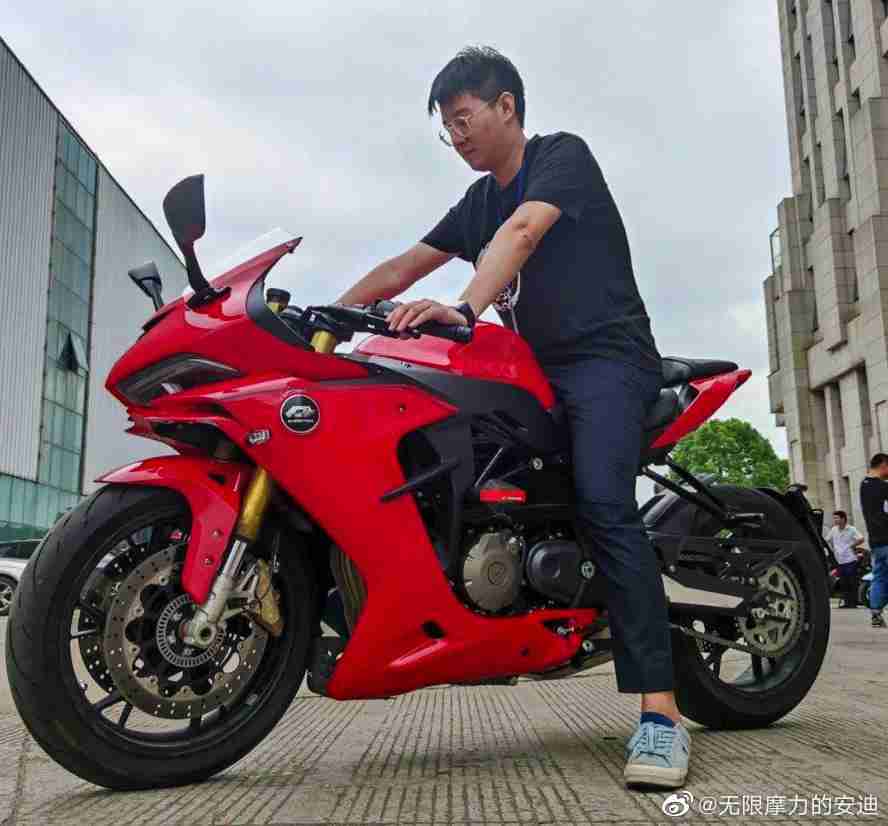 In-fact, it aims to become the largest Italian motorcycle manufacturer in China, going against the likes of already established players like Ducati. In order to accomplish this task, the brand needed a good partner in the local market and QJ Motor fulfils that requirement.
Timur Sardarov, the CEO of MV Agusta was quoted as saying, "I am thrilled about this agreement with QJ for the second phase of our expansion into the Chinese market. It is a very ambitious long term partnership that will make MV Agusta the number one Italian premium motorcycle brand in China in the next 5 years.
He went on to say, "We are also developing a further, important collaboration on the industrial front, which we will announce shortly." This statement could be an indication of things to come. It was only a few days ago that reports of Benelli coming up with a 1000cc, four-cylinder engine surfaced. Now, it is being reported that the engine in question could be the 1000cc mill from the MV Agusta stable that is currently powering the MV Agusta Brutale 1000.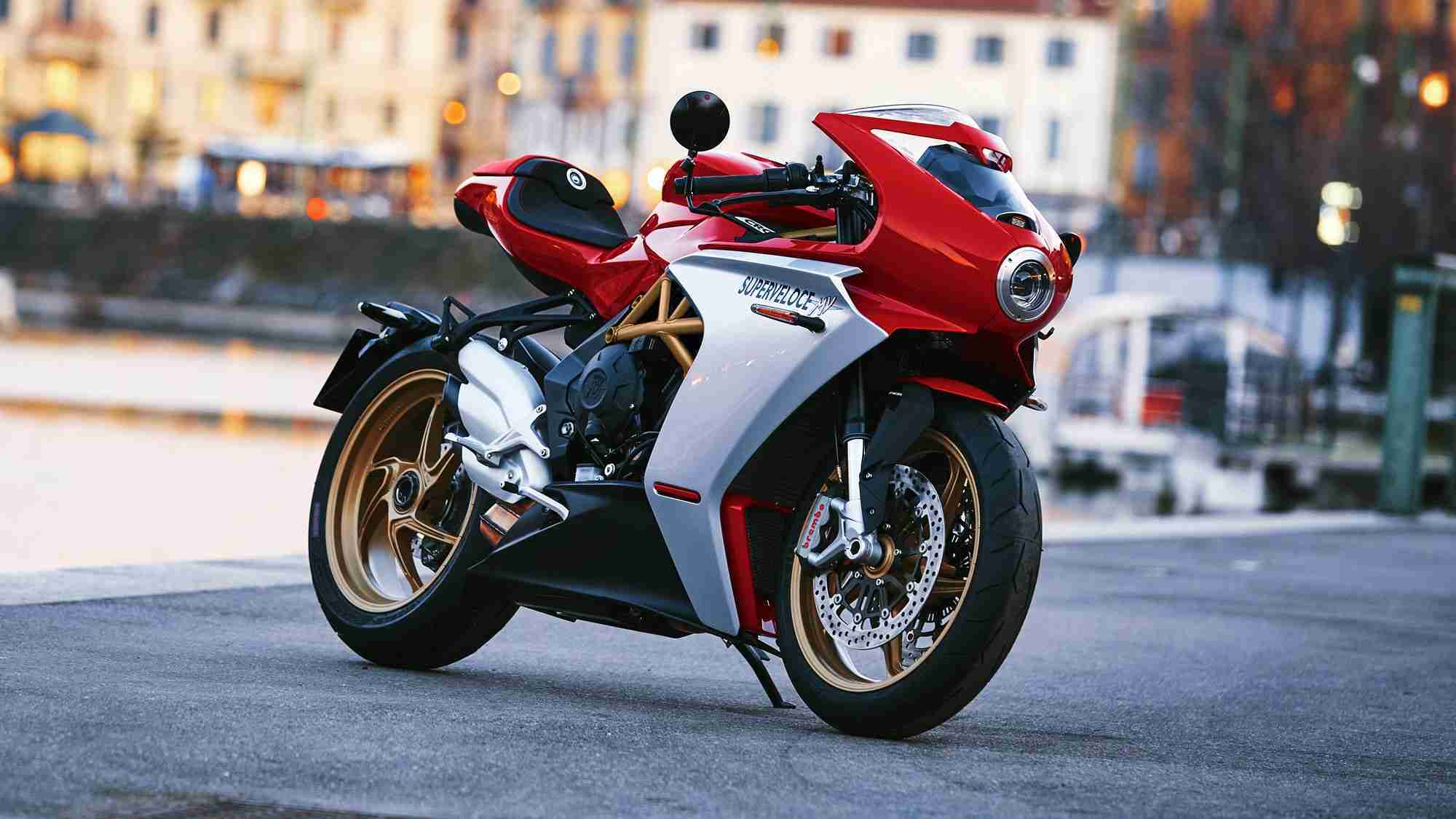 Dongshao Guo, General Manager of Qianjiang Motor Co. said, "We thank MV Agusta for choosing to establish a new strategic partnership with us. MV Agusta is a world-famous brand with a long history, and also an old friend and close partner of Qianjiang Motorcycle. This cooperation is not only a strong combination of the two sides' business, but also a further recognition of the brands and ideas of each other. 
Some interesting motorcycles should come out of this partnership.
---
For the latest news in your mailbox click HERE to subscribe to our daily newsletter!
or
Click HERE to Download our APP for all the action right on your mobile device!