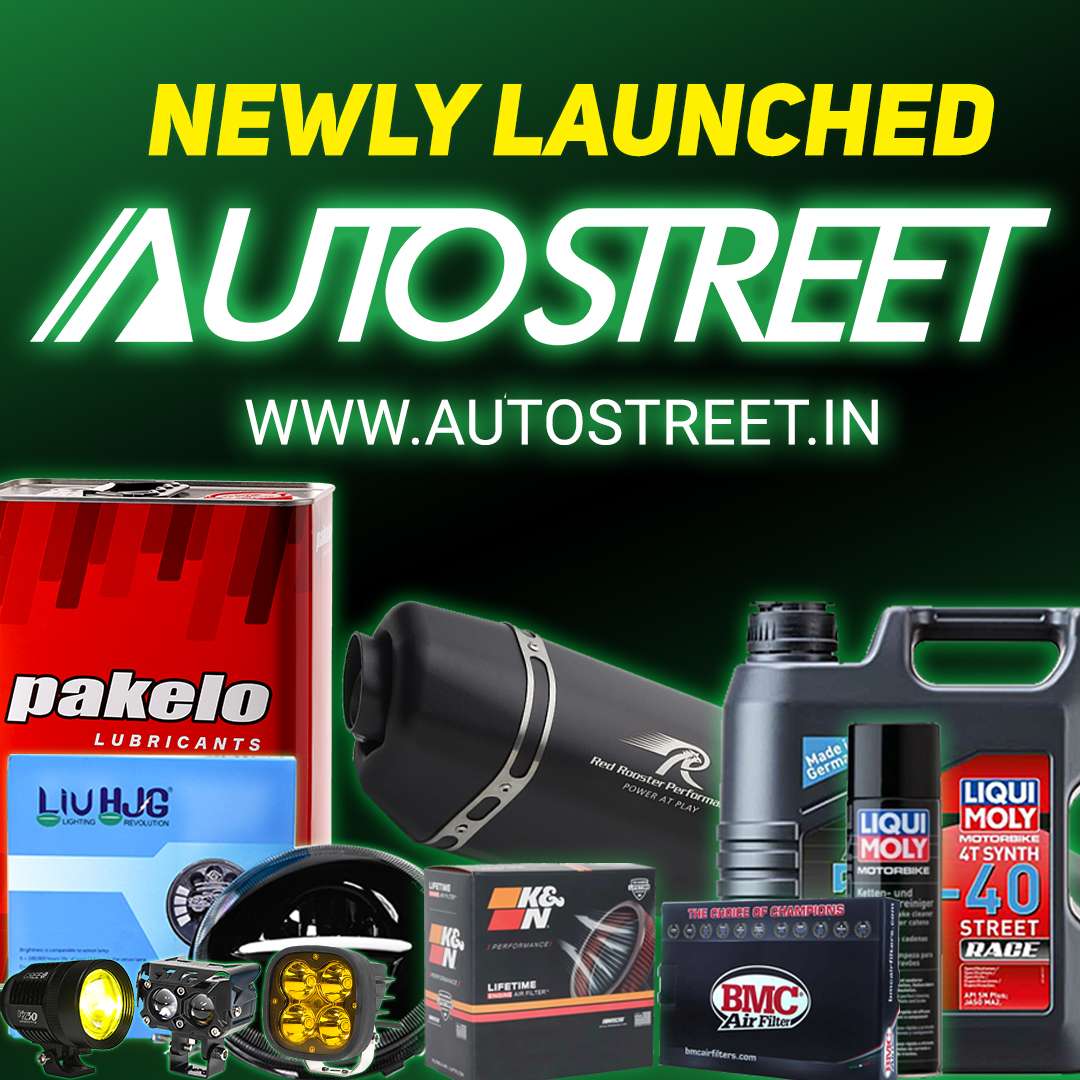 Motorcycles have been found to be the safest mode of transport during this pandemic. A survey has revealed that motorcycles are now thought to be the safest mode of transport during these tough times. Motorcycles by default lead to social distancing, thereby greatly reducing the chances of infection.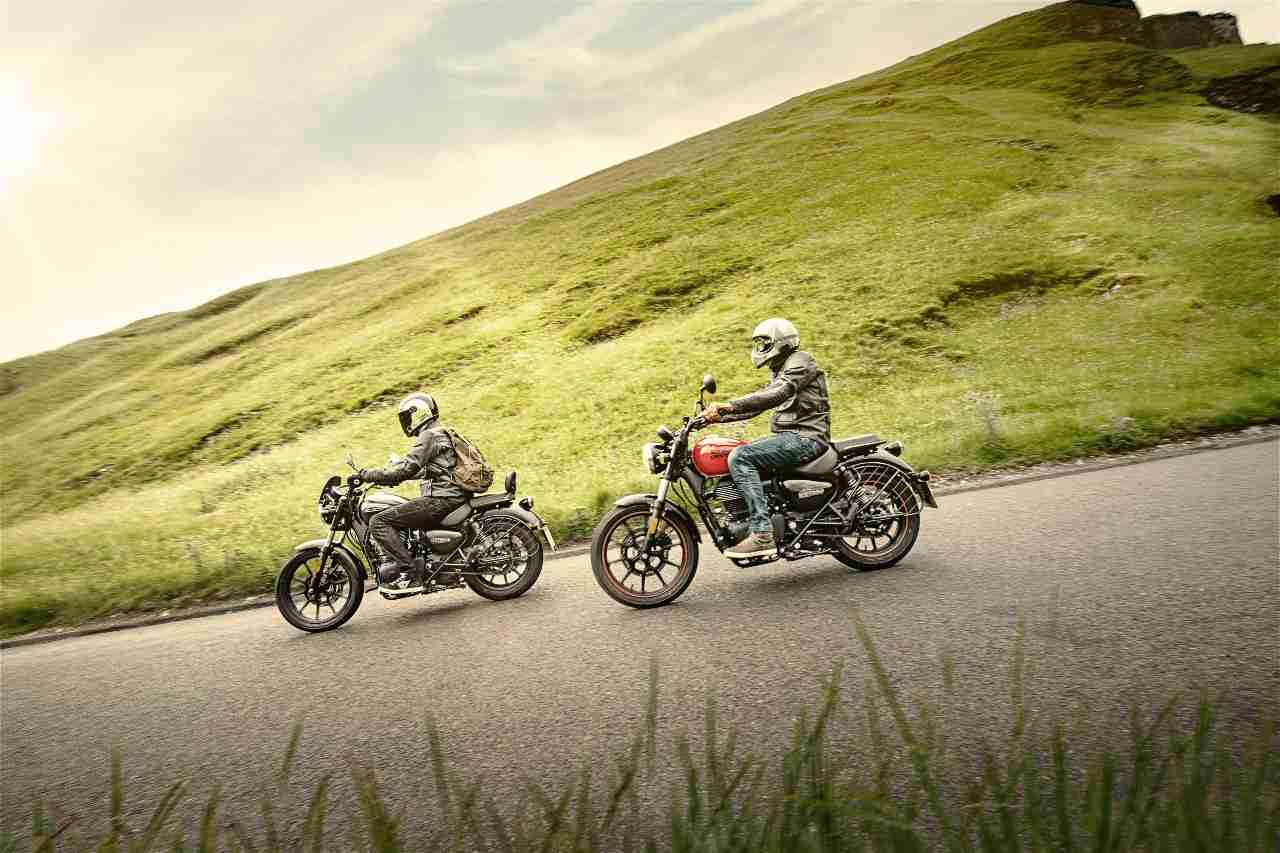 The arrival of the pandemic changed the world as we knew it. Cars, buses, and aircraft were among the safest modes of transport back in 2019, and motorcycles were considered dangerous thanks to the higher rate of fatal accidents. Now though, the tables have turned.
Motorcycles by default keep the rider away from other people. The use of good quality helmets with the visor closed, almost always keeps harmful dust and viruses away from the rider. Furthermore, the use of riding gear allows for better safety. Riding gear was earlier useful to keep the body safe in case of a crash, but is now useful even in protection against the virus.
We, motorcyclists, knew that our passion and hobby was always safer, but now we have proof thanks to a survey conducted at the McMaster University. Shayla Jamal, a Ph. D student at McMaster University, Canada, conducted a survey among 300 individuals. 80 percent of them voted for motorcycles as the only way to travel in a safe and socially distanced manner.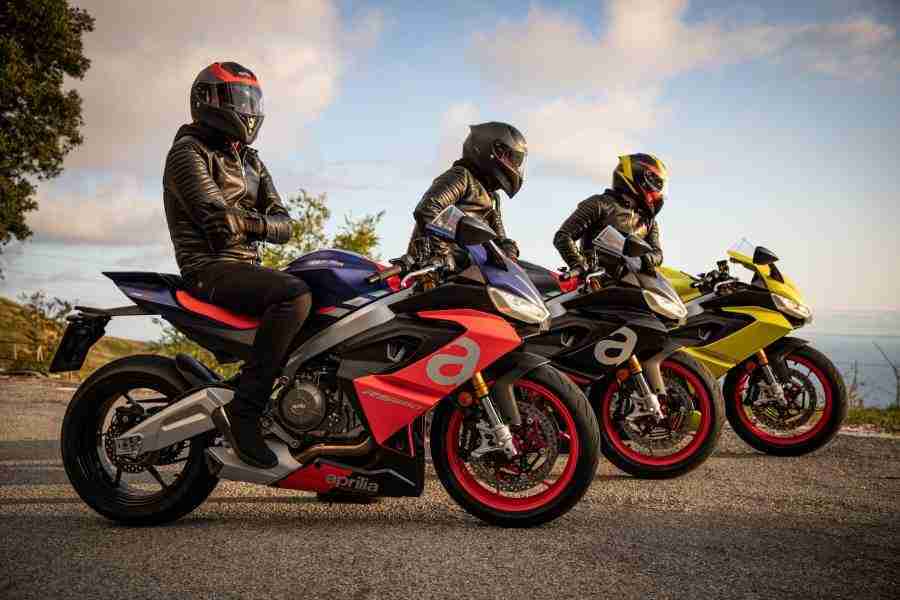 79 percent believed that motorcycles are relatively safe and risk-free to use during the pandemic. 75 percent said it wasn't possible to travel in a safe manner on public transport. The survey was conducted in Dhaka, Bangladesh, which is among the most crowded cities in the world. So, it makes more sense for us in India too. We bikers knew it, and now it has been proven too.
---
For the latest news in your mailbox click HERE to subscribe to our daily newsletter!
or
Click HERE to Download our APP for all the action right on your mobile device!