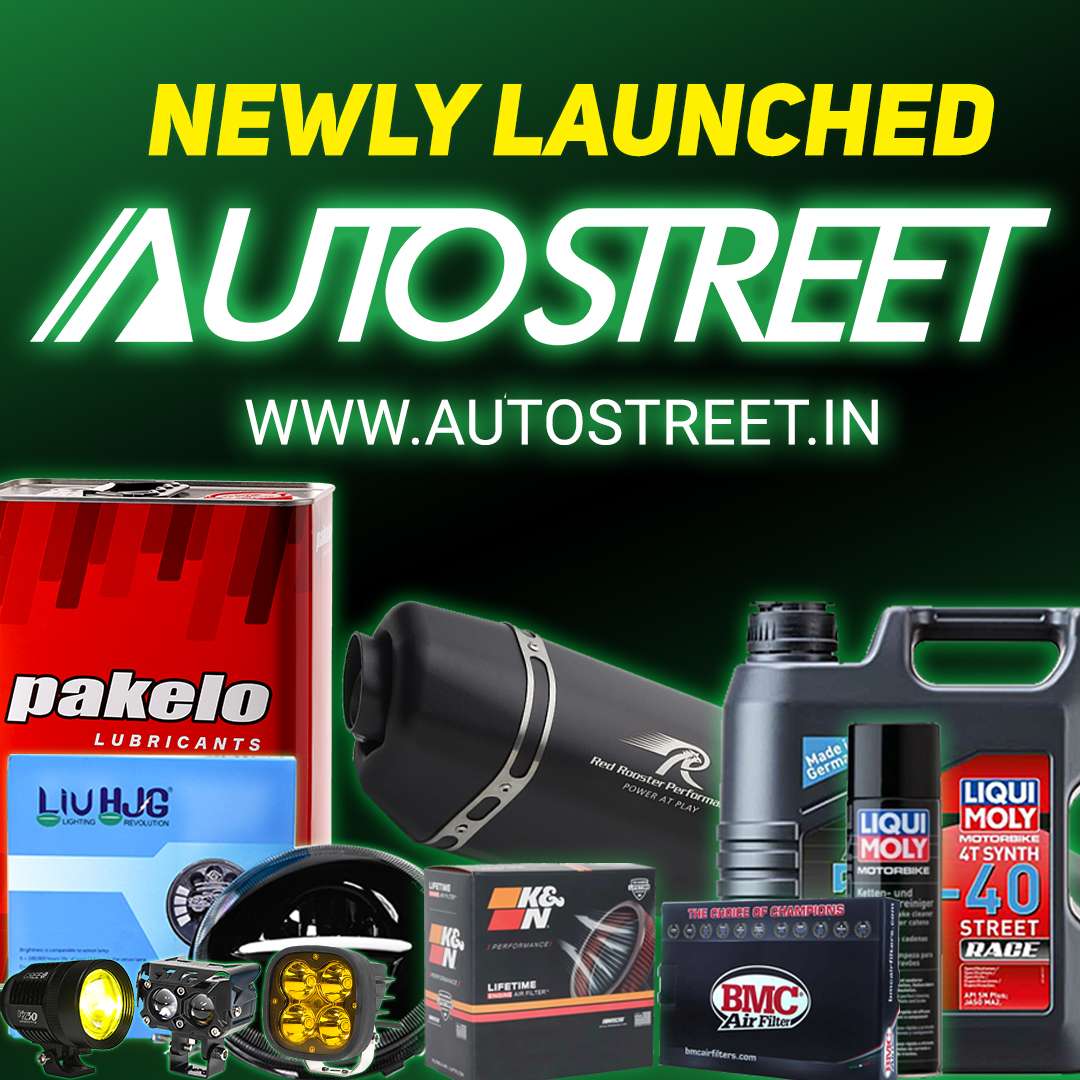 Wondering what a motorcycle enthusiast can do in a situation like this? Well, how about doing a custom paint job on a motorcycle? This is exactly what images posted by Adam Kay, the founder and owner of United Motorcycles London would coerce you into doing during the lockdown.
Most parts of the world are currently under lockdown. In some parts, it is self-imposed and in most parts it is government-imposed. Due to the outbreak of the virus, authorities have advised people around the world to stay home
Staying home is exactly what many billions of people are doing. Some are working from home and some are unable to do even that. Even motorcycle enthusiasts who normally would ride out at the first chance are now locked-in. 
Thanks to Adam Kay, we motorcyclists now have something to do. Adam Kay posted a Google Drive link in his Instagram bio, and the drive contains several detailed sketches of motorcycles. The sketches have gone into extreme details but there's not a bit of colour on them. This is the motorcycling activity that can get the kids and maybe even the wife involved.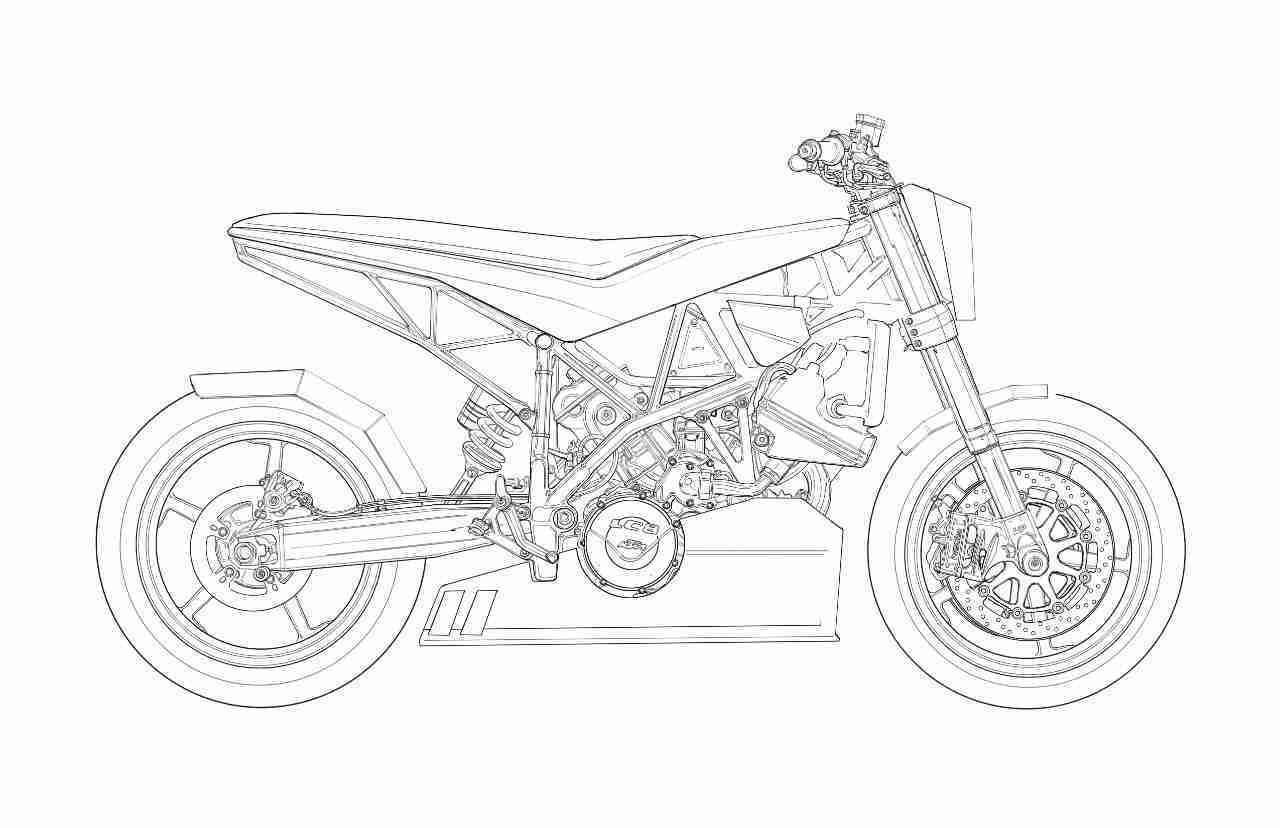 You can go to the link, download the high-resolution images and open them on a software or even get printouts and then use crayons, colour pencils, stencils, paintbrushes, oil paint, water paint, etc. The possibilities are endless.
The drive contains sketches of motorcycles we have come to love over the years, including a KTM 690, a BMW bobber, a Triumph Thruxton, etc. It doesn't matter if you have great taste in motorcycle customisation or not. Colouring these motorcycles can be fun and we're surely getting to this.