Harley-Davidson seems to be seeking a tie-up with an Indian motorcycle manufacturer. Just a couple of weeks after reports of Harley-Davidson exiting the Indian market came about, there are now reports stating that the American motorcycle giant is now looking for a local partner. At this moment, Mahindra & Mahindra is reported to be considered for the role.
Harley-Davidson has been in troubled waters for quite some time now. In the past 12 months, several major changes have been made by the brand in an attempt to revive falling sales numbers. Various factors lead to a steady and prolonged drop in sales figures globally and Harley-Davidson is doing everything in its capacity to pull back from the nosedive.
The first major decision came about this year when Jochen Zeitz replaced Matt Levatich as the President and CEO of the brand. Since that has happened, Jochen Zeitz along with the high-level employees of the firm have taken several decisions to turn things around. The company's new 'Hardwire' strategy was implemented.
As part of this new strategy, the biggest decision was the one in which the top leadership of the brand decided that it was best for them to pull out of markets that were not profitable. This simply meant that Harley-Davidson would exit certain markets that were not profitable for them, and India is one of these markets.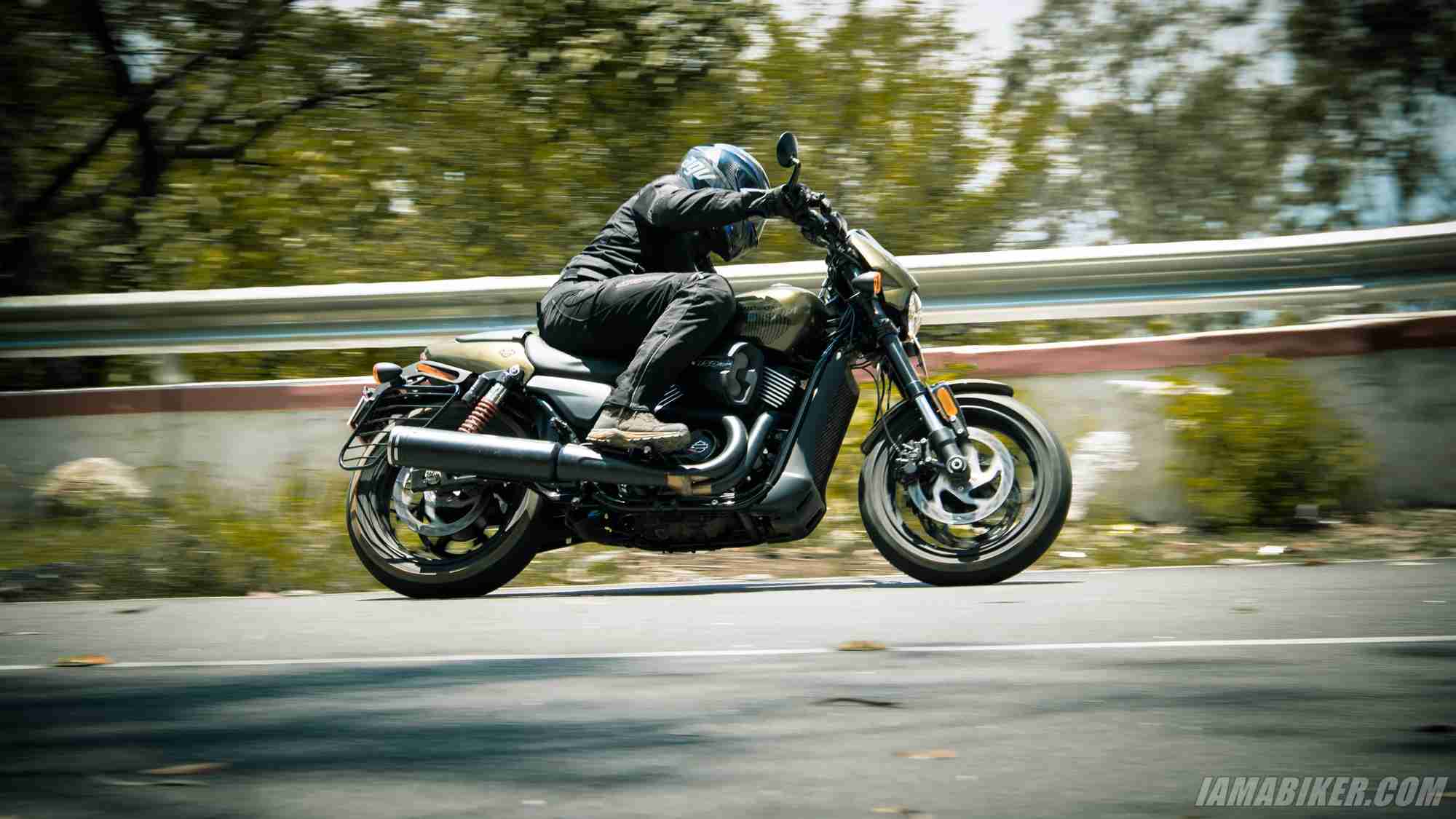 Harley-Davidson has had a long run in the Indian market, but has brought in very little during all these years. In-fact, expenses in our market were on the higher side. A few weeks ago, Harley-Davidson India laid off a few employees and moved its Indian MD Sajeev Rajasekharan to Singapore and thereby positioned him strategically to manage the brand's operations in a few other countries as well.
Now, reports have revealed the next step planned by Harley-Davidson. The American motorcycle manufacturer intends to concentrate on its core values in the American market. This means, building big, bad cruisers just like the good old days. This should win American motorcyclists' hearts and therefore increase sales numbers.
However, the brand still wants to be a global player with a presence in as many countries as possible, including India. Hence, it is looking for a local manufacturer to tie-up with. This way, the local partner can manufacture a few Harley-Davidson models, including a few market-specific and a few global models.
Mahindra & Mahindra is reportedly under consideration thanks to its subsidiary Classic Legends through which the company bought the rights to Jawa, Yezdi and BSA. Harley-Davidson India has a factory in Bawal, Haryana which already has the tooling to produce its cruisers. It would be ideal for Mahindra to take over the same factory if this deal goes through.
These are just reported at the moment and we await confirmation on the same. Stay tuned for more updates on this front.
---
For the latest news in your mailbox click HERE to subscribe to our daily newsletter!
or
Click HERE to Download our APP for all the action right on your mobile device!