KTM is working on a new, more extreme version of the Super Duke R. Called the Super Duke RR, the new KTM motorcycle will take things to the next level in terms of technology and speed. It will however, still be powered by the same 177bhp engine as the current Super Duke R.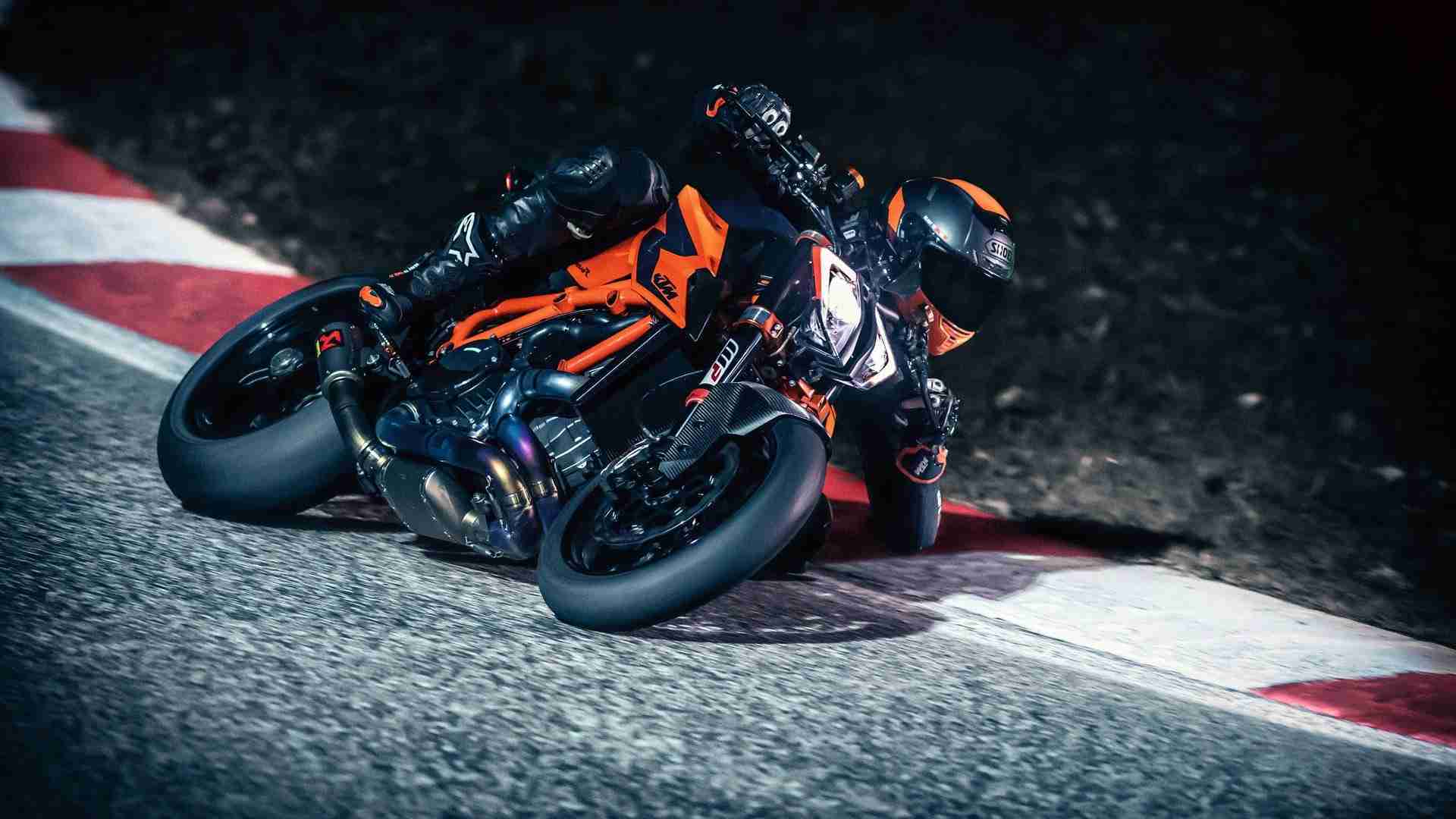 KTM makes some of the most extreme, hyper motorcycles in the world. The Austrian motorcycle manufacturer is known for its raging machines and the KTM Super Duke R is currently at the pinnacle of this raging madness. It is a lightweight, street naked motorcycle with lots of power on tap.
When combined with its agile ride dynamics, it makes for a mad ride. However, seems like it wasn't mad enough for KTM. Almost immediately after the launch of the 2020 KTM Super Duke R, rumours about a faster, more extreme version of the motorcycle started surfaced. Until now, this new motorcycle existed only on online platforms and blogs.
Now though, documents filed in Germany have revealed that the motorcycle exists in reality too. It is expected to be launched in the first half of 2021 and not many details about it are known at the moment. One thing we do know is that it will have the 177bhp engine as the Super Duke R. So, it clearly isn't more extreme in terms of power output.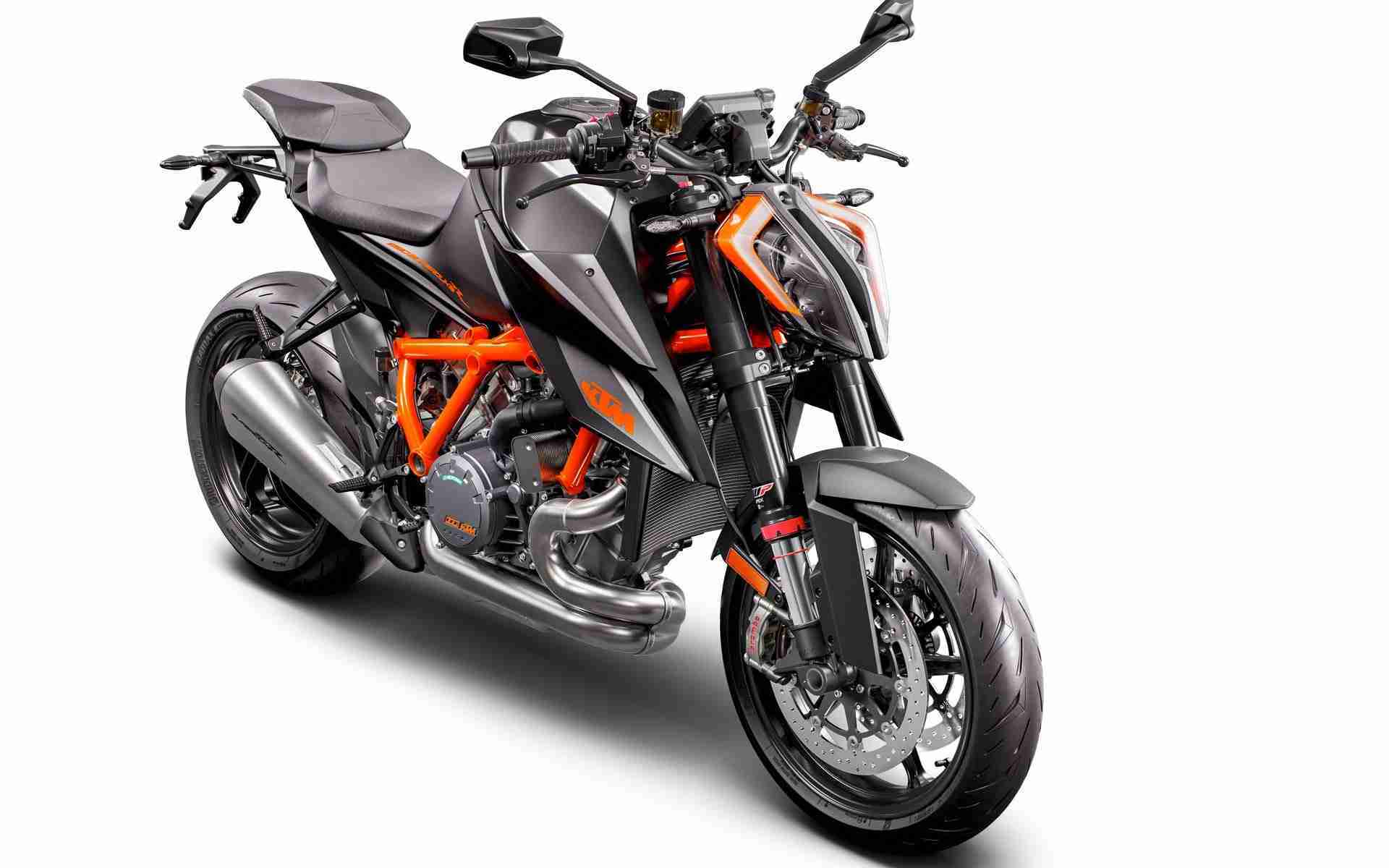 But this leaves more room for other equipment to be thrown into the mix. So, we might just be looking at top-spec suspension components from WP, maybe even a full system exhaust from Akrapovic. Updated electronics could also be a part of the package.
The motorcycle will in all probability be lighter thanks to the excessive usage of carbon fibre. It could also be a limited edition variant with only a number of units produced. More details are expected to come out soon. Watch this space.
---
For the latest news in your mailbox click HERE to subscribe to our daily newsletter!
or
Click HERE to Download our APP for all the action right on your mobile device!