KTM has started assembling its 790 series of bikes in the Philippines. KTM's plant in the Philippines has begun manufacturing the 790 Duke, 790 Adventure, and 790 Adventure R motorcycles.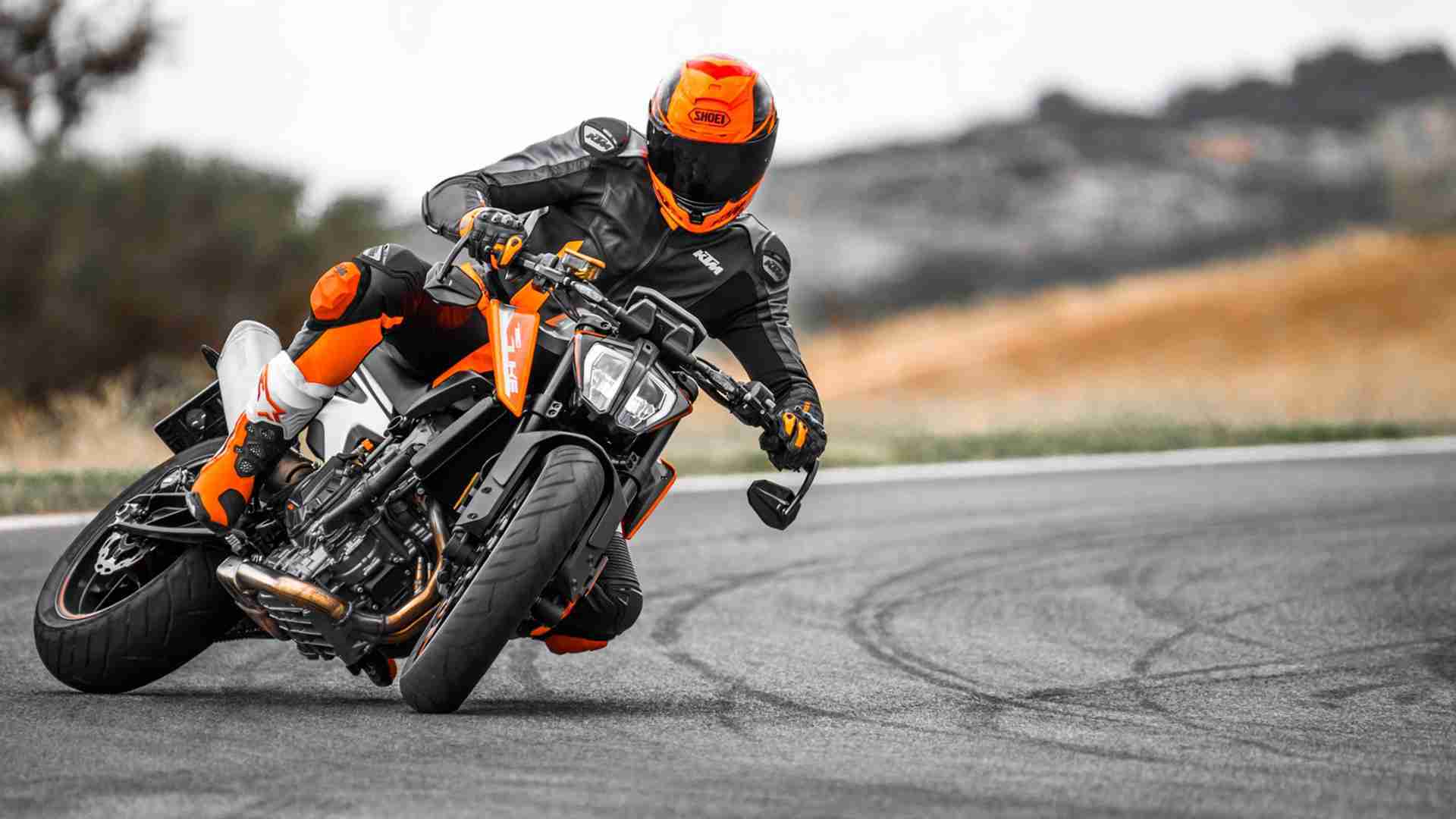 This is the first time that the 790 series of motorcycles are being assembled outside Austria, where KTM is based. KTM is one of the most formidable motorcycle manufacturers in the world. The Austrian brand has made motorcycles that have redefined their respective segments and in some countries have even created a brand new segment.
In a few countries like India and the Philippines, KTM was the brand that made high-performance motorcycles like the Duke 390 and RC 390 available at affordable prices. As a result of this, KTM is the very brand that reshaped the motorcycle industry in these countries, bringing the entire market towards performance motorcycling.
In order to offer these motorcycles at an affordable price, KTM usually resorts to local production of the bikes. In the Philippines too, under the Ayala Group of Companies, KTM started locally producing the 200 and 390 series of motorcycles. 
KTM Philippines then launched the 790 series of bikes in the market, which of course had a higher price tag because the bikes were imported as completely-built units. Now though, things have changed. The KTM 790 Duke, 790 Adventure, and 790 Adventure R models are being assembled locally in the Philippines.
This has brought prices down by a large margin. For example, the KTM 790 Duke which was priced at Php 820,000 (Rs 12.43 lakh) when locally assembled, now costs Php 599,000 (Rs 9.08 lakh). That is a significant reduction in prices and this is expected to result in an increase of sales.
In a few other markets though, KTM has been rolling out the 890 Duke, which is expected to eventually replace the 790 Duke across global markets. The KTM 890 Duke imbibes the character of the 790 Duke, but has more power and torque and is also better equipped. 
In India too, KTM had sold a limited number of the 790 Duke and it was stopped before the pandemic hit. We are expecting KTM to launch the 890 Duke soon.