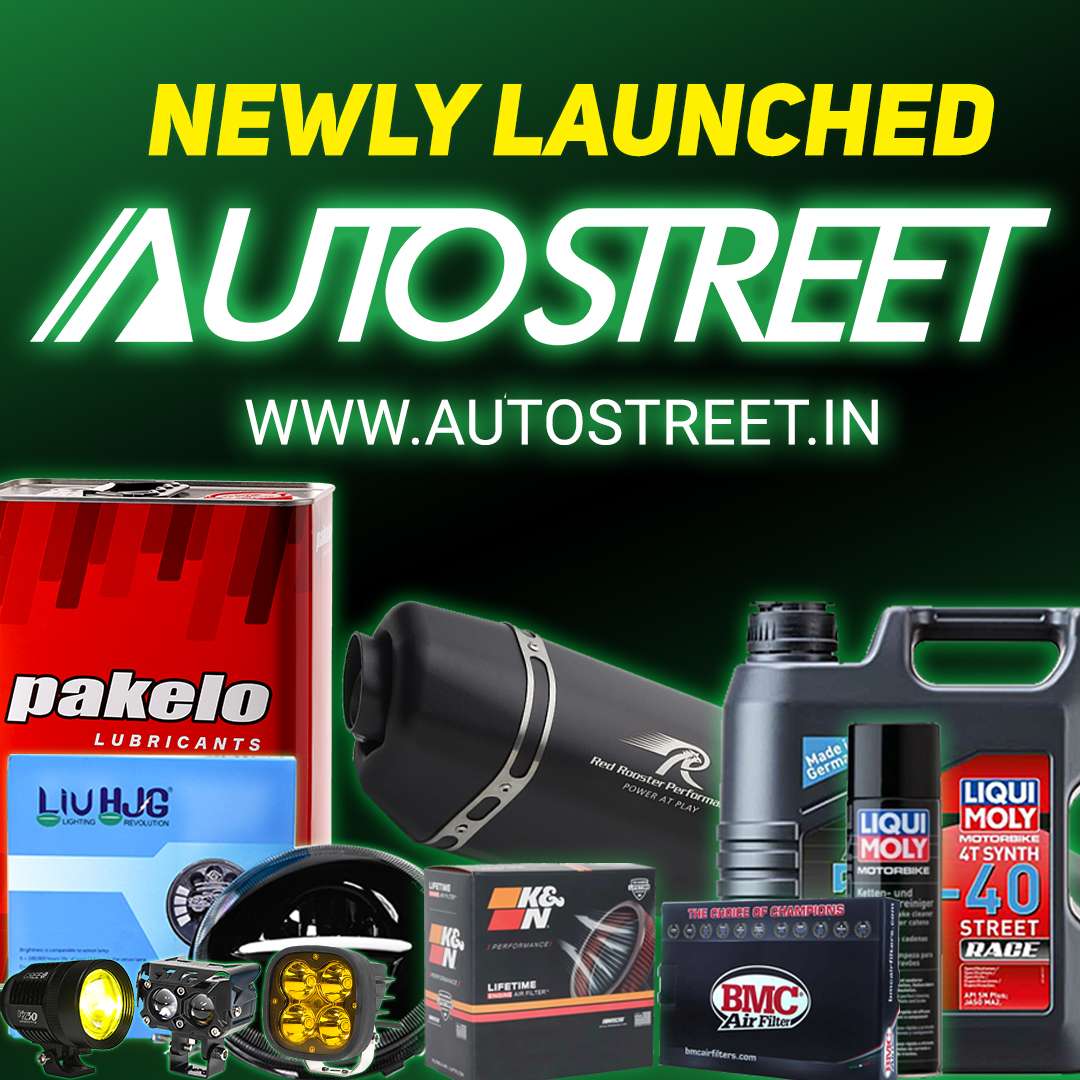 The KTM 790 Adventure and 790 Adventure R have been recalled in the North American market. KTM North America has issued a recall for the Standard and R variants of the KTM Adventure 790 to fix an issue with the rear brake.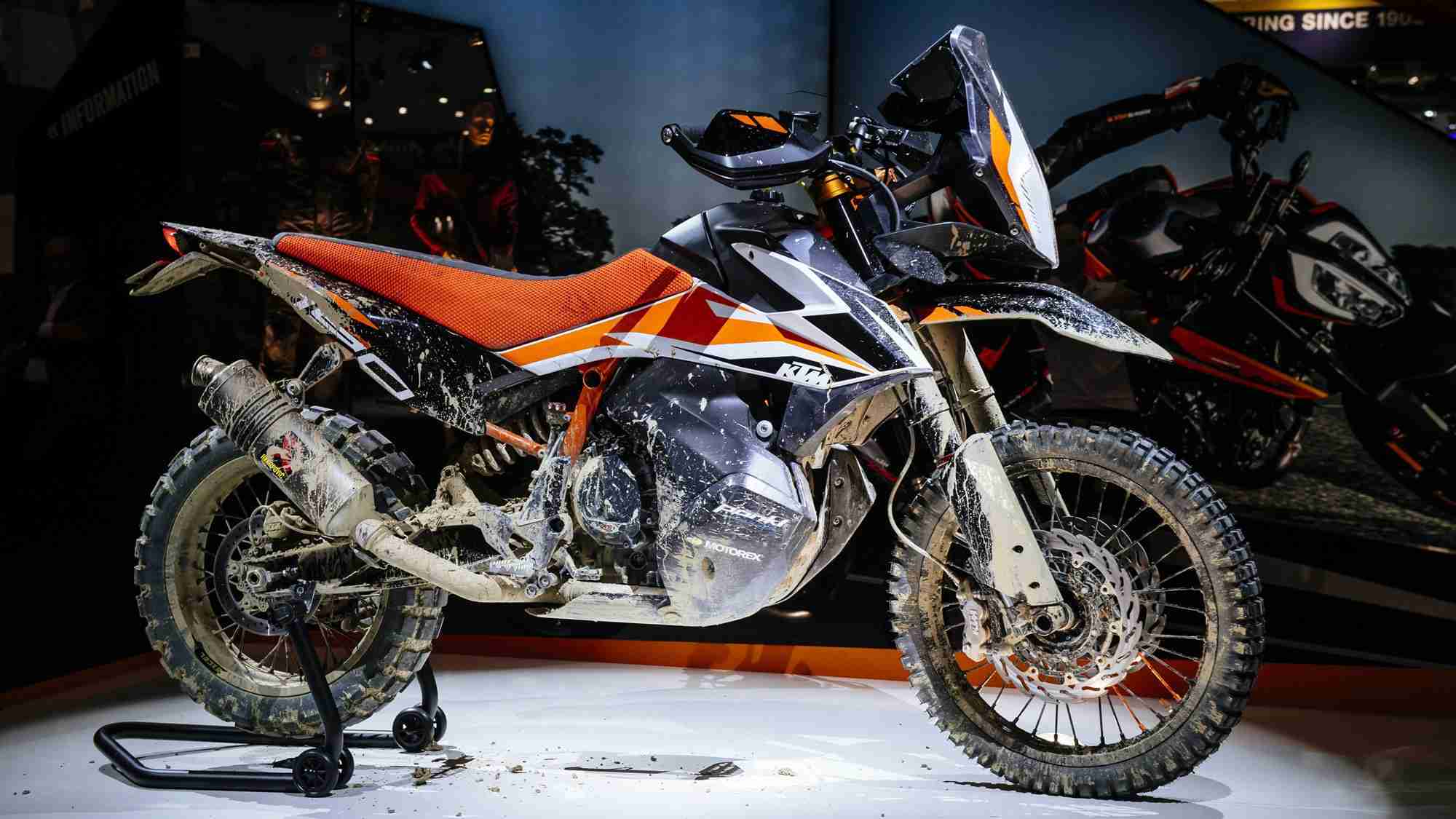 The recall affects bikes built between 14 February and 02 December 2019. The brand has stated that the rear brake hose may overheat causing a brake system failure which may lead to a crash or injury.
The rear brake hose that runs from the ABS unit to the rear brake caliper would be replaced by KTM service centres in North America. KTM has stated that a new brake line with a longer metal fitting has been developed to replace the faulty ones.
The KTM Adventure 790 is one of the formidable motorcycles in the 800cc Adventure motorcycle segment. It is all the ADV motorcycle one would need in this price bracket and in this segment. It comes with top-shelf features and equipment and hence makes for a brilliant buy.
Judging by user reviews and interaction on various motorcycling forums, it is safe to say that its users have been extremely satisfied with the motorcycle. However, KTM has now revealed that there is an underlying problem with a few thousand units of the motorcycle.
A total of 3,164 units of the motorcycle produced between 14 February and 02 December 2019 are equipped with faulty brakes. KTM has stated that the rear brake hose may overheat and hence may cause the rear brake to fail.
It is to be noted that the front and the rear brakes on the KTM 790 Adventure make use of steel-braided brake lines. Steel-braided brake lines are usually less prone to overheating and they offer more braking prowess compared to traditional rubber brake lines. However, it seems there was a design flaw in the rear brake line used during this period.
Hence, KTM has now reported the development of brake lines with longer metal sections. The owners of the motorcycles affected by the recall will be notified by mail. The customer would then have to take the letter along with the bike to the nearest KTM service centre to get the free replacement done.
KTM is a customer-centric brand that makes products that its audience loves. Hence, KTM has been proactive in its problem-solving and figured out the issue with the motorcycle even though there were no incidents caused by it.