John Russell has been announced as the interim CEO of Norton Motorcycles. Norton Motorcycles now has an interim CEO to help steer the brand out of the trouble it got into in the past.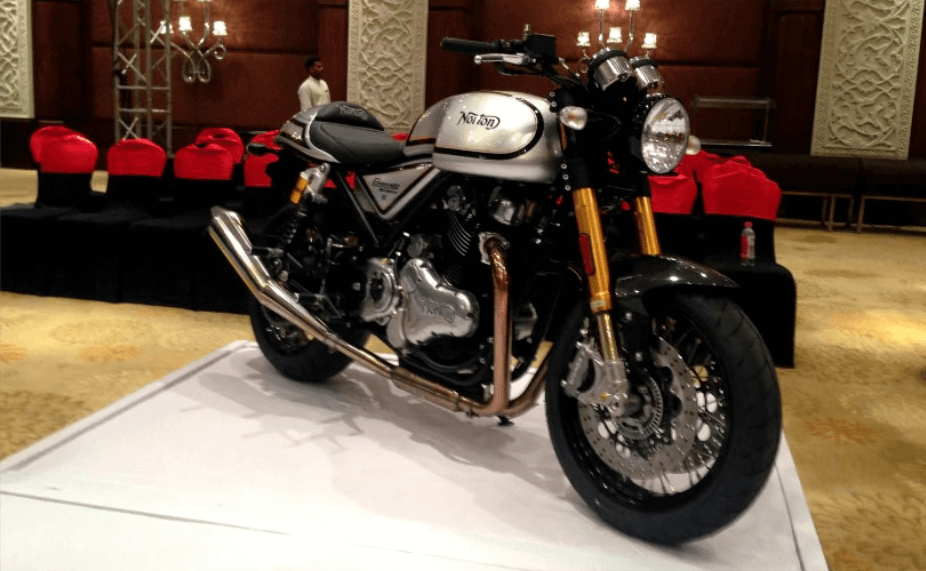 This development comes shortly after TVS Motor Company bought Norton Motorcycles, thereby taking it out of administration. Norton Motorcycles is a storied brand with a rich heritage. It is a niche brand, making super-premium motorcycles and they come with a hefty price tag.
Thanks to the elite audience the brand caters to, its customers were willing to the price for the motorcycles. However, improper governance and misappropriation of funds led to the brand dying and it finally ended up in administration.
TVS Motor Company then stepped in and bought the entire brand and its assets for a price of GBP 16 million (around Rs 153.2 crore). The company has now appointed John Russell as the new interim CEO. 
John Russell is experienced in management, engineering and automotive sectors. He has previously worked with brands like Jaguar-Land Rover, Harley-Davidson, Magnese Bronze (Manufacturer of the famed London Taxi), etc. Safe to say, he knows his way in the UK auto industry.
Given that TVS Motor Company recently announced its decision to continue manufacturing Norton Motorcycles in the United Kingdom. Therefore, it makes more sense to have someone head the company, who has a lot of experience and knowledge in the manufacturing industry in Britain.
The first major task at hand for the John Russell management will be to produce motorcycles and fulfil all existing orders. Nearly 400 motorcycles have been paid for in full or in part and Norton will fulfil all these orders. After this, the brand will focus on increasing the manufacturing of motorcycles in terms of numbers.