Jawa Motorcycles' sales numbers have crossed the 50,000 mark. Jawa Motorcycles has announced that it has crossed the 50,000 units sales milestone in just 12 months since it became fully operational. The brand has arrived at this number despite several setbacks and backlashes that it faced when it was unable to meet demand.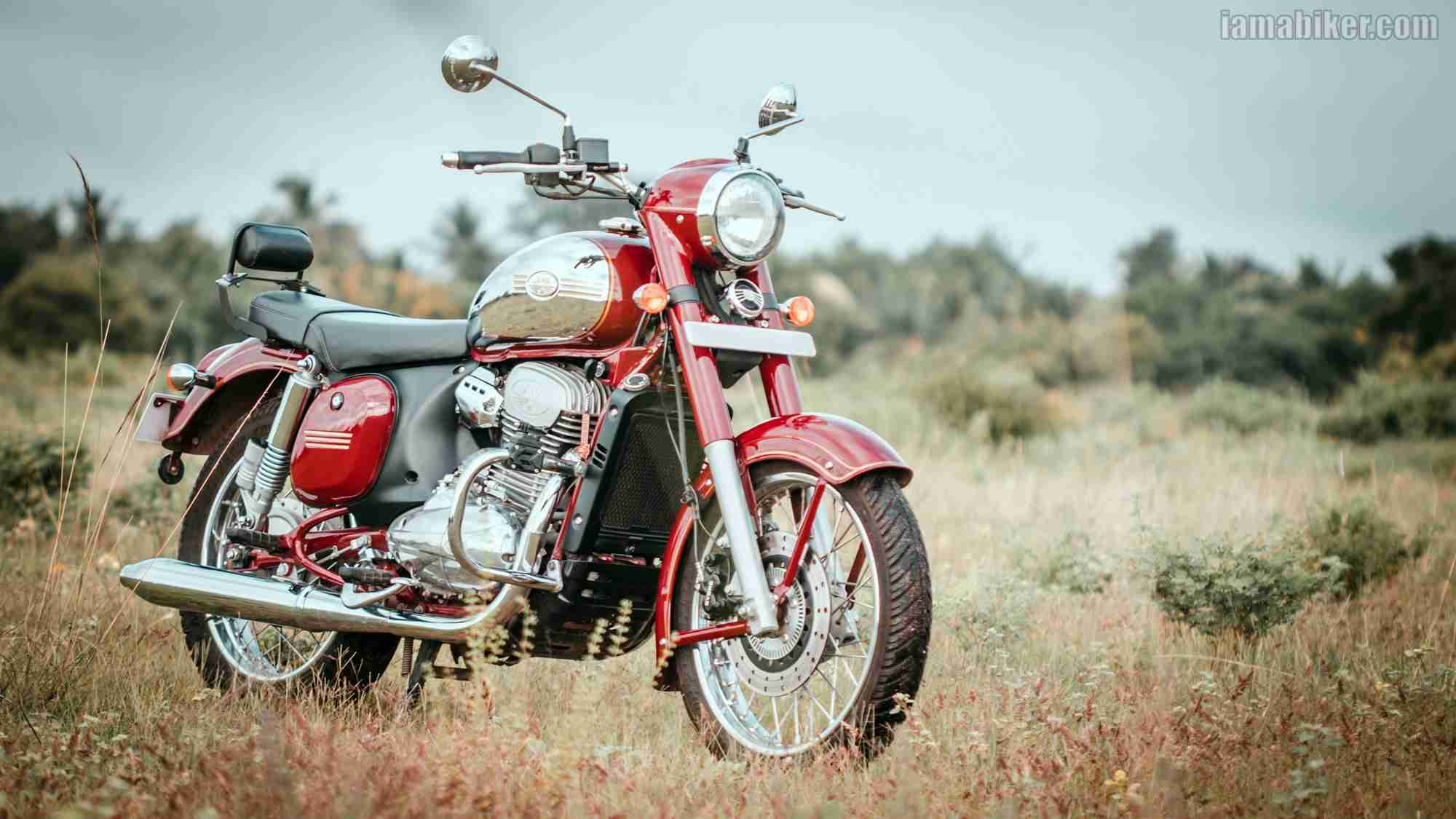 It has been over a year since the Jawa brand made a comeback, and it has been 12 months since production of its motorcycles started. In the span of one year, Jawa Motorcycles faced several issues, the biggest of which was its inability to meet demand.
Parent company Classic Legends brought the Jawa brand back to life in India. Jawa launched two motorcycles named the Jawa and Forty-Two. Thousands of people were bowled over by the motorcycles, its design and specs. Demand shot up and waiting periods went up to 10 months.
It was obvious that the brand wasn't manufacturing motorcycles anywhere as fast as the bookings were stacking up. Soon though, Jawa Motorcycles ramped up production and now the brand has announced 50,000 sales.
Ashish Singh Joshi, the CEO of Classic Legends was quoted as saying, "As the newest entrant in the Indian motorcycle market, we are proud of what we have achieved in such a short duration. As a relatively recent start-up, Classic Legends has readied a full-scale production facility to support the three models that we introduced as a part of the resurrection of the Jawa brand, set up an unparalleled and widespread sales network; and have ramped up all our operations constantly to meet customer demands." 
Jawa Motorcycles currently produces three models — Jawa, Forty-Two, and Perak. These motorcycles are also being exported to a few European and Asian countries. Jawa is confident that the next 50,000 motorcycles will be sold in a shorter period.
---
For the latest news in your mailbox click HERE to subscribe to our daily newsletter!
or
Click HERE to Download our APP for all the action right on your mobile device!