The Harley-Davidson HD350 has just been previewed through leaked patent images. Leaked images of the Qianjiang QJ350 have just given us a glimpse of the Harley-Davidson HD350 as well as the Benelli 350S.
This Chinese motorcycle is the very platform that the much talked about upcoming low-capacity Harley-Davidson motorcycle will be based on. Much has been said about the upcoming Harley-Davidson HD350.
Many have criticized the motorcycle even before its first public appearance for straying too far away from the traditional Harley-Davidson formula of a large motorcycle being powered by a large engine.
However, the American motorcycle manufacturer knows that the key to having a successful run in Asian markets is a low capacity motorcycle being sold at a low price. The motorcycle in question is the HD350 and is being developed in partnership with Qianjiang Motorcycles.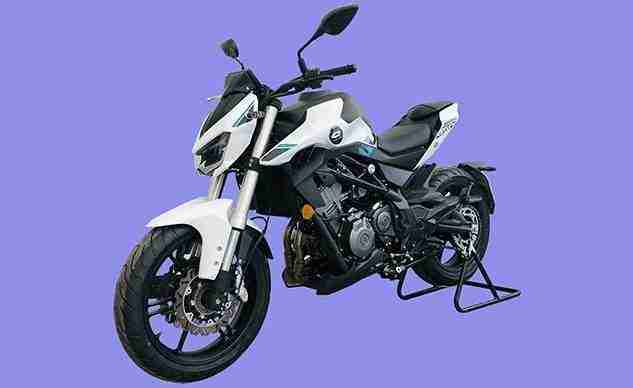 Now, we have images of the Qianjiang motorcycle it will be based on. It is called the QJ350 and is powered by a 350cc, parallel-twin engine. Harley-Davidson branding can be found on the engine.
However, we expect the HD350 to carry a completely different design compared to the motorcycle seen in these images. We expect the Harley-Davidson HD350 to feature circular headlamps and a few other design elements reminiscent of the current crop of Harley-Davidson motorcycles.
It will be produced by Qianjiang Motorcycles in the very same factory as the QJ350. The QJ350 will be targeted specifically at the Chinese market while the Benelli 350S and Harley-Davidson HD350 based on it will make it to several international markets. We expect Harley-Davidson to launch the HD350 in India too.
---
For the latest news in your mailbox click HERE to subscribe to our daily newsletter!
or
Click HERE to Download our APP for all the action right on your mobile device!