Indian Motorcycle is developing a brand-new electric motorcycle. The American motorcycle manufacturer has filed a trademark for the 'EFTR' name under the category of electric motorcycles and structural parts. This patent has been filed for in Europe, Australia, and America, which only goes to suggest that it will be a global product line.
Indian Motorcycle is one of the largest manufacturers of cruiser motorcycles in the world. It makes some big and heavy cruisers and also makes the FTR 1200 which is a motorcycle inspired by the victorious Indian Motorcycle FTR 750 flat track racer. The Indian FTR 1200 has been selling in decent numbers since its launch in 2019.
Now, it seems like the brand intends to make an electric motorcycle based on the same FTR series under the EFTR moniker. Indian Motorcycle is owned by Polaris and a little research would reveal that Polaris used to also own Victory Motorcycles. 
Polaris and Victory Motorcycles collaborated on the development of the Empulse TT electric motorcycle that was produced by Victory Motorcycles. Victory Motorcycles shut down operations in 2017, yet Polaris must have learnings from the development of the Empluse TT electric motorcycle.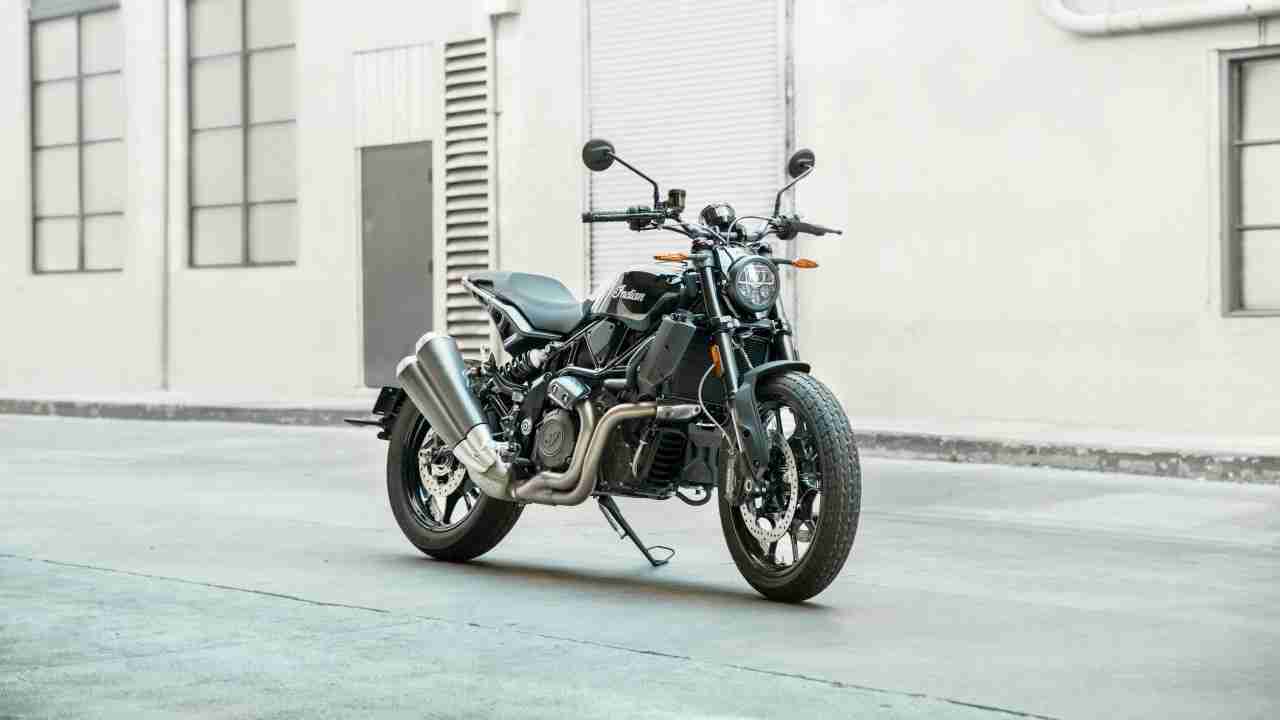 We aren't sure at the moment if these would be implemented in the development of the EFTR. It may or may not use the same platform as the Victory Empulse TT. While we cannot confirm its underpinnings, we surely can say that with confidence that its styling will be derived from the petrol-powered FTR 1200. 
It is a brute in terms of design and has worked very well to get younger audiences into the Indian Motorcycles fray. There are no other details of the motorcycle at the moment, so we can only speculate that it will have performance figures closer to, if not greater than its immediate rival — the Harley-Davidson LiveWire.
At the moment, we're unsure if the Indian Motorcycle EFTR will be launched in India. More details of the motorcycle will surface as it goes through the various stages of development, so stay tuned as we will bring them to you.