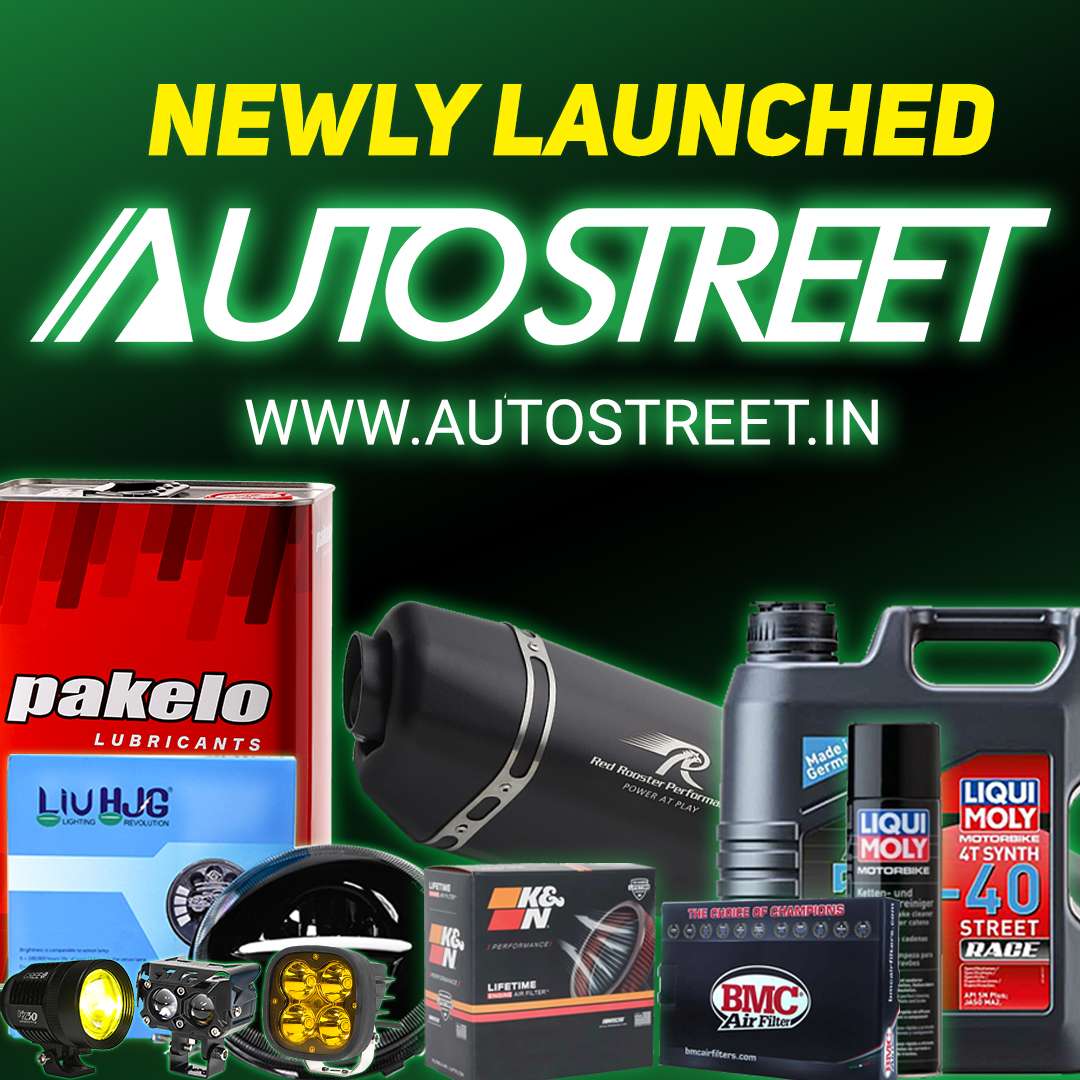 Buying a two-wheeler in India might soon become a less-expensive affair that it currently is. The government of India is set to lower the rate of GST on two-wheelers, which would result in a lower price point. This in turn should hopefully result in higher sales numbers.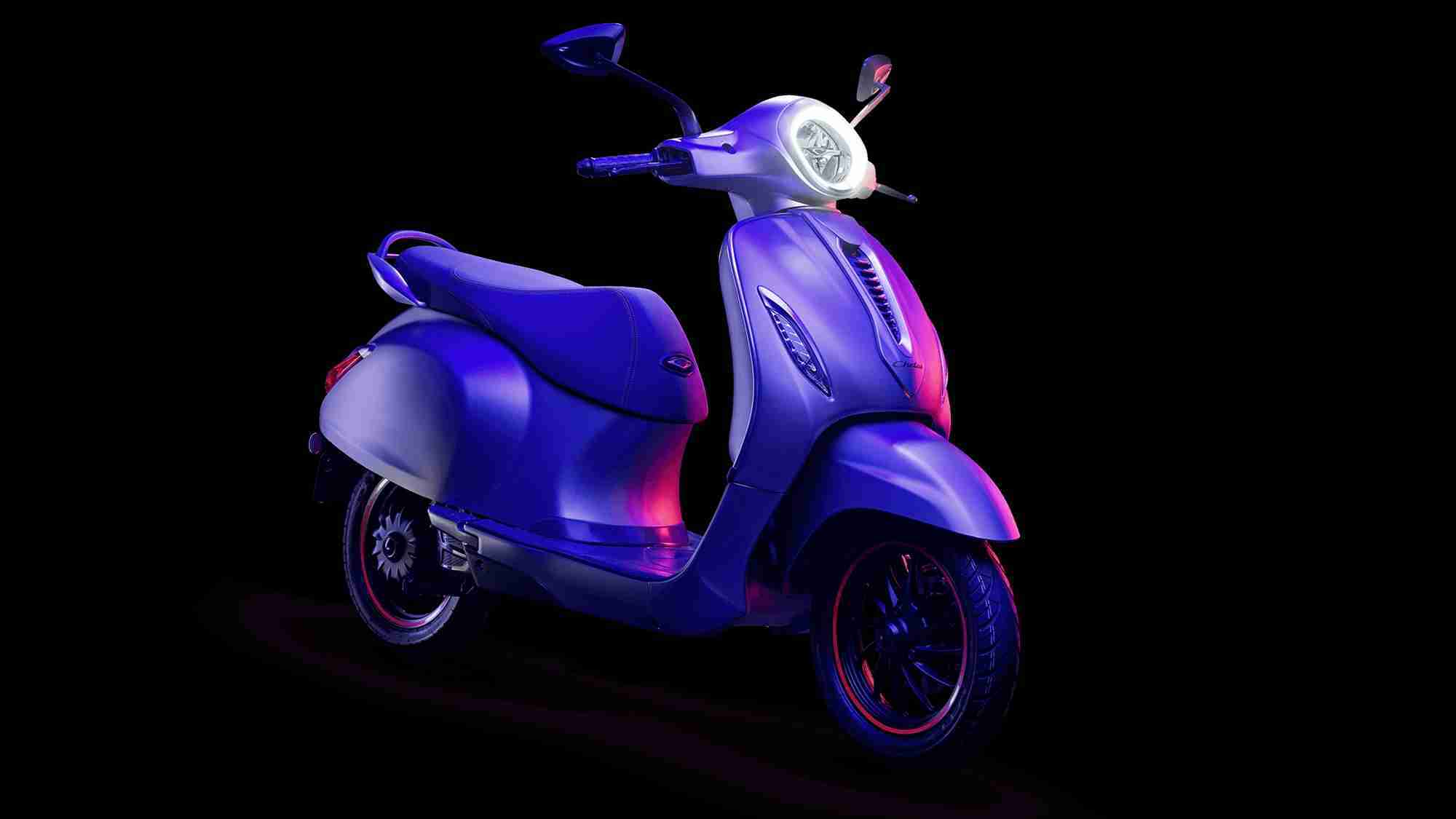 The automotive industry in India has taken a severe beating in recent times. A couple of years ago, the government mandated that all vehicles must be sold with a five-year insurance policy straight from the dealership, which resulted in a higher on-road price.
Then, the safety rules were put in place, which forced all two-wheeler manufacturers to equip all vehicles with engine capacity up to 125cc with combi brake systems and those above 125cc with ABS. The development and implementation of these new braking systems led to an increase in the price of the vehicles.
Soon after this, development of BS6 emissions compliant engines began, and developing cleaner and greener engines is once again an expensive affair. As a result of this, almost all BS6 versions of existing vehicles came with a significantly higher price tag.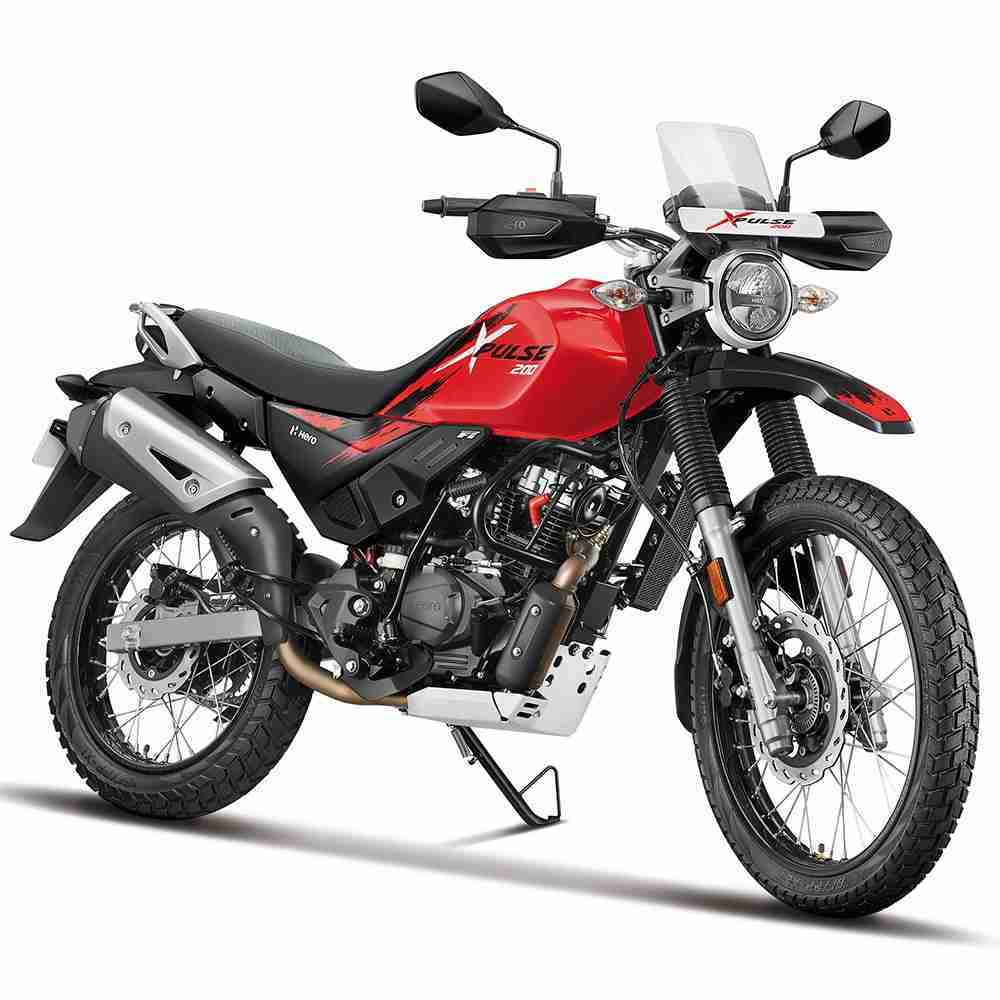 Because of all these factors involved, the two-wheeler manufacturing industry took a serious beating and there seemed to be no respite. Then came the biggest blow in the form of the pandemic as dealerships shut down and sales stopped completely. Though the sales numbers are now gradually increasing, the industry is in desperate need of some breathing space.
Now though, there appears to be some respite in sight. The CII (Confederation of Indian Industry) has put out a press release to announce that the government is planning to reduce GST rates on two-wheelers. 
Recently, when Finance Minister Nirmala Sitharaman was questioned regarding the need for lowering GST rates on two-wheelers, her response was positive. She said that the category is neither a luxury, nor a sin good and therefore deserves a rate revision. She however, didn't give out any numbers, so we do not know how much of a reduction in GST rates will be seen.
The current GST rate on two-wheelers stands at 28 percent.  The GST council will take a call on the new GST rate. In 2019, the GST council had reduced the GST rate on electric scooters from 12 percent to 5 percent.
Can we expect such a huge cut in gst rates on petrol-powered two-wheelers? The answer to that question is, no we won't be getting such a big reduction. However, such a big reduction might just be what is required at this moment in order to boost sales. A big GST rate cut just before the festive season would set the sales charts on fire and revive the falling industry. All eyes are on the GST council for now.
---
For the latest news in your mailbox click HERE to subscribe to our daily newsletter!
or
Click HERE to Download our APP for all the action right on your mobile device!