The Indian government has mandated that all helmets being used in India from June 2021 onwards will have to be ISI certified. The Ministry of Road Transport and Highways (MoRTH) has implemented a new rule that all helmets used by two-wheeler riders will have to be ISI certified.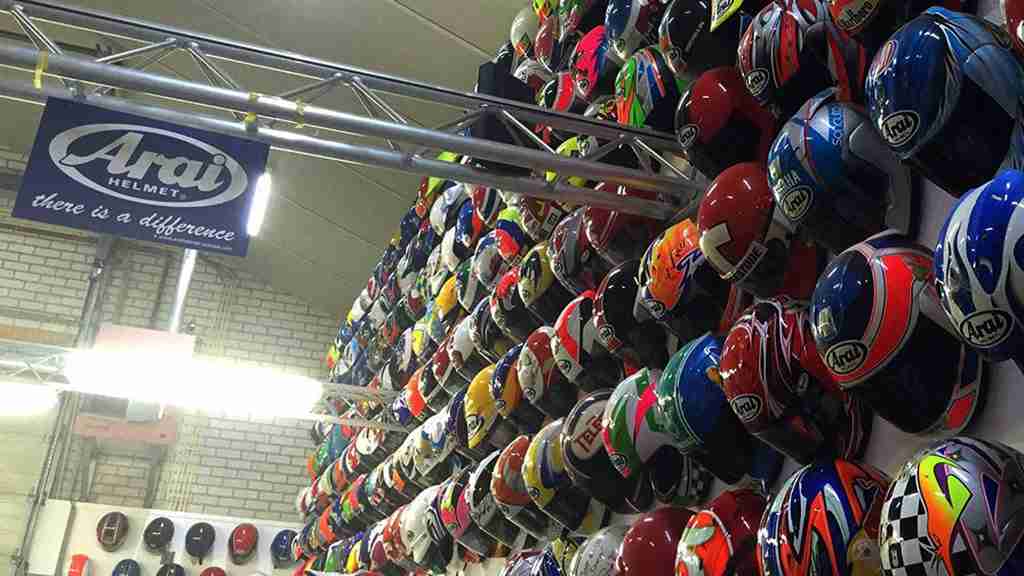 It remains to be seen how many helmet makers will be able to get the ISI certification in the next six months. The ISI-certified helmets rule is one of the most controversial subjects to plague bikers' peace in the last few months. The intention of the rule is to eliminate the low-quality helmets on sale in India, thereby making it safe for the riders.
This rule would eliminate the low-quality helmets usually found being retailed on the roadside as well as in small shops as they would never be able to get ISI certification. However, the part of the rule that drew the ire of motorcyclists around the country was where it said the weight of helmets will have to be under 1.2 kilograms.
Helmet brands like LS2, MT, SMK, KBC, AGV, Bell, Shoei, ARAI, etc all make superb helmets that surpass the ISI standards and have even surpassed even more stringent certifications like DOT and ECE. However, most of their helmets, except the carbon-fibre ones weigh more than 1.2 kilograms and this would lead to them losing ISI certification.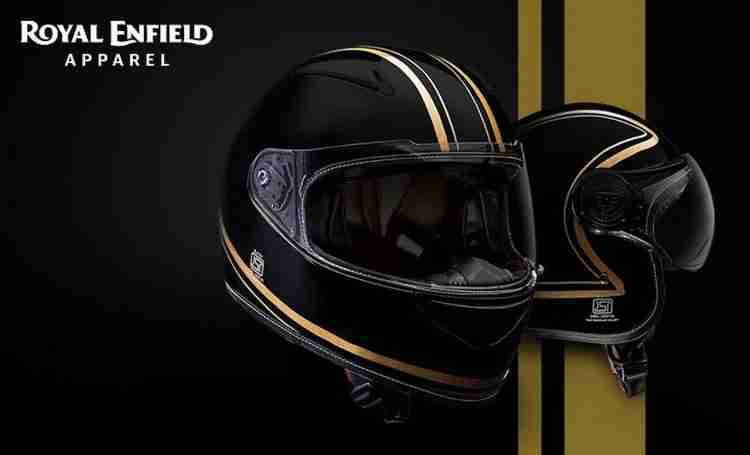 This would render most proper bikers' helmets illegal and hence the bikers swung into action, writing to the government. The government postponed the implementation of this law, but has now come up with the final date. It is unknown at this moment if the 1.2 kilogram rule would still apply even in 2021 when the rule is implemented.
Implementing the rule on motorcyclists might not be enough. The authorities might have to actually shut down the shops and factories producing and selling low-quality helmets. As for high-quality helmets, they must be legal to use irrespective of the weight as long as they are safe.
---
For the latest news in your mailbox click HERE to subscribe to our daily newsletter!
or
Click HERE to Download our APP for all the action right on your mobile device!