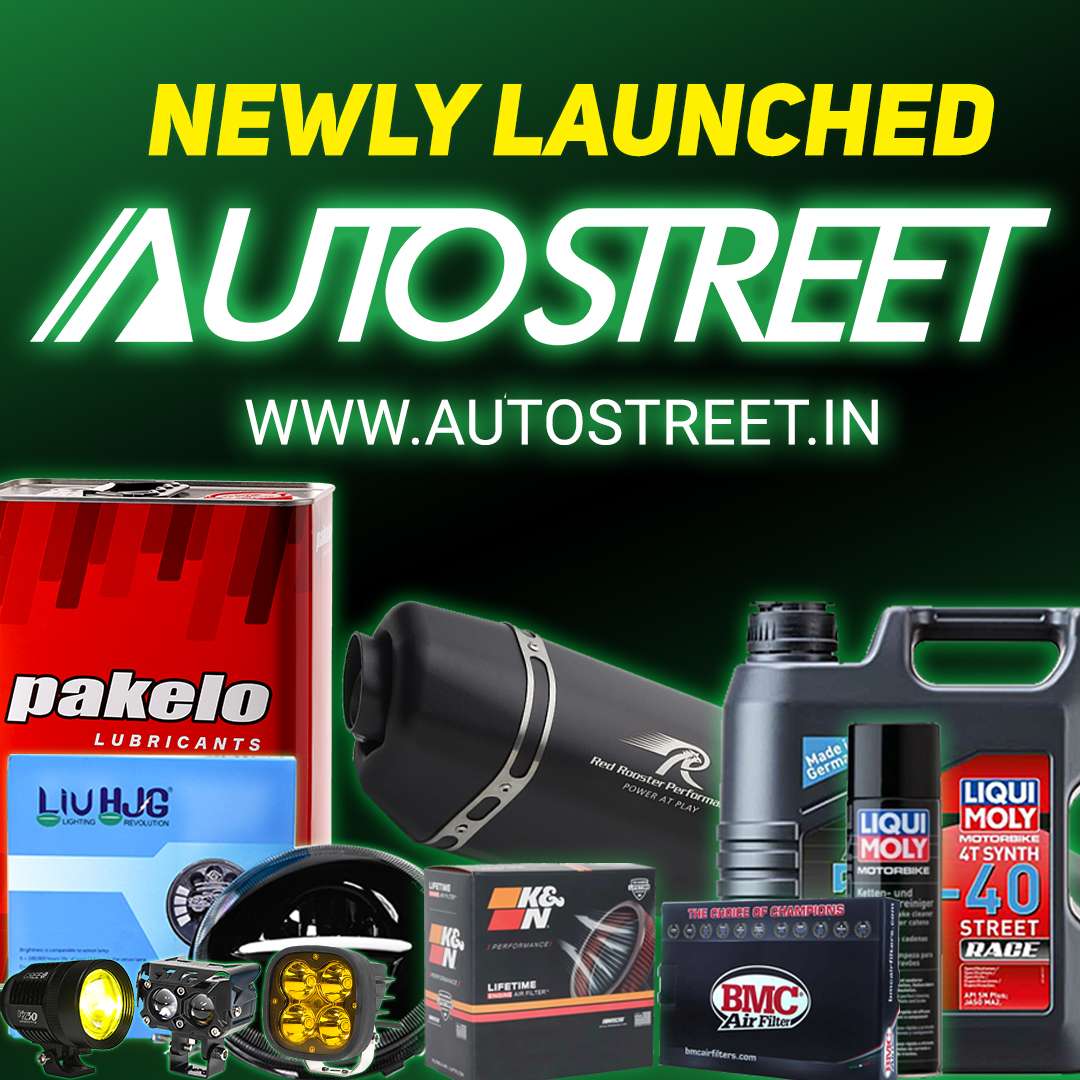 The Husqvarna Svartpilen 901 has been spotted testing. This is the most powerful version of the Svartpilen sub-brand and we expect to see it in production only in 2021. This development takes Husqvarna to a whole new level.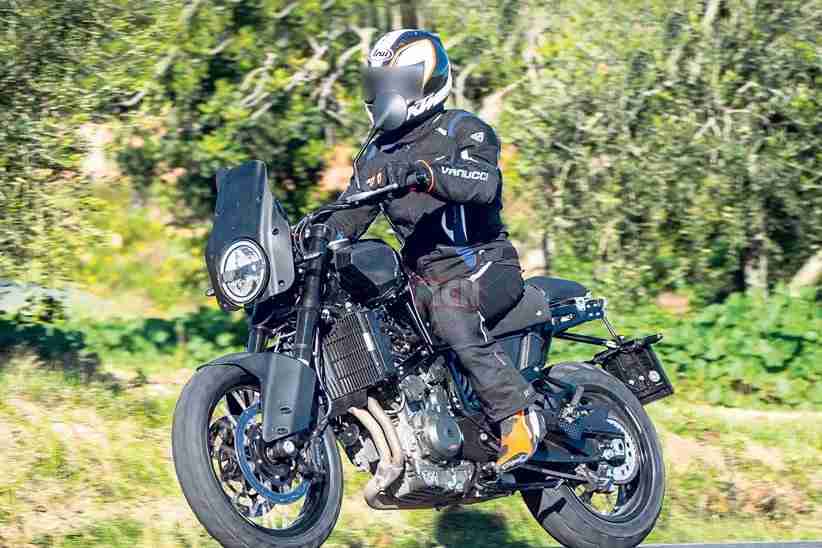 As expected, the Husqvarna 901 is based on the KTM 890 platform, which is a potent platform in itself, spinning off bikes like the KTM 890 Duke R and Adventure 890. The Husqvarna Svartpilen 901 though will be targeted at a different audience.
Spy images from MCN reveal quite a few design details that lead us to believe the Svartpilen 901 will be targeted more towards riders with a grand-touring lifestyle. Husqvarna had previously revealed the 901 Norden adventure motorcycle.
Since Husqvarna has already covered the ADV segment, we're sure the brand would target a different segment with their next motorcycle. Going by the picture, we can now take a guess. Up front is the signature Husqvarna circular headlamp with the beam running across it.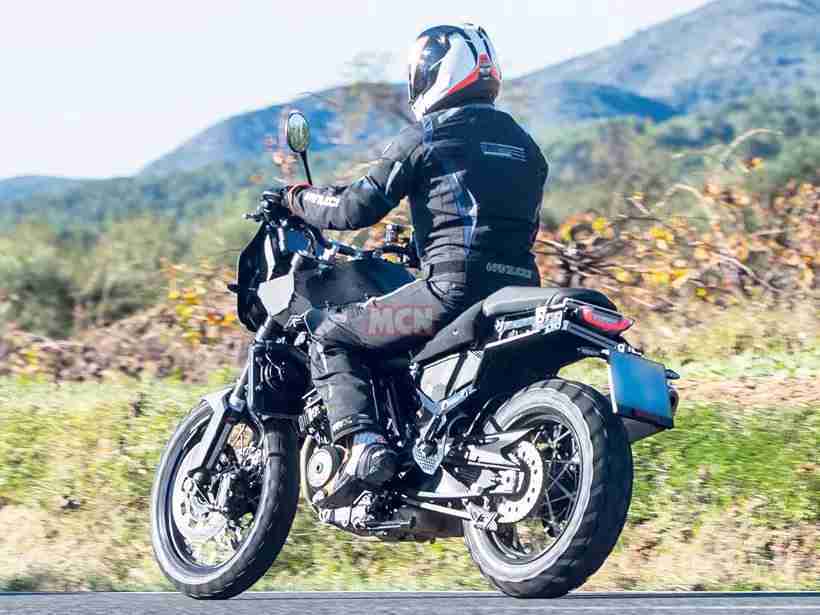 The fork setup has been taken straight from the KTM 890 Adventure. The motorcycle is still in the early stages of testing as we do not see any tank panels or fairing on the bike. The fuel tank and engine have been left exposed. Towards the rear, it has a typical minimalistic approach that we're familiar with on most Husqvarna motorcycles.
Another detail not to be missed is the wheel size. The spy images show what appears to be a 19-inch wheel up front and a 17-inch wheel at the rear. ADVs like the Husqvarna Norden 901 and the KTM 890 Adventure ride on a 21-inch wheel up front and a 19-inch wheel at the rear.
The display for the instrumentation appears to have been taken straight from the KTM 1290 Duke, which leads us to believe the Husqvarna Svartpilen 901 will be loaded with the best in terms of electronic wizardry.
The Husqvarna Svartpilen 901 is powered by the 890cc parallel-twin engine from the KTM 890 Duke. In the KTM, it produces around 110bhp and 99Nm. We expect the engine to be retuned to suit the Svartpilen's character. There are no other details about the Husqvarna Svartpilen 901 at this moment. Stay tuned as we will publish more information as and when we receive it.