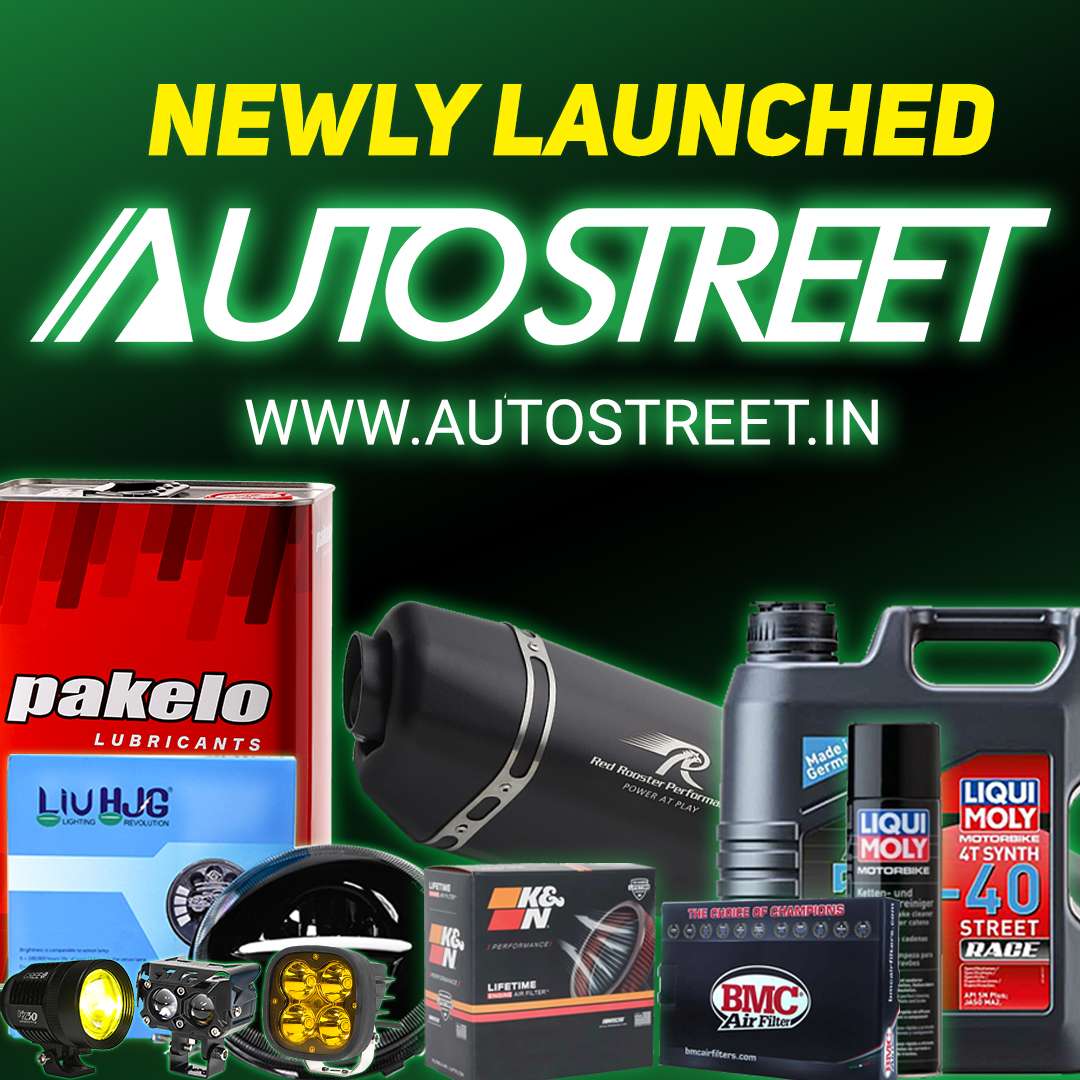 Husqvarna has recalled the Svartpilen 701 and Vitpilen 701 in all the markets the bike was sold in. The brand has found that its Svartpilen 701 and Vitpilen 701 motorcycles have a potential fuel leak issue and is offering a free-of-cost fuel tank replacement.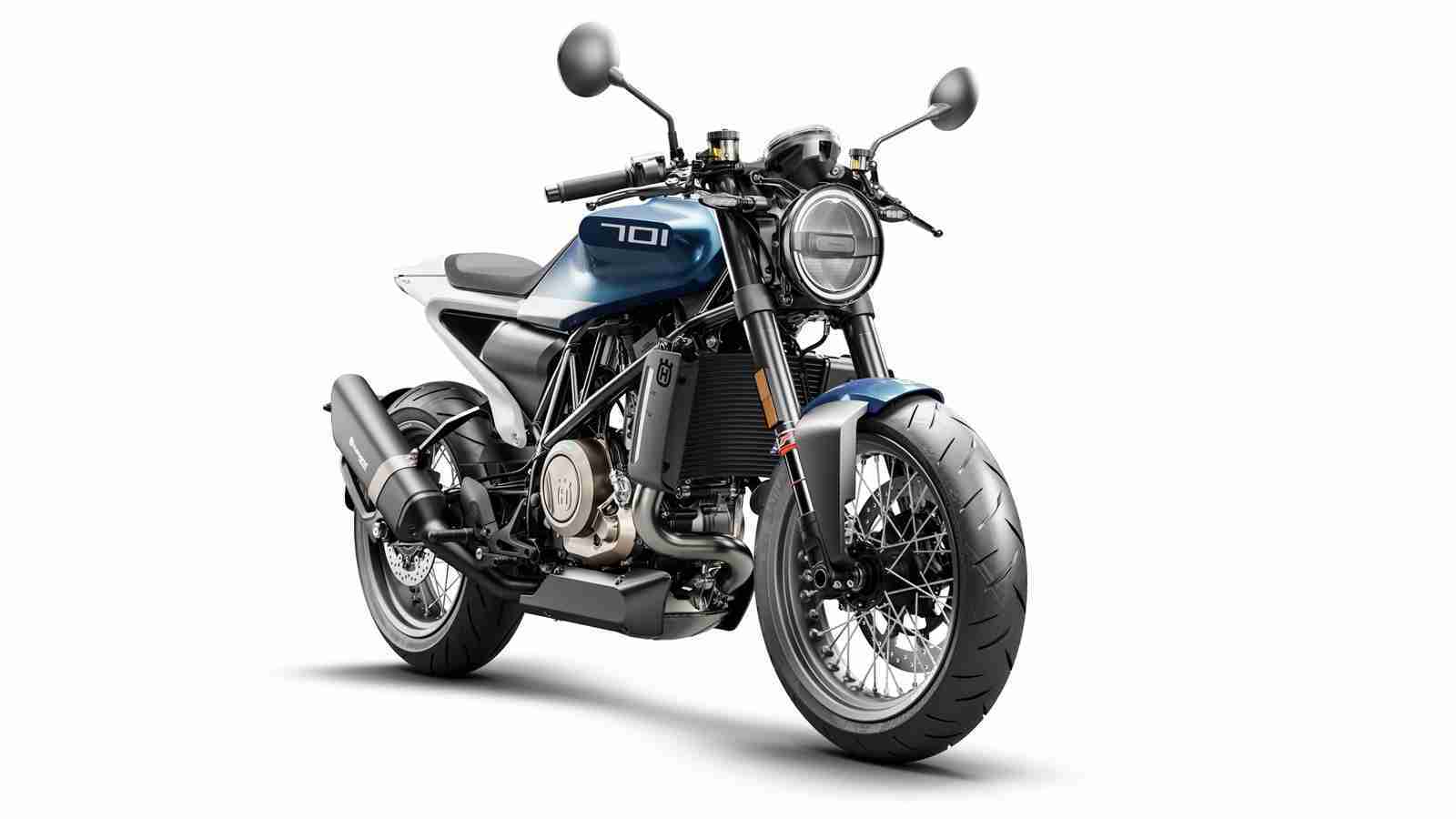 Husqvarna put out a statement in which it mentioned that petrol might leak from the fuel-pump mounting area and fuel level sensor.  This could turn out to be dangerous since it is an area with high temperatures and this could potentially lead to a fire. The company has also recommended that owners of the Svartpilen 701 and Vitpilen 701 to not use their motorcycles till the replacement is carried out.
Husqvarna is a Swedish motorcycle manufacturer known very well for its off-road motorcycles and in recent times for its street bikes as well. The Vitpilen and Svartpilen are the two best-selling models for Husqvarna and the brand offers them with a variety of engine configurations, therefore targeting a wider audience.
While the Indian market received the Svartpilen 250 and Vitpilen 250, several international markets get the 401 and 701 models, with the latter being the most-powerful flagship models. Despite being almost the same motorcycle underneath, there are a few aesthetic differences.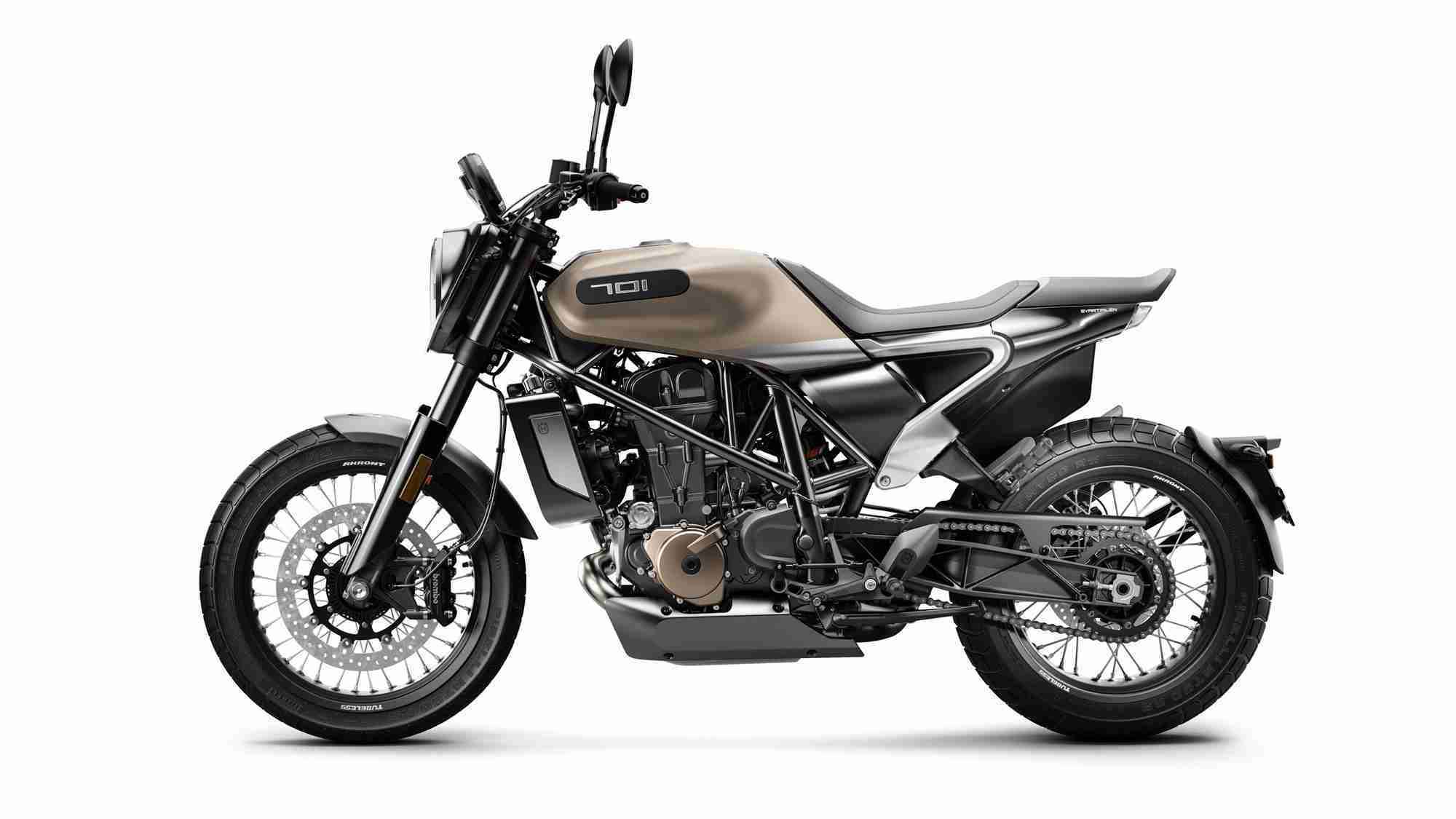 The Husqvarna Svartpilen 701 is a scrambler-styled bike with a few off-road features. It also looks more rugged thanks to the wide handlebar and the aggressive dual-purpose tyres. The Vitpilen on the other hand is a cafe-racer style motorcycle with grippy road tyres and clip-on handlebars.
Both motorcycles are powered by the same liquid-cooled, single-cylinder, 692.7cc engine with a maximum power output of 73.75bhp and a peak torque output of 72Nm. A 6-speed gearbox drives the rear wheels. The motorcycles sold in decent numbers.
All Svartpilen 701 motorcycles built between 2019 and 2020 as well as all Vitpilen 701 bikes produced between 2018 and 2020 have now been recalled. Husqvarna is contacting each motorcycle's owner through its dealerships, asking them to visit the dealership to have their motorcycle analysed. If required, the fuel tank would be replaced.