The Husqvarna Svartpilen 200 has been spotted testing for the first time. Spy images have revealed what appears to be the Husqvarna Svartpilen 200. The Svartpilen 200 is most likely to be the next product from Husqvarna for the Indian market.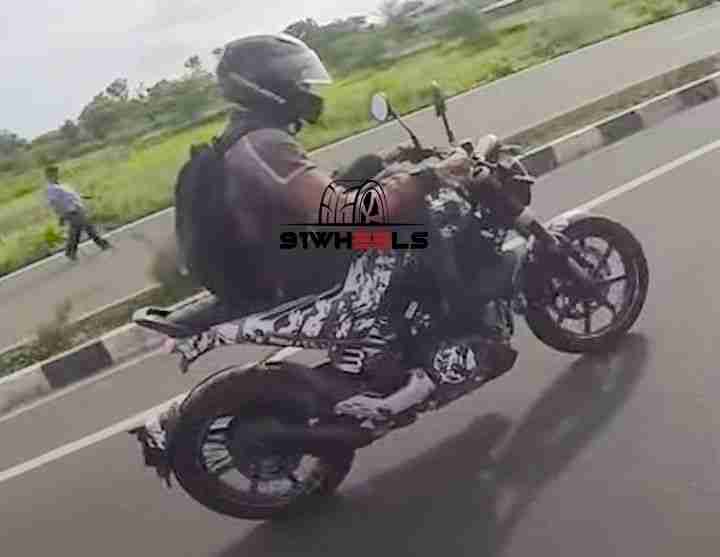 Husqvarna is a Swedish motorcycle manufacturer well-known for its off-road motorcycles. It is also a subsidiary of KTM. As a result of this, the chassis and engine are shared between quite a few KTM and Husqvarna models.
The Svartpilen 401 and Vitpilen 401 on sale in international markets for example share their underpinnings and powertrain with the KTM 390 Duke. When Husqvarna made its debut in India a few months ago, the first products to be launched were the Svartpilen 250 and Vitpilen 250. Unsurprisingly, the underpinnings of these motorcycles were taken from the KTM 250 Duke.
In this fashion, KTM and Husqvarna have integrated their product lines with each other. One of the most successful KTM motorcycles in India is the KTM 200 Duke. Quite simply then, the next logical step for Husqvarna to do would be to adopt the 200 platform and create the Svartpilen 200 and Vitpilen 200, right? Well, it looks like that is exactly what Husqvarna is up to.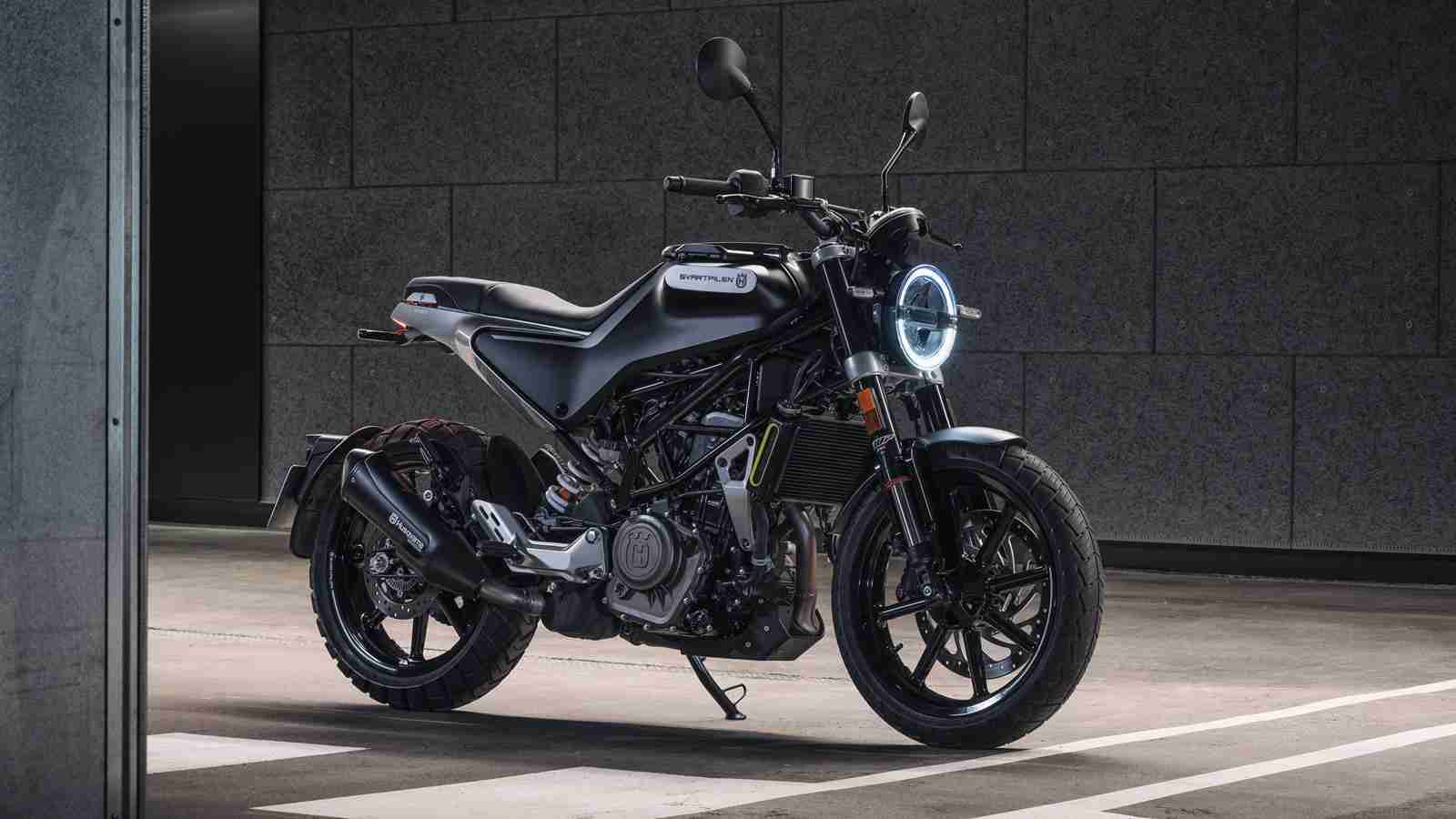 Spy images from 91Wheels have revealed what seems to be the Husqvarna Svartpilen 200. In terms of design, it looks exactly like the Svartpilen 250, and there are no visual differences. The major differences will only be mechanical in nature. In the KTM 200 Duke, the liquid-cooled, 200cc, single-cylinder engine puts out around 24.6bhp and 19Nm.
The power and torque figures are expected to remain the same in the Husqvarna 200s as well. What will change though is the weight figure. Husqvarna is known to make lightweight motorcycles and the Svartpilen 200 is expected to weigh in under 150 kilograms, undercutting even its KTM counterpart. It should also allow the brand to price it aggressively.
As usual, the motorcycle will be retailed at KTM's dealerships. By the looks of it, the motorcycle seems almost ready for launch. Given the pandemic situation though, we cannot speculate on the launch date.
---
For the latest news in your mailbox click HERE to subscribe to our daily newsletter!
or
Click HERE to Download our APP for all the action right on your mobile device!