Honda Motorcycle and Scooter India and TVS Motor Company have both revealed sales figures for April 2020. Both brands have reported domestic sales of Zero units in April. This is due to the current state of lockdown in the country.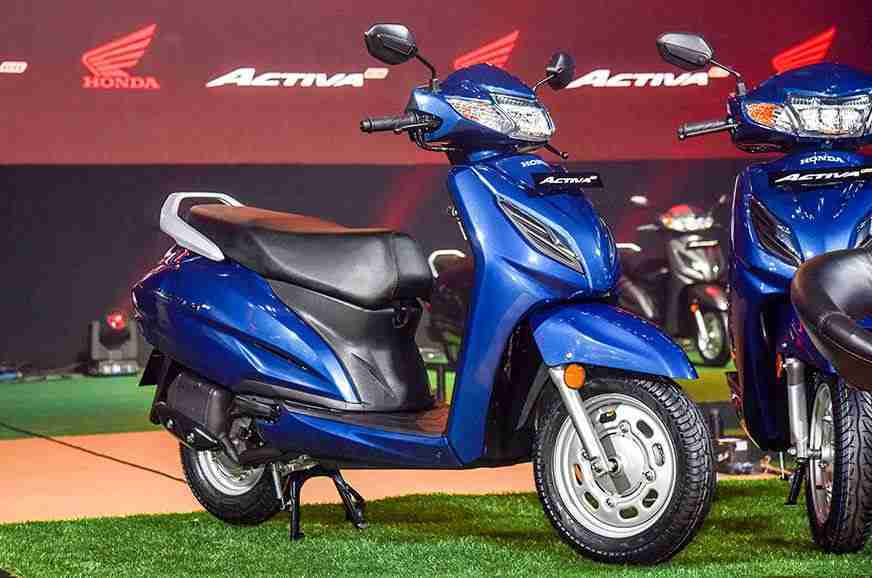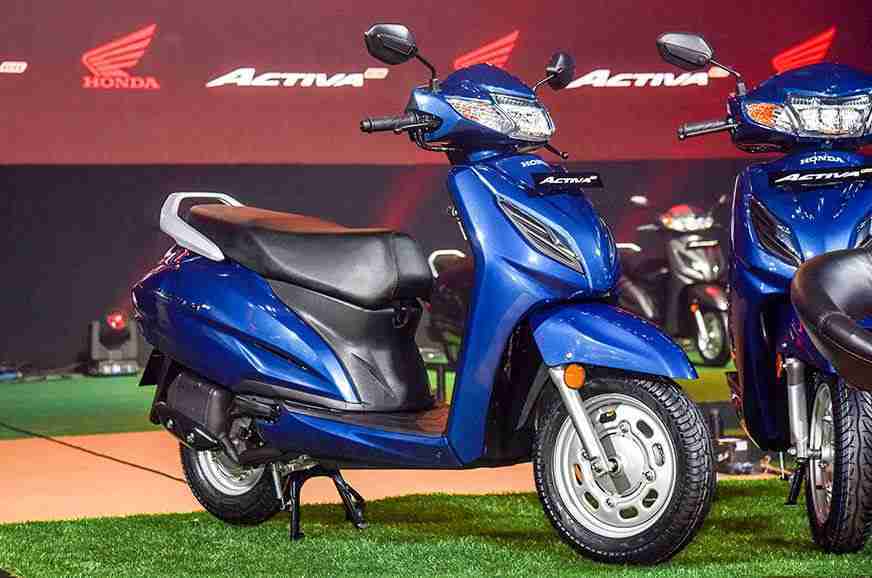 The Indian government had ordered a lockdown to be implemented across the country in order to stop the spread of the pandemic. As a result, automotive manufacturers too had to temporarily shut down their production facilities. Dealerships too were shut.
Though manufacturers were taking orders online, sales didn't happen because the vehicles couldn't be delivered. As a result, TVS and Honda have both reported 'Zero' units' sale in April 2020. Honda however did export 2,360 units of two-wheelers.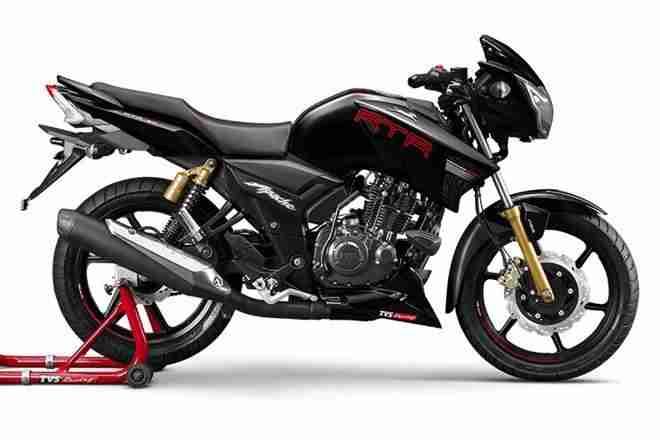 These were motorcycles and scooters manufactured before the lockdown was implemented. Now, with the lockdown being relaxed gradually, manufacturers are looking to restart production. At this stage, manufacturers will have to implement distancing norms and scan each employee for symptoms of the virus.
Employee safety will be the priority for manufacturers now as even a small breakout can cause a massive domino effect.