Honda has sued Hero Electric for copying one of their scooters' design. Honda Motor Co. approached the Delhi High Court and accused Hero Electric of copying the design of the rear cover and front and rear lamps of its Moove scooter.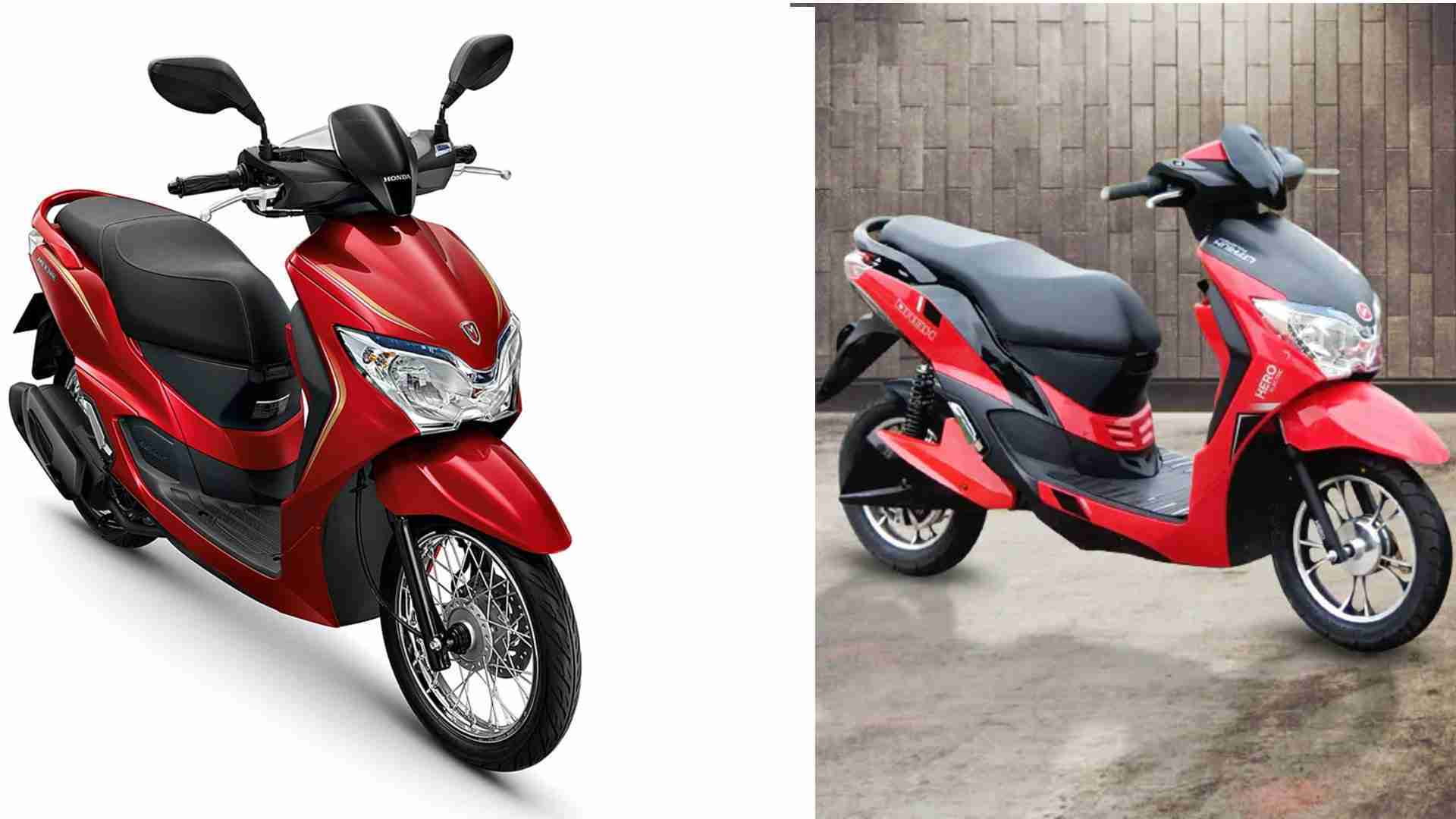 According to Honda, the Hero Electric Dash e-scooter makes use of the same design. Honda registered the design of the headlamp, tail lamp and rear cover of the Moove scooter way back in 2014. The Hero Electric Dash on the other hand was only launched in August 2019.
Honda has a rather strong case here as the company has even submitted the design registration numbers for the aforementioned parts. The company has sought the restriction of manufacturing, selling and advertising the Hero Electric Dash in India.
On 29 May, the Delhi High Court conducted an initial hearing through video conferencing. In the hearing, it was decided that Hero Electric would be given time until 02 June to submit a response. Since then, the hearing has been postponed and has now been scheduled for 11 June.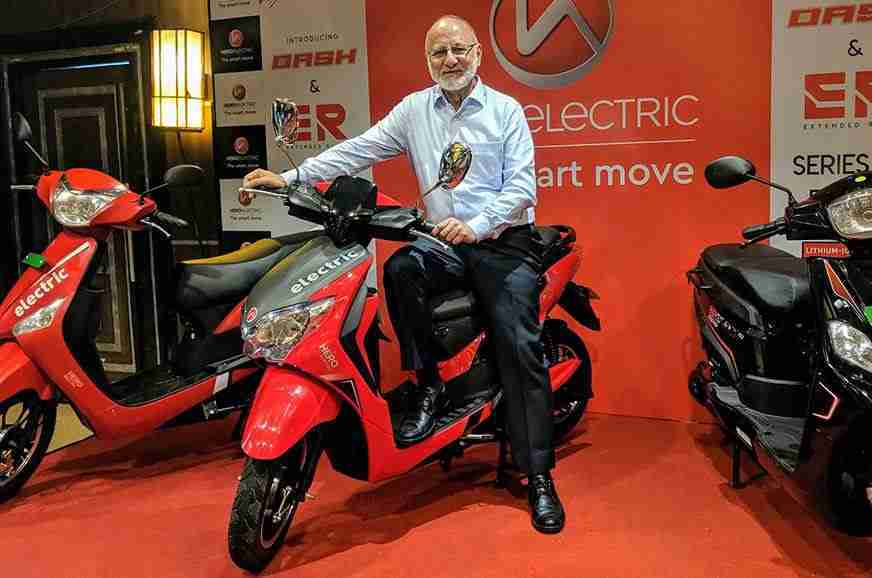 Hero Electric is easily the largest electric two-wheeler maker in India. It has over 500 touchpoints and a fully-functioning factory. Honda on the other hand is showing no signs of bringing in an electric vehicle to India. Yet, the brand is targeting an EV which is already on sale in India.
The outcome of this case is unknown at the moment. If Honda does manage to win this case, Hero Electric will have to roll back the current version of the Dash e-scooter and redesign the front and rear end before relaunching it.