Honda has patented a new kind of motorcycle stand. It is a telescopic motorcycle stand with concentric cylinders that deploy or retract as required. This concept completely changes the way we have been using motorcycle stands for more than 100 years now.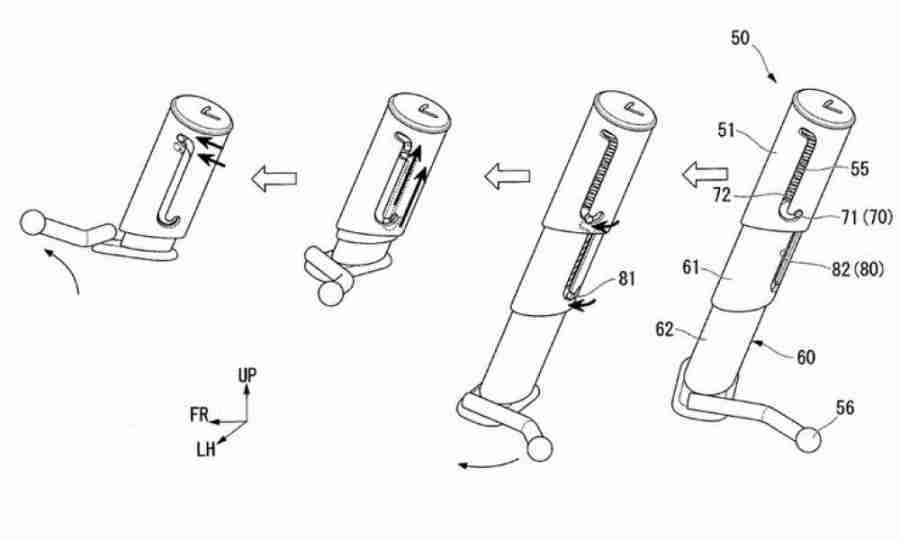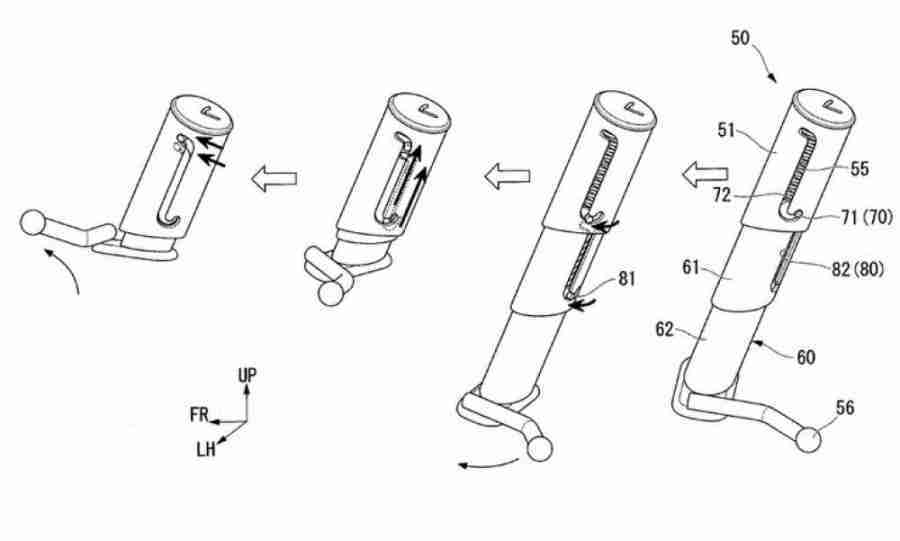 One of the fundamental requirements of a two-wheeler is the stand it comes with. It is probably the only element that retains almost the same basic design or working principles whether it be a TVS XL100 or a Ducati Panigale V4S. We have been using the pivoting solid stand without any problems whatsoever.
Yes, there have been occasions when a bent or deformed stand would cause a motorcycle to fall over, but that is only because it was malfunctioning. A stand in perfect condition, when used on a good surface has never let a motorcycle down, quite literally.
However, it seems like Honda has found a solution to the problem that never existed in the first place. The patented Honda stand relied on springs and pins to work. It consists of a concentric cylindrical arrangement.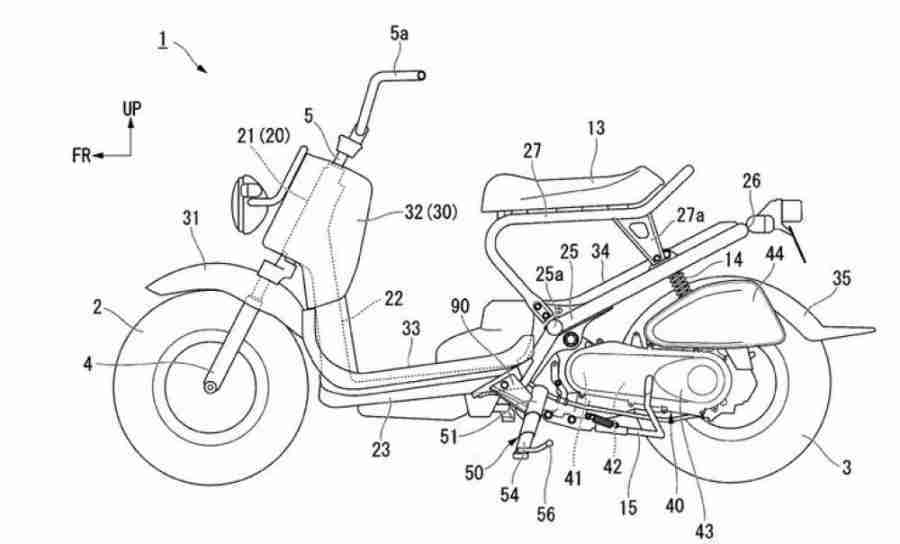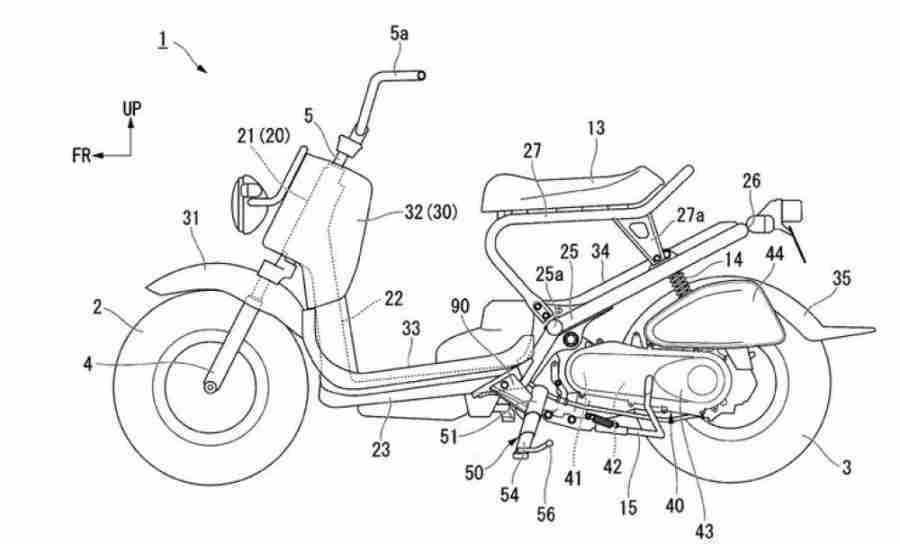 To extend the stand one would have to push the stand down and rotate the stand backwards. To retract it, the stand would have to be rotated forward so that the pins disengage and the stand folds back.
We're not sure what category of motorcycles Honda intends to use the stand on. One of the patent images show it being used on what looks like a moped and this could be its intended use.
The pivoting stands we generally use on all current motorcycles are made of solid metal or in some rare cases even carbon fiber. There's no question of it failing since it is one single piece. In this new Honda stand though, there are springs and pins at work and these could possibly let go at some point in time.