Renderings of the Honda CBR1000R and CB1000X have surfaced. These images give us a look at what Honda could possibly be working on, and if they are indeed working on these models, it is good news for us enthusiasts.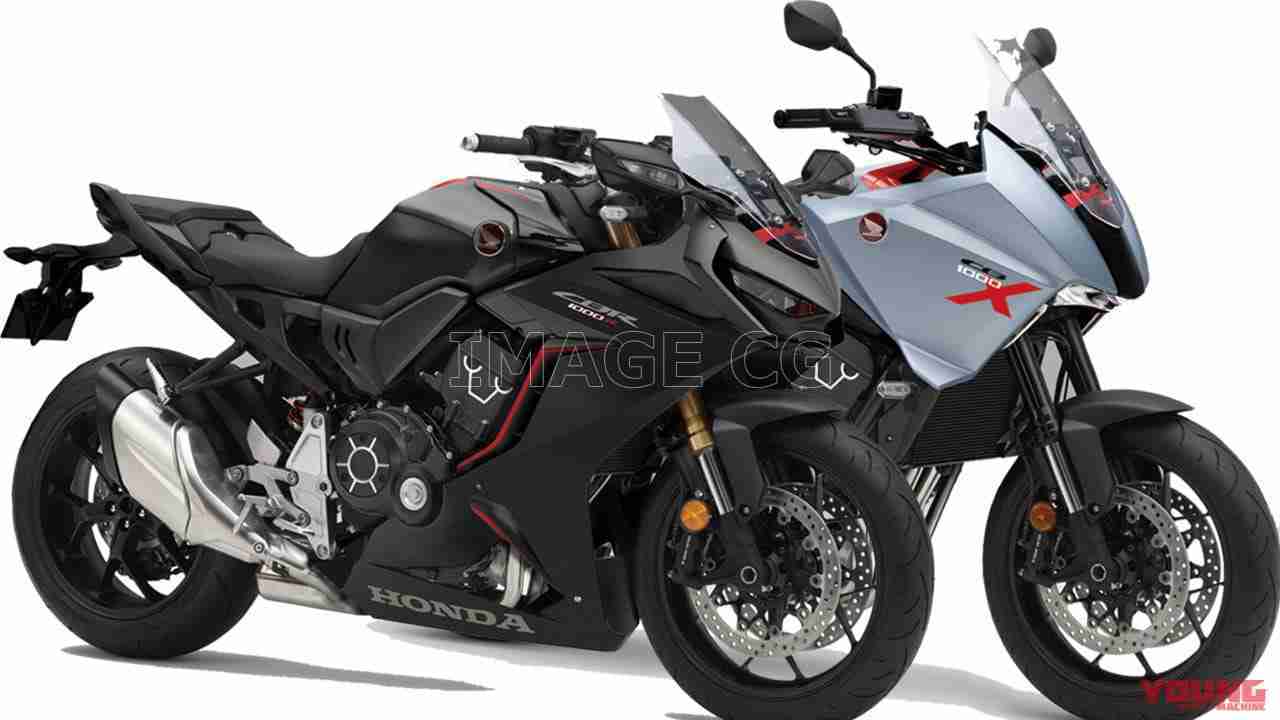 For a long time now, renderings have given us glances at what could roll off the assembly line sometime in the future. More often than not, renderings prove to be far away from the final product launched by a manufacturer. However, it might be extremely close to the finished product in this case.
These renderings have been made by Japanese motorcycle media house Young Machine. This particular outlet has in the recent past published incredibly accurate inside information regarding Honda and its upcoming developments.
So, we wouldn't really be very surprised if Honda is indeed working on these machines even though the big Japanese manufacturer has made no announcement regarding the same. Back in 2017, Honda launched the CB1000R on a brand new platform. We knew this new platform would underpin a few new models.
Honda has since then launched the CBR1000RR and CBR1000RR-R on the same platform. Call it something we're wishing for if you like, but it makes sense for Honda to develop more new motorcycles on the same platform. According to the renderings, one of those could be a Honda CBR1000R.
It could be a simpler, more subtle or raw version of the CBR1000RR we have already seen. While the CBR1000RR and RR-R are brilliant products that could leave any biker drooling, there are still some who feel that there's too much power and way too many electronics at work. 
The CBR1000R could come with lower power figures and the bare basics in terms of electronics and we love the idea of it. The other motorcycle in the renderings is a CB1000X — a sport tourer. The tourer market has opened up like never before and there are more motorcycles in the segment than ever before.
Honda already has the NC750X on sale in the American market. But it surely can't hurt to have one more in the 1000cc segment. The rendering looks extremely futuristic, employing a large windshield up front and an even larger fairing at the sides. The 1-litre engine powering the motorcycle should give it brilliant mile-munching capabilities. 
At this moment, these are just renderings and enthusiasts like us simply wish that it were true. Will it eventually become reality and go into production? Only time can tell.
---
For the latest news in your mailbox click HERE to subscribe to our daily newsletter!
or
Click HERE to Download our APP for all the action right on your mobile device!