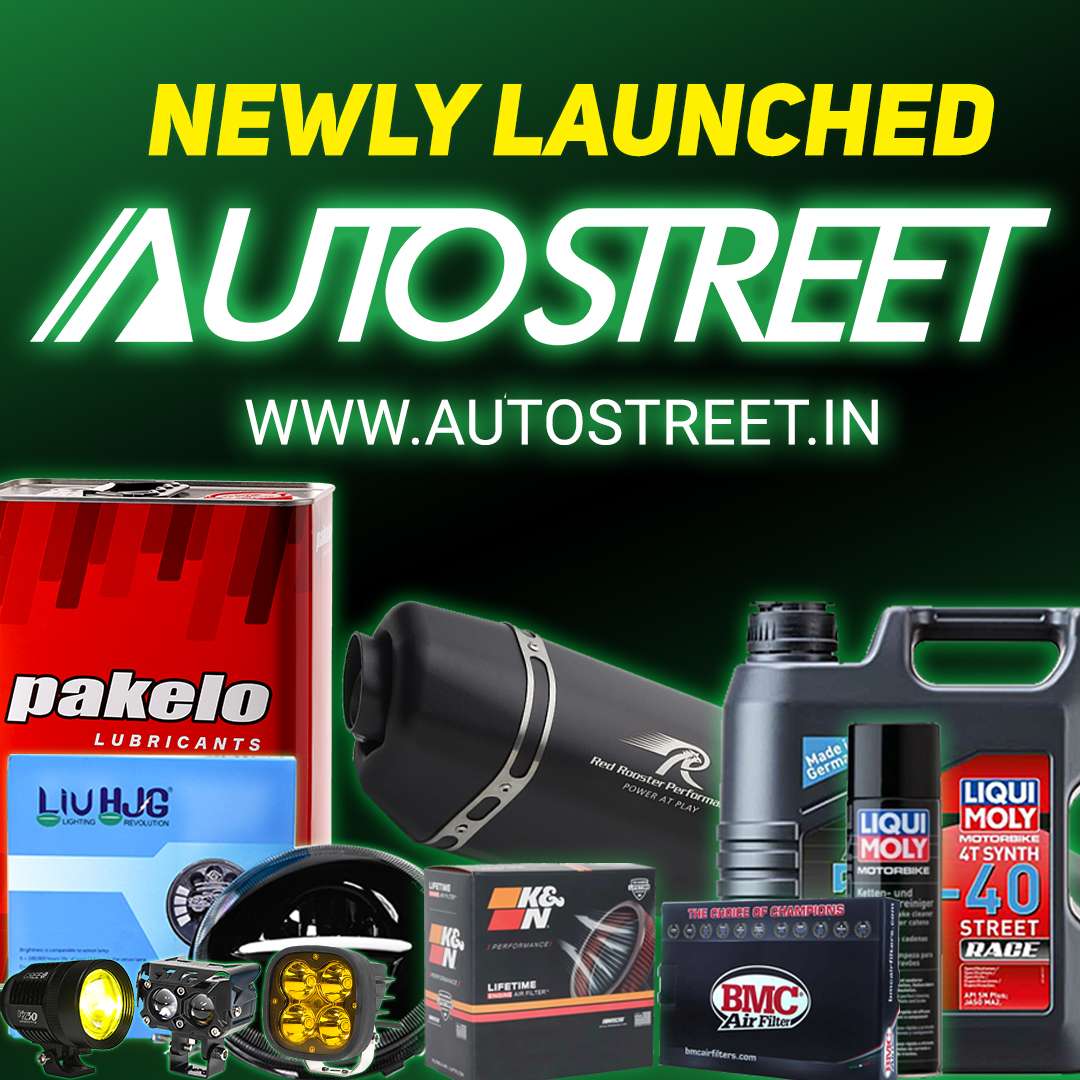 Honda has filed patents for its CB4X motorcycle, thereby hinting at production. Patents of what looks like the production version of the CB4X concept have now been filed at the European Intellectual Property Office.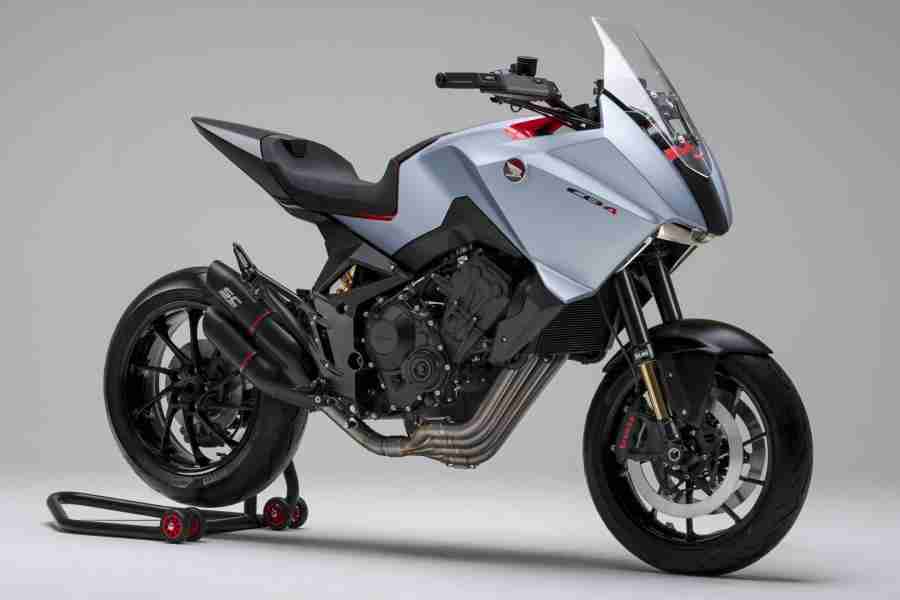 The Honda CB4X is a crossover between a sport and a touring motorcycle. It was first showcased at the 2019 EICMA motorcycle show in Italy. It was certainly a surprise unveiling at the Honda pavillion as such a motorcycle was not anticipated from Honda.
However, it must be noted that this segment of sporty tourers is emerging as one of the hottest and fastest-growing motorcycling segments, especially in Europe. Motorcycles like the Yamaha Tracer 700, Kawasaki Versys 650, Aprilia Dorsoduro 750, Ducati Hypermotard, etc, are all doing pretty well in terms of sales and also in pleasing enthusiasts.
The concept of such motorcycles are all quite simple. They can take your everyday urban commute, weekend group rides, extremely long solo rides as well as a fun blast through the hills, all with equal ease.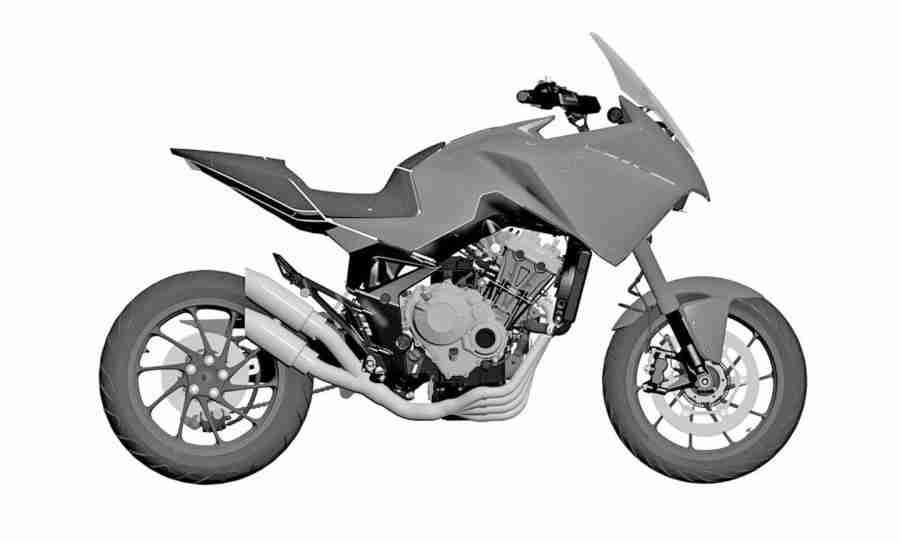 Within just six months of the bike's debut at EICMA 2019, Honda has already filed patents for the production version. That is pretty fast and this leads us to believe that Honda had the bike in the making for a while now.
Honda might have developed the CB4X to take the fight to the aforementioned motorcycles. At first glance, it is safe to say the bike has what it takes to do just that. It features radical design and styling. Every bit of the motorcycle is sharp and angled, lending it a futuristic look.
The entire body seems like it is made in just one single piece as the design just flows from the front to the rear without breaking. Looking at the side profile of the motorcycle in the patent images, we deduce that Honda has retained all of these design traits for the production version as well.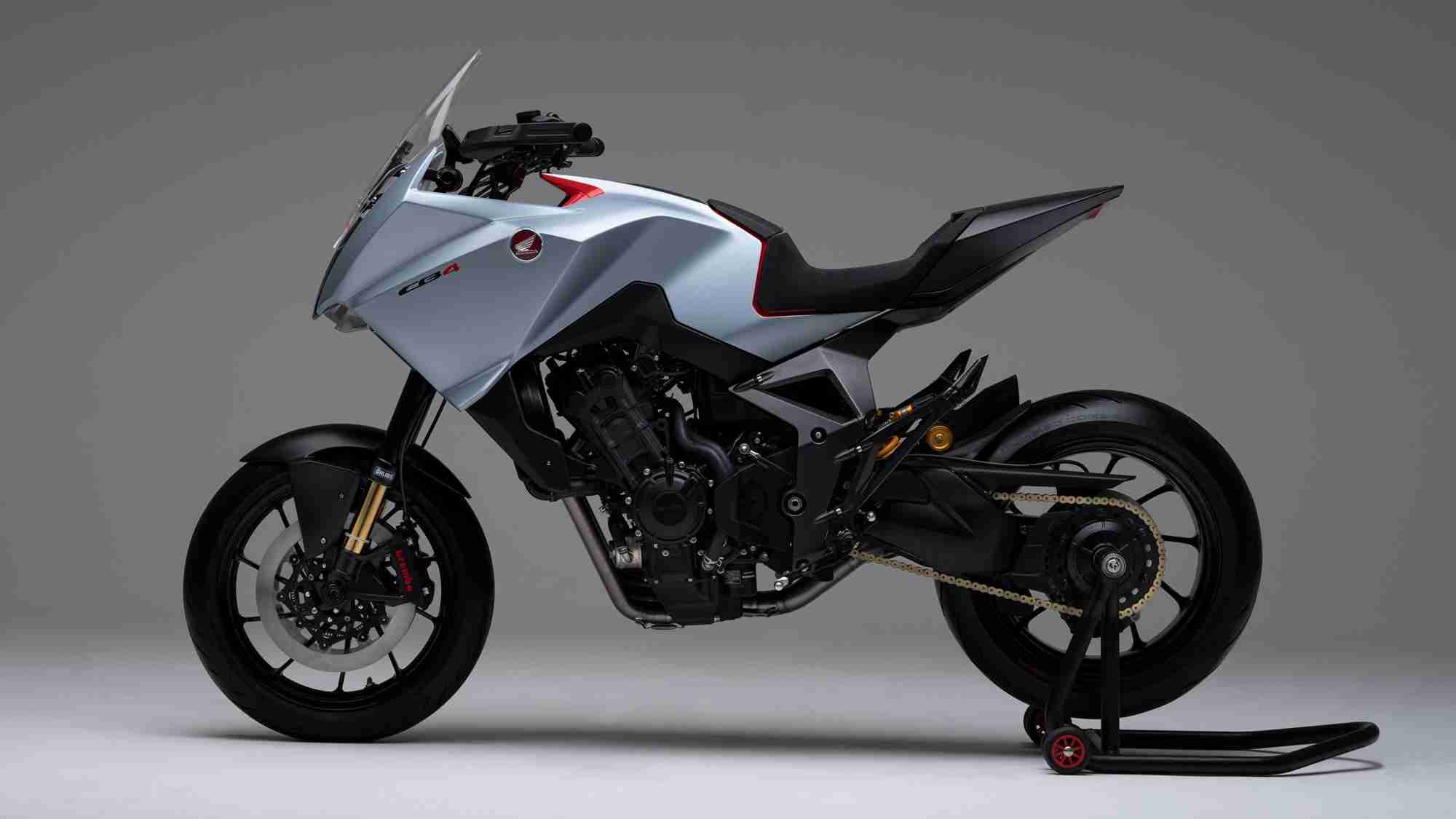 The Honda CB4X is powered by Honda's well-known 650cc, 4-cylinder engine. This is one of the best motorcycle engines currently in production and I'm sure all enthusiasts who have ridden the Honda CBR650R would agree with me on this one.
Yes, on the outside, it looks exactly like the one used in the CBR650R, but we're sure it will have differences inside the engine, especially in terms of the engine output. In the CBR650R, the inline-four produces a maximum power output of 87.16bhp at 11,500rpm and a peak torque output of 60.1Nm at 8,000rpm. A six-speed gearbox drives the rear wheel.
We expect the CB4X to have more mid-range drive and more overall power as well. There's no timeline for the launch of the production Honda CB4X yet. However, we expect it to be launched in Europe soon and we pray that it would eventually make it to India as well.