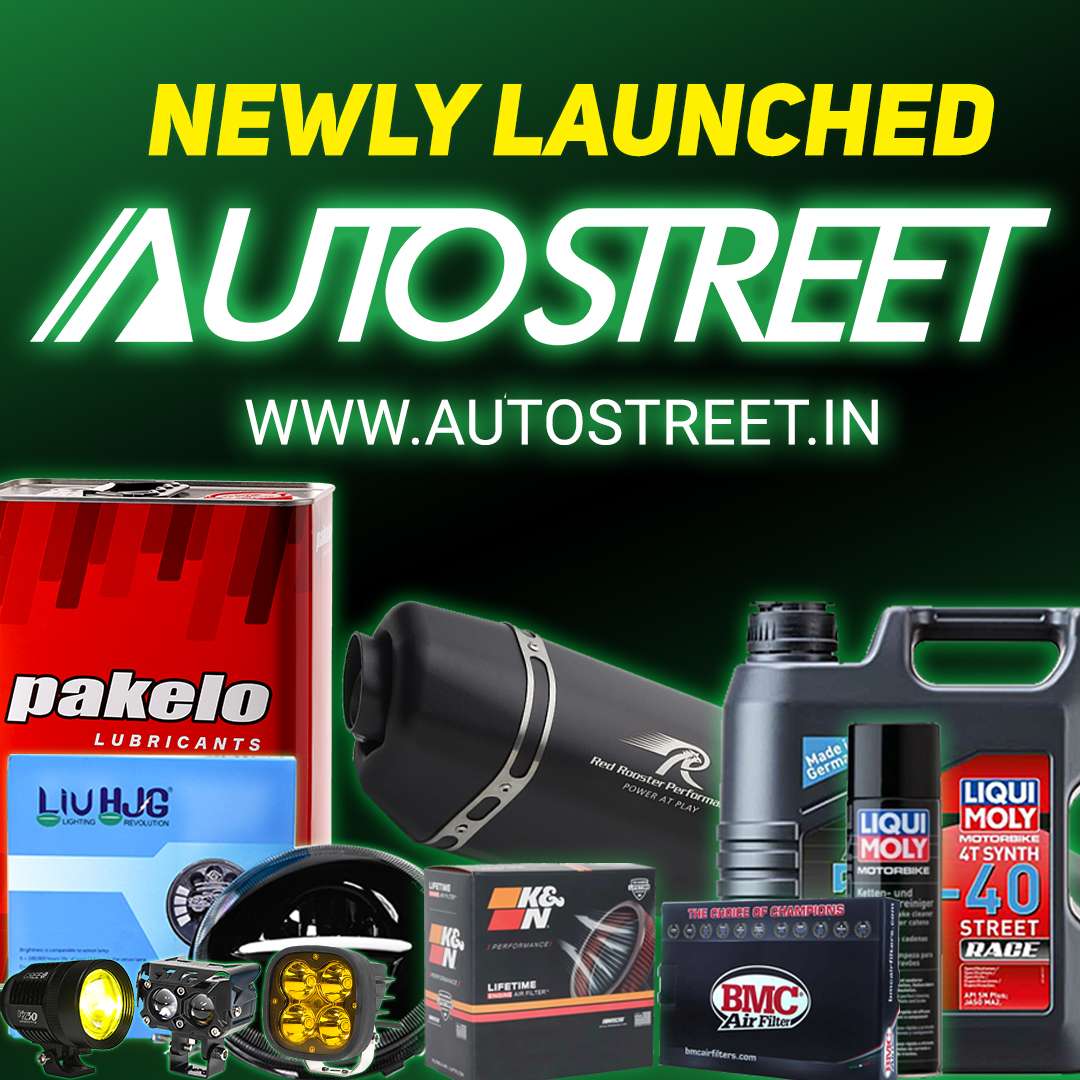 Patent images of the Honda CB125R electric motorcycle have been leaked, giving us a good look at the upcoming electric motorcycle. The patent images are extremely detailed, which leads us to believe that it is one of the last stages of development and that it is only a matter of time before we see it being tested.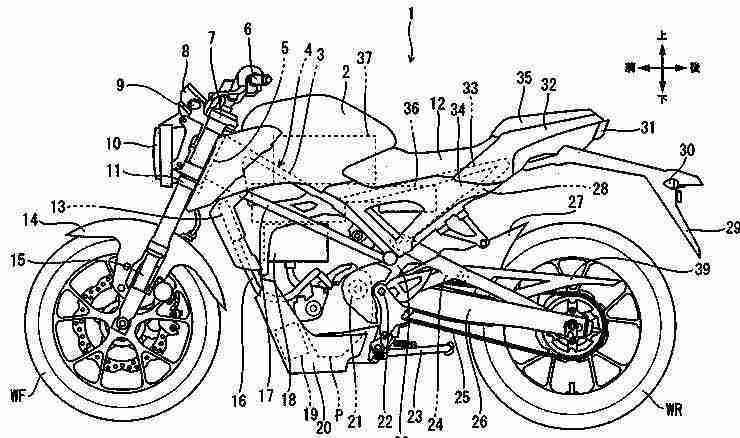 The Honda CB125R is one of the most accessible and affordable motorcycles in markets where it is sold. Yet, it is also extremely fun-to-ride and reliable. The fact that Honda chose this platform for an electric vehicle conversion shows that it is a competent platform.
A full-finished motorcycle is depicted in the patent images, which could mean that a prototype might have already been produced. Also, the image depicting the electric motor is detailed. A comparison with the front drive sprocket shows that the motor is pretty compact in terms of size.
The chassis would have been modified slightly to fit the motor, while the rest of the motorcycle is similar to the CB125R currently in production. Components like the suspension, wheels, handlebar, brakes, etc, are exactly the same. The battery has neatly been placed between the frame, extending into the faux fuel tank.
There has been no official comment on the electric motorcycle from Honda. Given that it looks complete in the patent images, we can expect an announcement in this regard soon. Will it make it to India? 
Given that Honda does not retail the petrol-powered CB125R in India, we do not expect an Indian launch. However, this is a motorcycle that has great potential for the Indian market and might work wonders if launched.
---
For the latest news in your mailbox click HERE to subscribe to our daily newsletter!
or
Click HERE to Download our APP for all the action right on your mobile device!