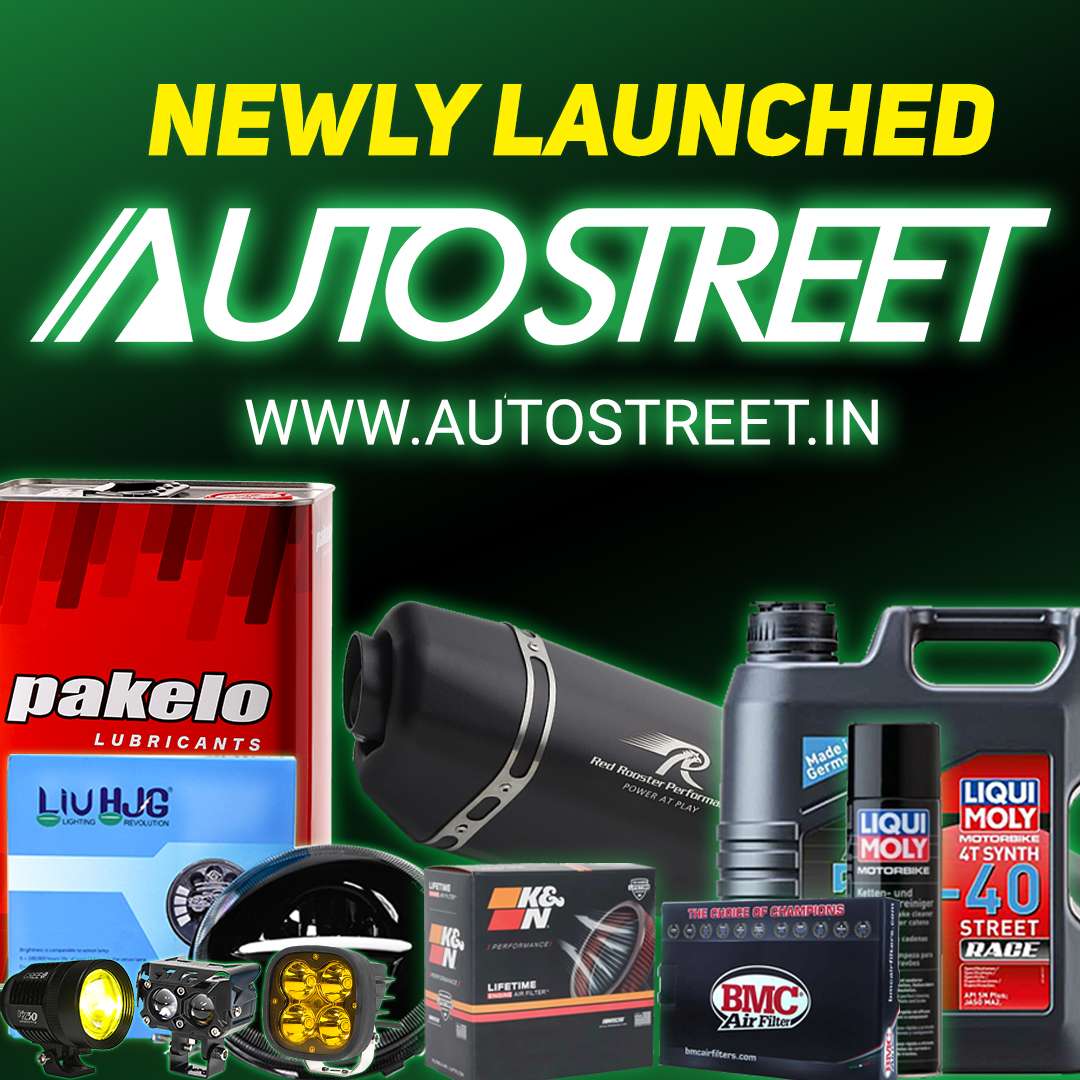 Hero MotoCorp seems to have found a solution to the problem with the ABS unit in the Hero XPulse 200. Users of the Hero XPulse 200 have been facing issues with the single-channel ABS system of their motorcycle.
According to a Team-BHP report, Hero seems to have come up with a solution for it. The same report also mentions that the company has come up with a solution for the noisy engine head. The issue with the ABS system that many users have been facing time and again is that the ABS unit kicks-in when the front wheel gets into a pothole and also when the bike is ridden over bad roads.
The rapid vertical movement of the front wheel triggers the ABS sensors. Once the ABS kicks-in unnecessarily, it becomes difficult for the rider to use the front brake. The front brake lever becomes extremely hard for a period of 2-3 seconds, and during this period, if any obstacle appears in front of the bike, it is nearly impossible to brake.
The Hero XPulse has a single-channel ABS system. Therefore, the rear brake can be used in such situations, but it then locks up, and defeats the whole purpose of braking hard. The problems were brought to Hero MotoCorp's notice when a Team-BHP member who owns an XPulse 200 tweeted about his issue to Hero MotoCorp.
The company took note of it and replied saying, the ABS unit would be replaced with a new one. Hero MotoCorp also seems to have been working on a solution to the rough engine noise. According to the report, a new engine head is on its way to replace the current engine head, so that the engine will sound smoother than it is now.