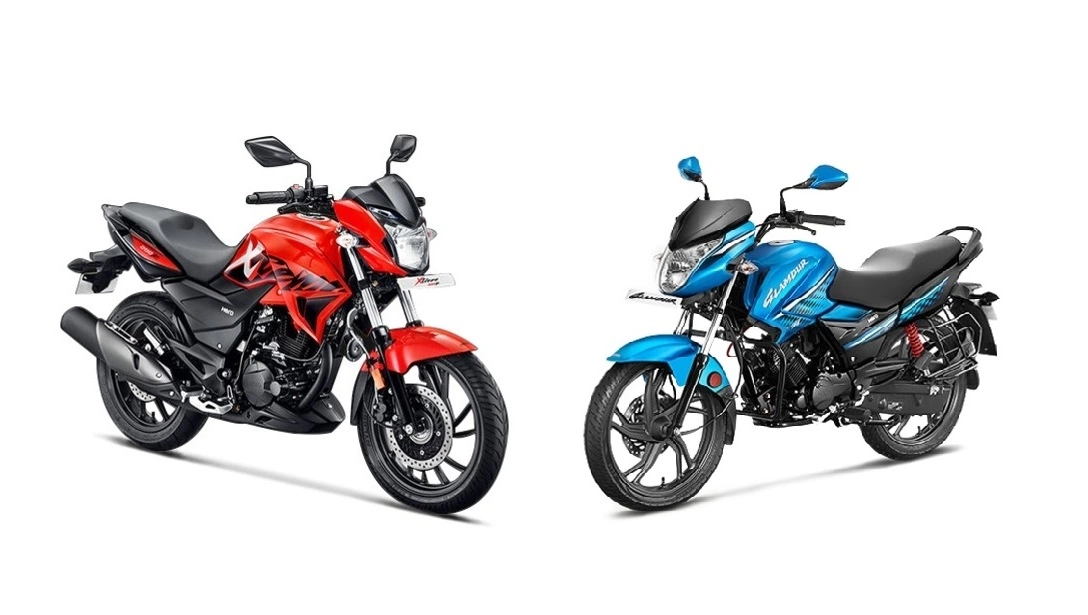 Hero MotoCorp will be taking back unsold BS-IV motorcycles from dealerships. A report from LiveMint has revealed that Hero MotoCorp has decided to take back unsold BS-IV two-wheelers from its dealerships.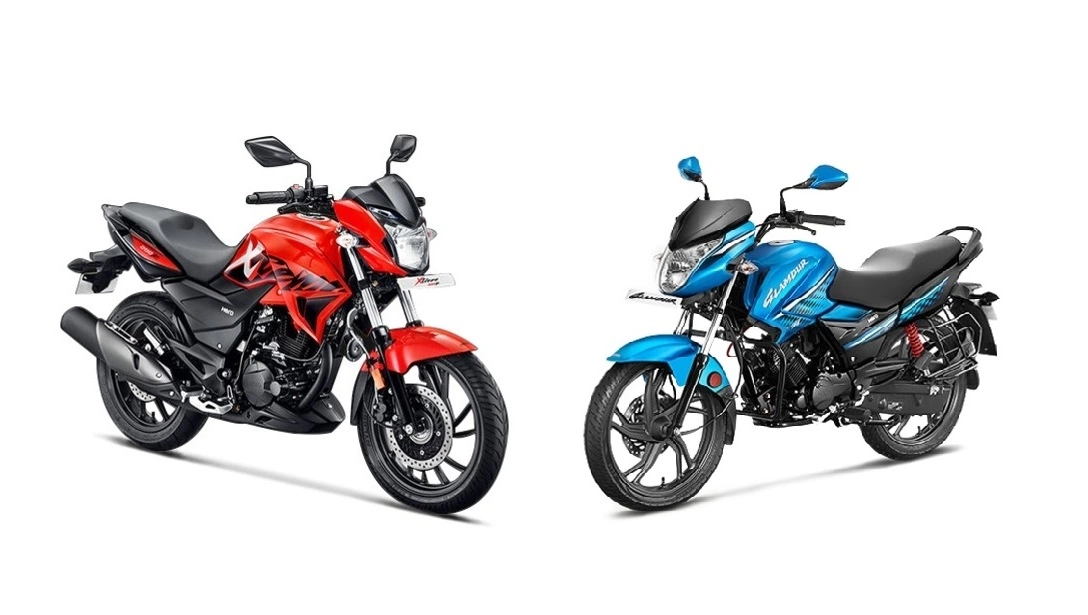 This move is expected to help Hero's dealerships cope with the BS-VI deadline. The Indian automotive industry has just entered into the BS-VI era. For quite a long time now, everyone has known that BS-VI emissions regulations will come into effect on 01 April, 2020.
The BS-VI regulations require all vehicles sold in India to be cleaner and greener in terms of emissions. Well, the stringent BS-VI norms forced manufacturers back to the drawing board and greener vehicles were developed.
Even though the BS-VI motorcycles were ready and launched, several manufacturers were left with large stocks of BS-IV vehicles, Hero MotoCorp being one of them. Hero MotoCorp was expecting these unsold BS-IV motorcycles to be sold through discounts and other offers, in March.
This plan though came to a screeching halt when the pandemic became serious in India and the country went into lockdown. The Supreme Court did acknowledge the role of virus in these BS-IV bikes not being sold.
Therefore, the apex court allowed a 10-day extension period after the lockdown ends, during which, only 10 percent of the BS-IV stock can be sold. This however is just not enough, and several Hero Dealers were expected to shut down due to the losses.
This is why Hero MotoCorp stepped-in and offered to take back unsold BS-IV two-wheelers from its dealers. This was announced to Hero dealers via a video conference by Pawan Munjal, the chairman of Hero MotoCorp.
The little details about the way Hero would absorb such a large inventory is unknown at the moment. It is clear though that Hero would have to pay its dealers for the motorcycles in order for the dealers to avoid losses.
A sizable chunk of these motorcycles could be exported to other countries where emissions norms are less stringent. The rest? Well, there is a possibility of converting the vehicles to BS-VI and then selling them.
For most of Hero's motorcycles, conversion to BS-VI requires the fuel-injection system, ECU, wiring harness, cylinder, cylinder-head and exhaust from the BS-VI version. Regarding homologating them for BS-VI norms once again, we cannot comment at the moment.
We will have to wait for more information to know how Hero MotoCorp handles these motorcycles. This will only happen once the pandemic dies.