Hero MotoCorp has stopped its production operations in India, Colombia and Bangladesh over the pandemic. By suspending production operations, Hero MotoCorp hopes to do its bit in curtailing the spread of the virus. This move also shows Hero's commitment to the health and safety of its employees.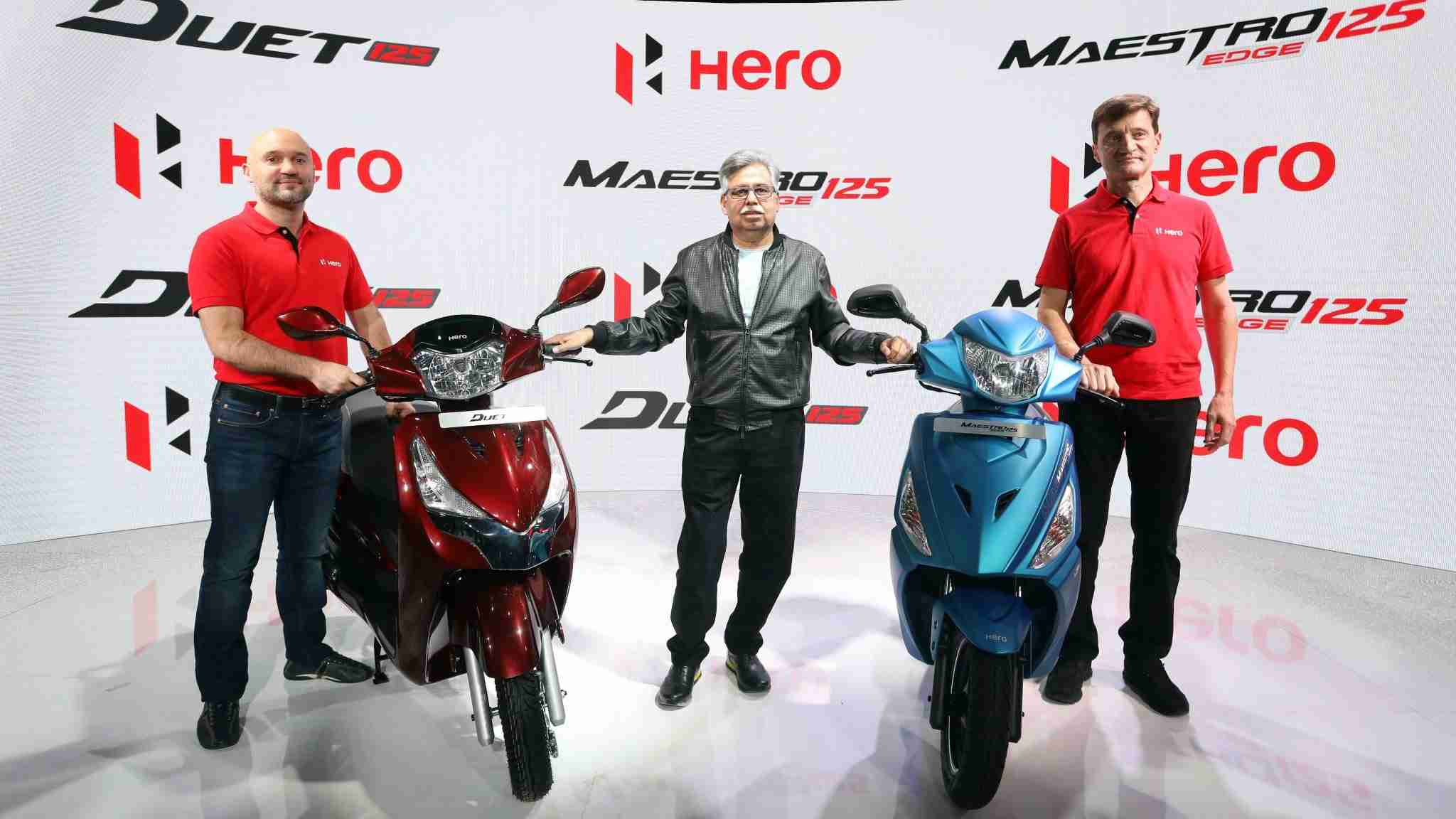 The virus has affected the world economy and has also affected the manufacturing industry in a way never seen before. While some businesses are shutting down, major manufacturers are suspending operations.
Hero MotoCorp is one of the many companies to have suspended operations. Production will be halted at all of its production facilities in India, and also the ones in Colombia & Bangladesh. The temporary closure also applies to the company's Global Parts Centre (GPC) at Neemrana, Rajasthan.
Employees in roles and positions, the responsibilities of which can be discharged remotely will work from home. Only those employees whose physical presence is necessary will be working at the production facilities with all necessary precautions being taken.
Dr. Pawan Munjal, Chairman of Hero MotoCorp has reportedly set up a task force and will be overseeing developments through video calls and tele meetings. As of now, Hero is set to reopen its factories after 31 March, 2020. However, the extension of this date may be subject to the spread or depletion of the virus.
Simultaneously, Hero MotoCorp has also applied for the relaxation of the 01 April, 2020 deadline for registration of all old BS-IV vehicles. According to government mandates, all manufacturers have to transition into BS-VI emissions norms by 01 April.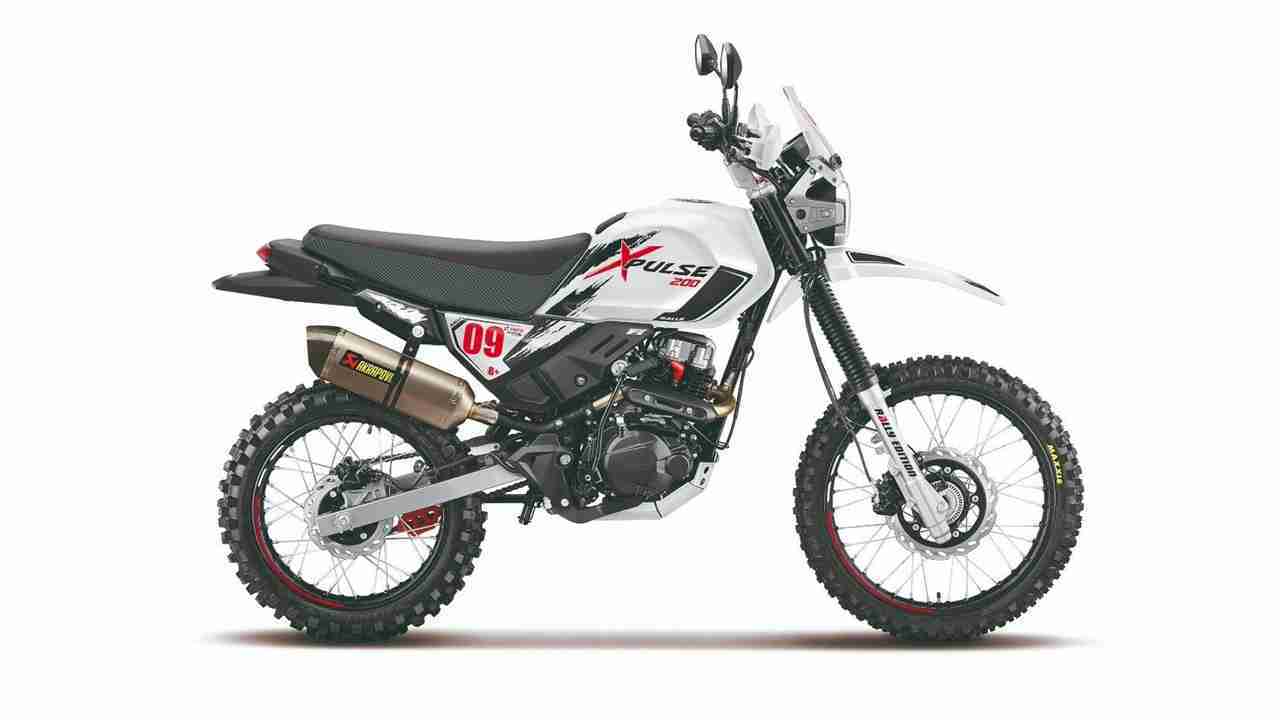 All manufacturers including Hero MotoCorp have already come out with BS-VI vehicles. However, there is still a large number of BS-IV vehicles at stockyards and dealerships. Manufacturers and dealers were expecting this stock to clear out before next month. However, the current situation has thrown sales figures, dealership facilities, etc, out of gear.
Things therefore, have not gone according to plan. Hence, Hero MotoCorp is now appealing to the Supreme Court. The Federation of Automobile Dealers Association had previously appealed for the deadline to be moved to May, but the Supreme Court had rejected it.
Now, with the virus staring us straight in the eyes, will the Supreme Court give in? If it does not give in, dealers and manufacturers will undergo heavy losses. What the Supreme Court will do remains to be seen.