Hero MotoCorp has launched a new digital sales platform called e-SHOP. It is available through a link on Hero MotoCorp's website and allows customers to complete the entire purchasing process online without having to visit the dealership.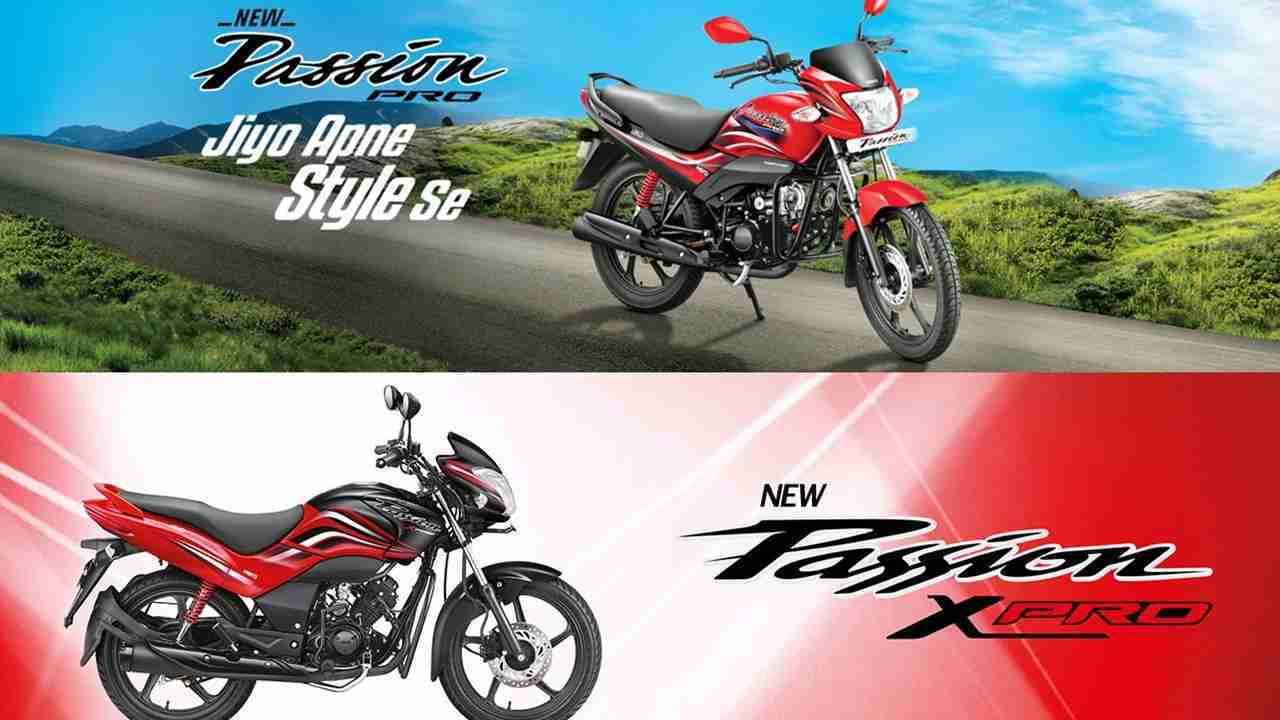 The e-SHOP service also enables customers to avail the company's after sales service and even includes spare parts' sales. The spread of the pandemic might just have altered the way the world functions forever. All sectors have been affected by this, and one of the worst-hit sectors is the automotive sector.
For the first time in history, several large automotive manufacturers recorded zero units' sales in the month of April as India, like many other countries, was in lockdown. Now, even though the government has slowly brought the country out of lockdown, the number of positive cases in the country is only increasing.
This has certainly changed quite a few things in the way people function. People are now avoiding going out unnecessarily and this has resulted in a lower footfall at dealerships. As a result, more and more brands are offering online sales and service facilities.
It was only last week that Suzuki Motorcycle India announced online sales and home delivery of its two-wheelers. Now Hero MotoCorp has launched a dedicated section for the same on its website. Hero was until now accepting bookings online. Now, the entire process of purchasing a motorcycle has been introduced on its website.
The section named e-SHOP allows customers to book their desired motorcycle or scooter online. Customers can now select their vehicle, then pick the variant and colour, and then select the most convenient dealership. Even the payment can then be made online. However, Hero has not mentioned anything about home delivery of vehicles.
Existing customers can even buy spare parts for their vehicles on the e-SHOP platform. One of the best behavioural traits of human beings is, our ability to adapt to situations. Well, even in this situation, we are doing exactly the same by moving our vehicle purchase process online.