Hero MotoCorp and Harley-Davidson have entered into a partnership. According to the new agreement, Hero MotoCorp will retail Harley-Davidson motorcycles and also take care of their after-sales service requirements for the Indian market. Hero MotoCorp will also co-develop India-specific models under the Harley-Davidson brand.
Harley-Davidson is currently undergoing a major shift across all markets around the world. The American motorcycle manufacturer has been sailing through rough seas for about a couple of years now. Various factors led Harley-Davidson to where it is today. However, the brand, under its new leadership, has made a big change in plans and adopted a new strategy called Hardwire.
Under the new Hardwire strategy, Harley-Davidson plans to change its approach to motorcycles and international markets. Harley-Davidson plans to shift its focus back onto its all-time great hit — Big American motorcycles with a big V-twin engine, styled in a traditional manner. The brand also intends to concentrate more on the American market instead of smaller markets.
As a result of this, Harley-Davidson had to pull out of a few markets and India was one of them. Despite shutting down production at its plant in Haryana, there were reports of the brand having a tie-up with a local manufacturer to produce and sell its bikes.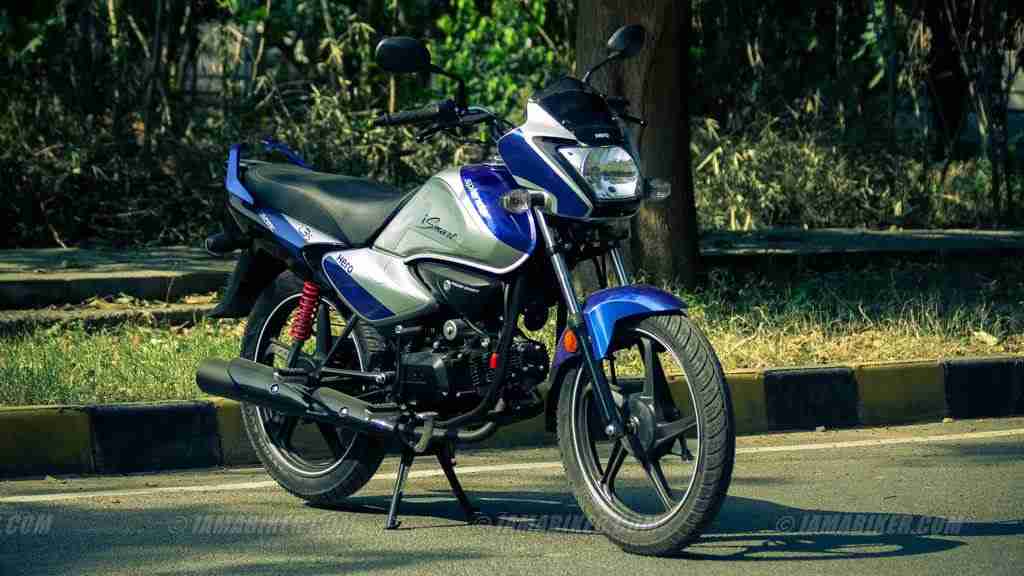 Tie-ups of this sort are not exactly new. KTM gained the top position in its segment thanks to Bajaj manufacturing its bikes. BMW Motorrad and TVS Motor Company too have a partnership as a result of which the TVS Apache RR 310, BMW G 310 R, and BMW G 310 GS were developed.
Well, it has now been confirmed that Hero MotoCorp is that local manufacturer for Harley-Davidson. In terms of sales numbers, Hero MotoCorp is the largest motorcycle manufacturer in the world and its sales continue to grow every month and year. The brand has unparalleled reach and access in all corners of India and is trusted by a vast majority of India's population.
Now, Hero MotoCorp will be retailing Harley-Davidson motorcycles, parts, accessories, gear, and merchandise. The brand will also handle the after-sales service of Harley-Davidson motorcycles. The purchase and service support for Harley-Davidson motorcycles will be provided at brand-specific dealerships.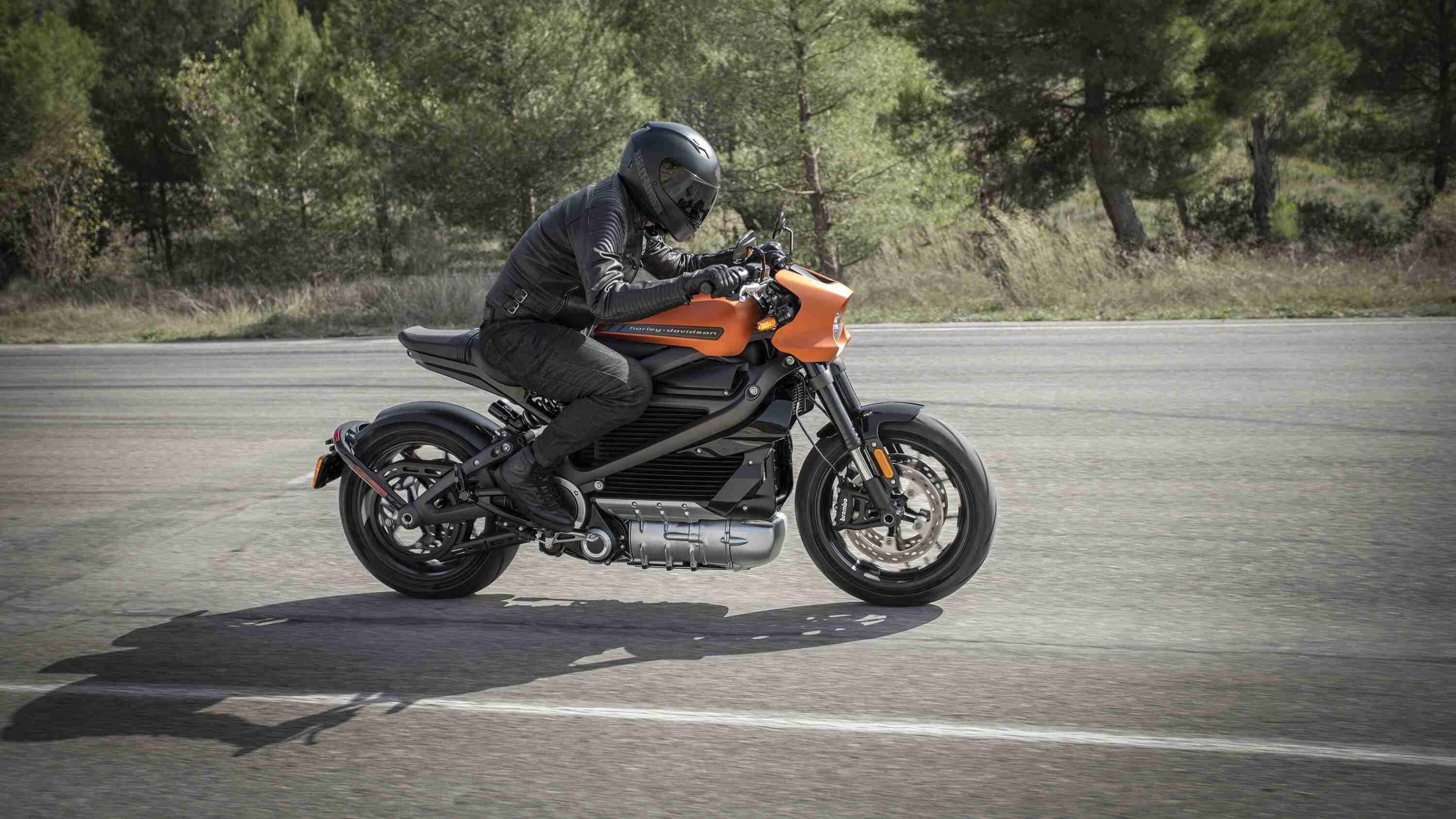 However, the sale of parts, accessories, apparel and merchandise will be done at Hero MotoCorp dealerships as well. Hero MotoCorp will also be developing India-specific Harley-Davidson motorcycles.
While it isn't confirmed at the moment, we wouldn't really be surprised if we see a Hero motorcycle based on a Harley-Davidson platform in the next couple of years. It does seem like a win-win situation for both brands involved in this partnership. However, will the new arrangement draw buyers to Harley-Davidson showrooms, is something that we will have to wait and watch.
---
For the latest news in your mailbox click HERE to subscribe to our daily newsletter!
or
Click HERE to Download our APP for all the action right on your mobile device!