Harley-Davidson might just pull out of the Indian market as part of its 'Hardwire' strategy. The brand is implementing this new strategy across the globe in hopes of reviving from the continuous decline it has been facing in recent times. The Hardwire strategy seems to be focussing on the brand's core values — making classy cruiser motorcycles.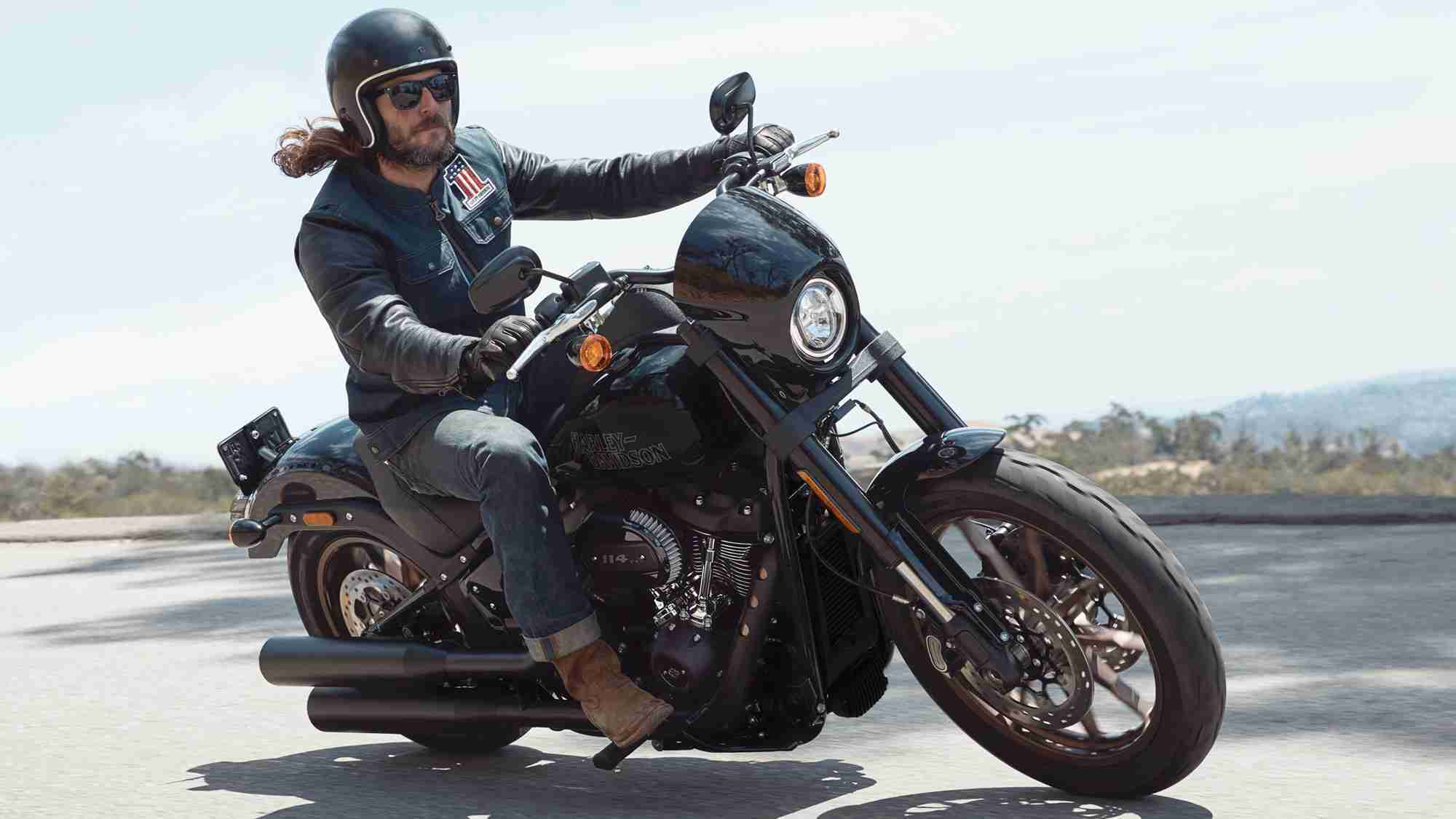 Harley-Davidson is among the most iconic motorcycle brands in the world. It is around 117 years old and in this time period has gone on to achieve legendary status. In the last couple of years however, the brand has been facing lots of difficulties. 
Harley-Davidson made a few attempts to move with the times by introducing new categories of motorcycles, and this didn't sit too well with its existing customers. First came the Harley-Davidson LiveWire, which is an electric motorcycle and is worlds apart from the typical big V-twin engined motorcycles Harley-Davidson customers were used to.
Then the brand announced the Pan America ADV motorcycle, and that too wasn't welcomed with open arms. The biggest blow came with the news of the HD350 being developed. The Harley-Davidson HD350 is a low-capacity, entry-level Harley that was being developed by Harley-Davidson in association with Qianjiang Motorcycles for a few Asian markets.
This angered several Harley-Davidson fans, and the brand slowly but steadily lost buyers to competitors. In hopes of a recovery, the brand has now revealed the 'Hardwire' plan. While the little details of the new strategy haven't been revealed yet, we do know that the Hardwire plan might see Harley-Davidson pulling out of a few markets.
The Indian market is one of those markets the brand is having to let go of. India is the largest and the most lucrative two-wheeler market in the world and the brand has been operational here for several years now.. Despite this, Harley-Davidson has not managed to find a strong footing in the country and apparently isn't profitable enough.
Earlier this month we wrote about Harley-Davidson India scaling down production and laying off some employees. Alongside that, Sajeev Rajasekharan, the MD of Harley-Davidson was transferred to Singapore to manage the brand's operations in a few other Asian countries. Well, now we know why.
Harley-Davidson might just be attempting to get back to its roots of making big cruiser motorcycles. The brand is also concentrating heavily on operations in the American market. At this point, it is hard to say exactly when Harley-Davidson will pull out of India and it is even harder to say when or if its will come back. We will just have to wait and watch for now.
---
For the latest news in your mailbox click HERE to subscribe to our daily newsletter!
or
Click HERE to Download our APP for all the action right on your mobile device!