The Harley-Davidson LiveWire has set a world record for the top speed and elapsed time at a drag racing event last week. The records were set at the Lucas Oil Speedway in Indianapolis and just goes to prove the Harley-Davidson LiveWire's performance capabilities.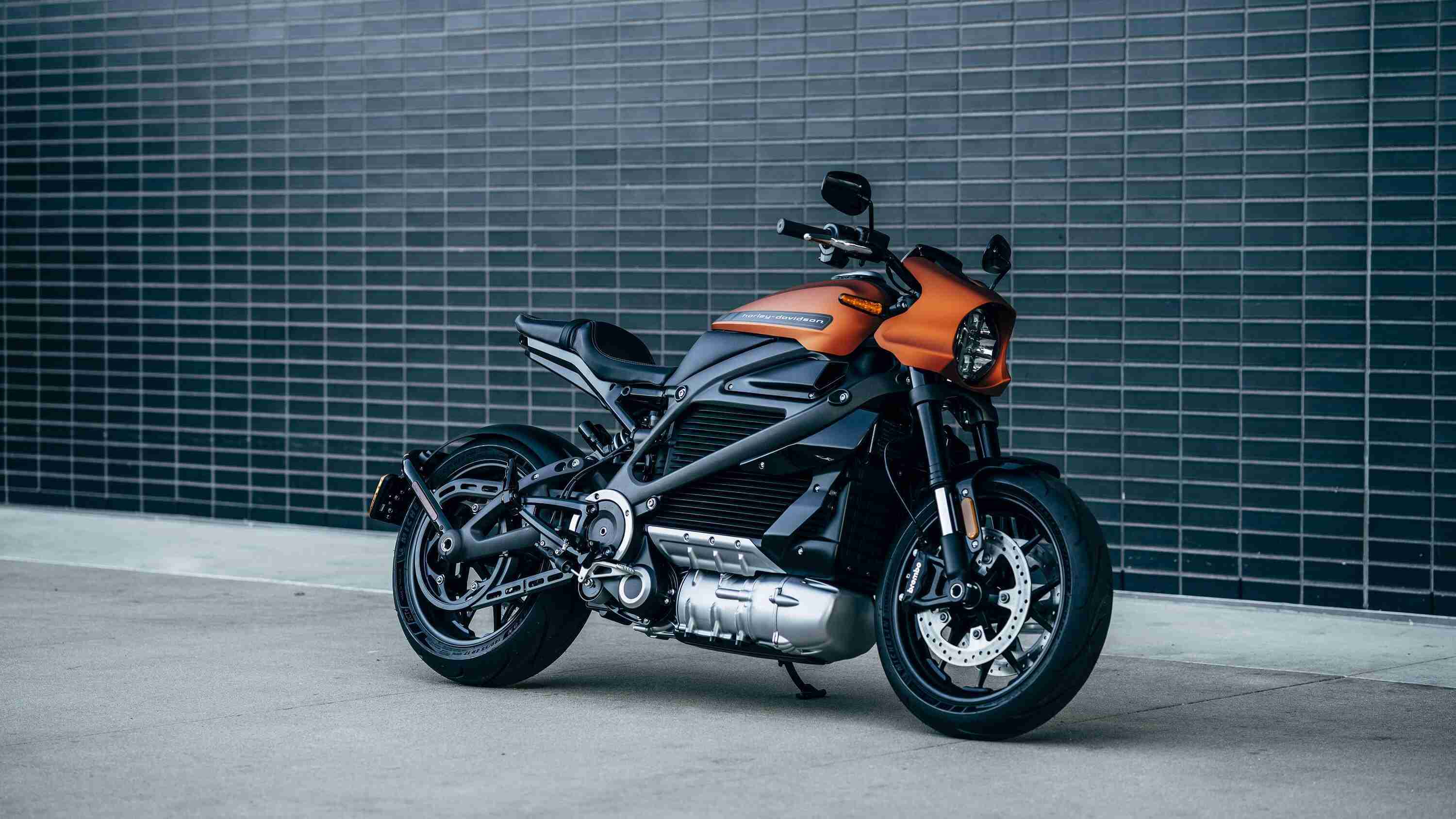 The Harley-Davidson LiveWire has been at the receiving end of criticism for a long time now. Traditional fans of Harley-Davidson who believed that a big V-Twin engine was to power a Harley motorcycle forever, were quite disappointed when the LiveWire was launched.
A significant number of people felt that the motorcycle was a bit of a letdown and a higher number of people all over the world felt it was overpriced. Well, it was actually priced on the higher side thanks to the amount of money spent on the development of the motorcycle. However, this didn't really slow the brand down.
The development team as well as the top brass of Harley-Davidson knew that the brand had to go the electric way at some point in the future and hence pressed on with the LiveWire. Despite the LiveWire clocking in decent sales numbers, the American motorcycle manufacturer knew it would take a lot of convincing before people considered the LiveWire as a mainstream Harley-Davidson model.
Thanks to this, the marketing team over at Harley-Davidson went all out, and those who already bought the LiveWire were extremely supportive in marketing the bike. Some of the marketing attempts included clocking the maximum distance on a single charge, going on a roadtrip across America and more recently covering the entire continent of South America in a roadtrip.
Now, the motorcycle is out there breaking speed records. Pro Stock Motorcycle champion and Harley-Davidson Screamin' Eagle/Vance & Hines rider Angele Sampey clocked the fastest time on the motorcycle at the Lucas Oil Speedway in Indianapolis.
She clocked a top speed of 110.35mph (177.59km/h) which is marginally higher than the 110mph (177.02km/h) top speed claimed by Harley-Davidson. Sampey covered a distance of one-eighth mile (201.16 metres) in just 7.017 seconds and a quarter mile (402.336 metres) in 11.156 seconds.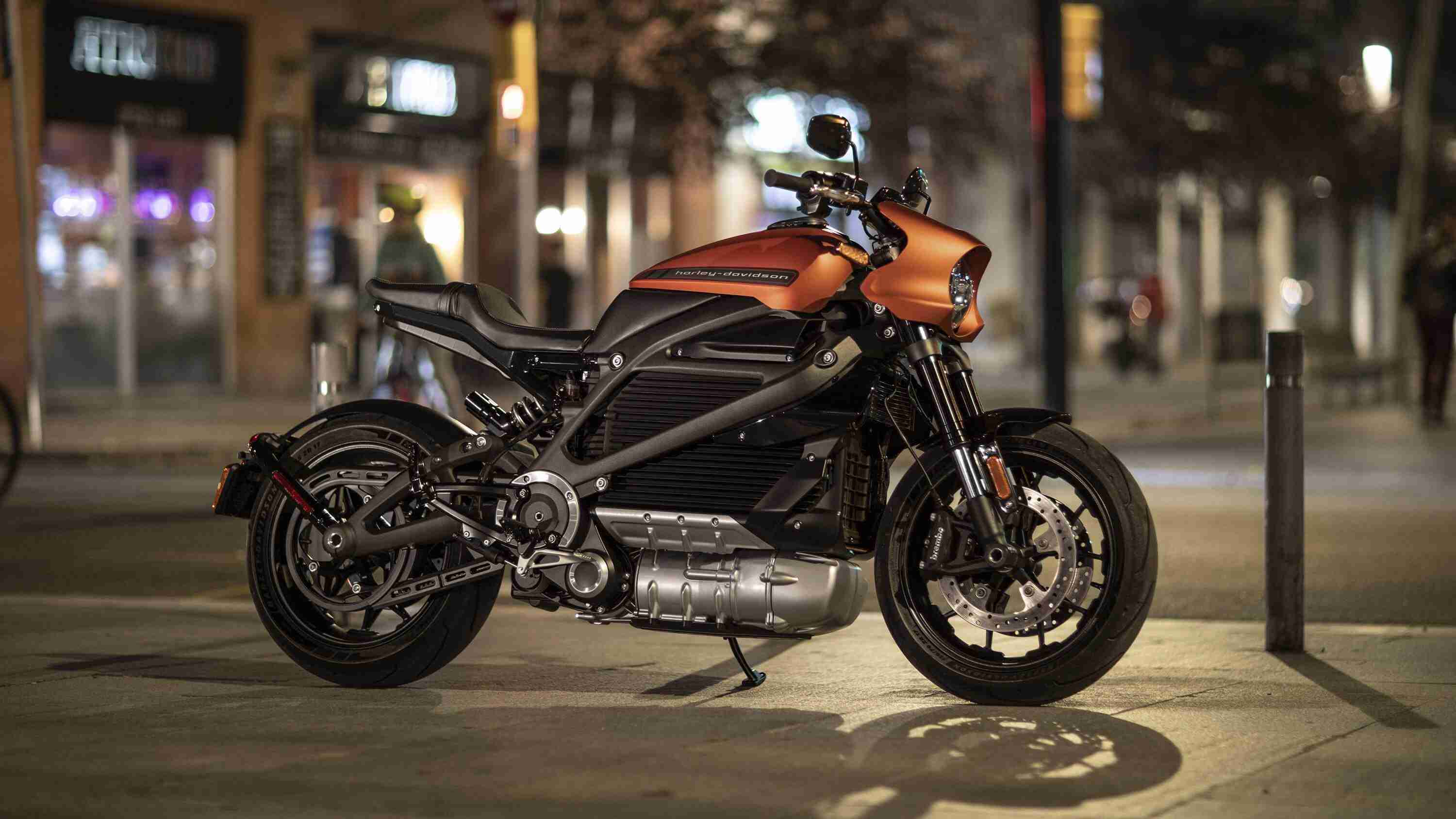 Angelle Sampey's review of the Harley-Davidson LiveWire too was positive. She was quoted as saying, "That was the first time I rode the LiveWire. I could not wait to get it on the track. The LiveWire is so easy to ride. Just twist the throttle and go, and you really go!" 
The instantaneous torque delivery of the electric drivetrain makes it perfect for those standing starts and the quick acceleration needed after that. Well, the future is electric and everyone has come to accept this imminent change.
---
For the latest news in your mailbox click HERE to subscribe to our daily newsletter!
or
Click HERE to Download our APP for all the action right on your mobile device!