Harley-Davidson has filed patents for two new motorcycles. It is clear that these two new motorcycles will be powered by Harley-Davidson's Revolution Max engine. The patent images reveal completely functional motorcycles with the Revolution Max engine. One of the motorcycles is a flat-tracker and the other is a cafe racer.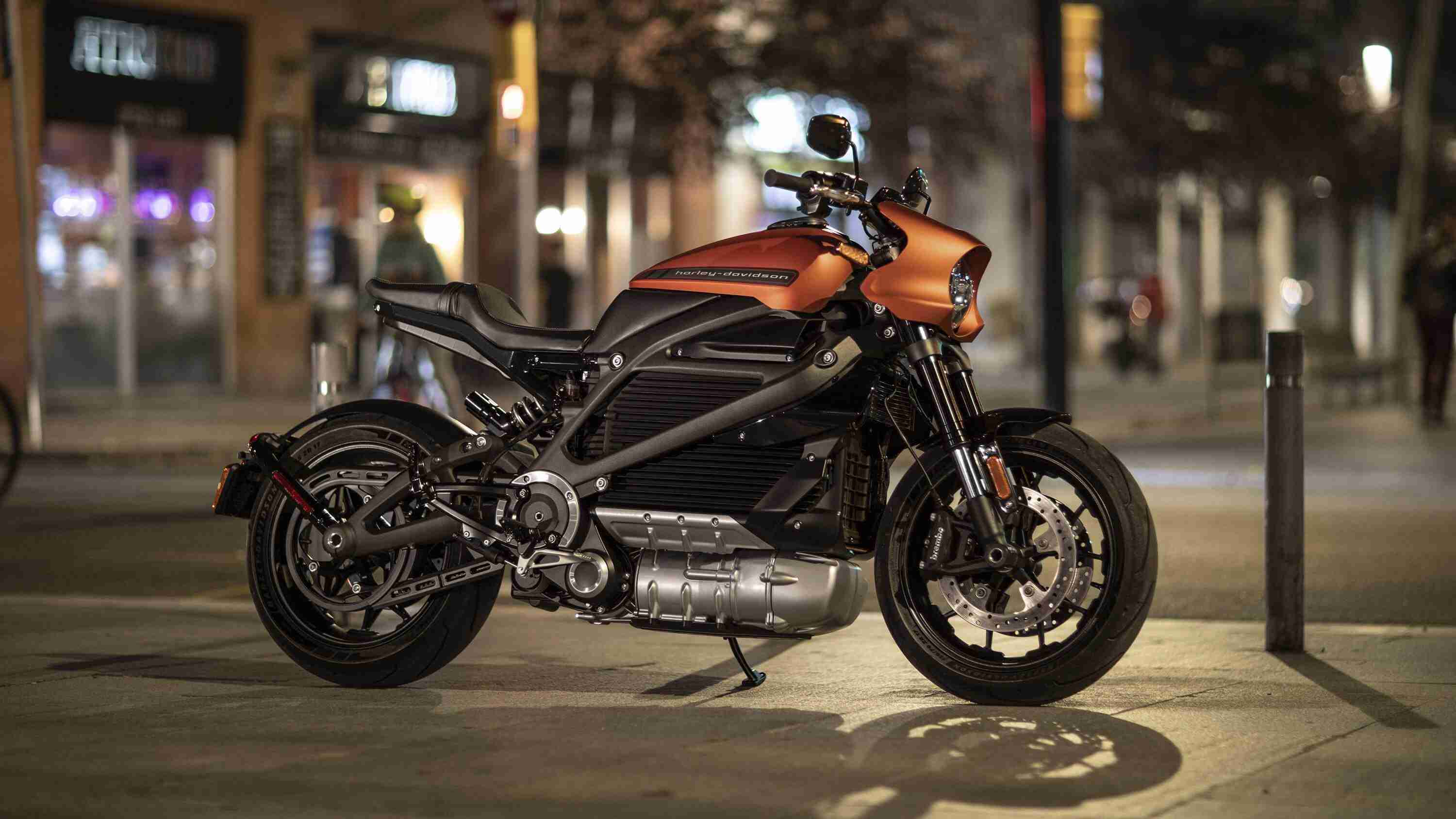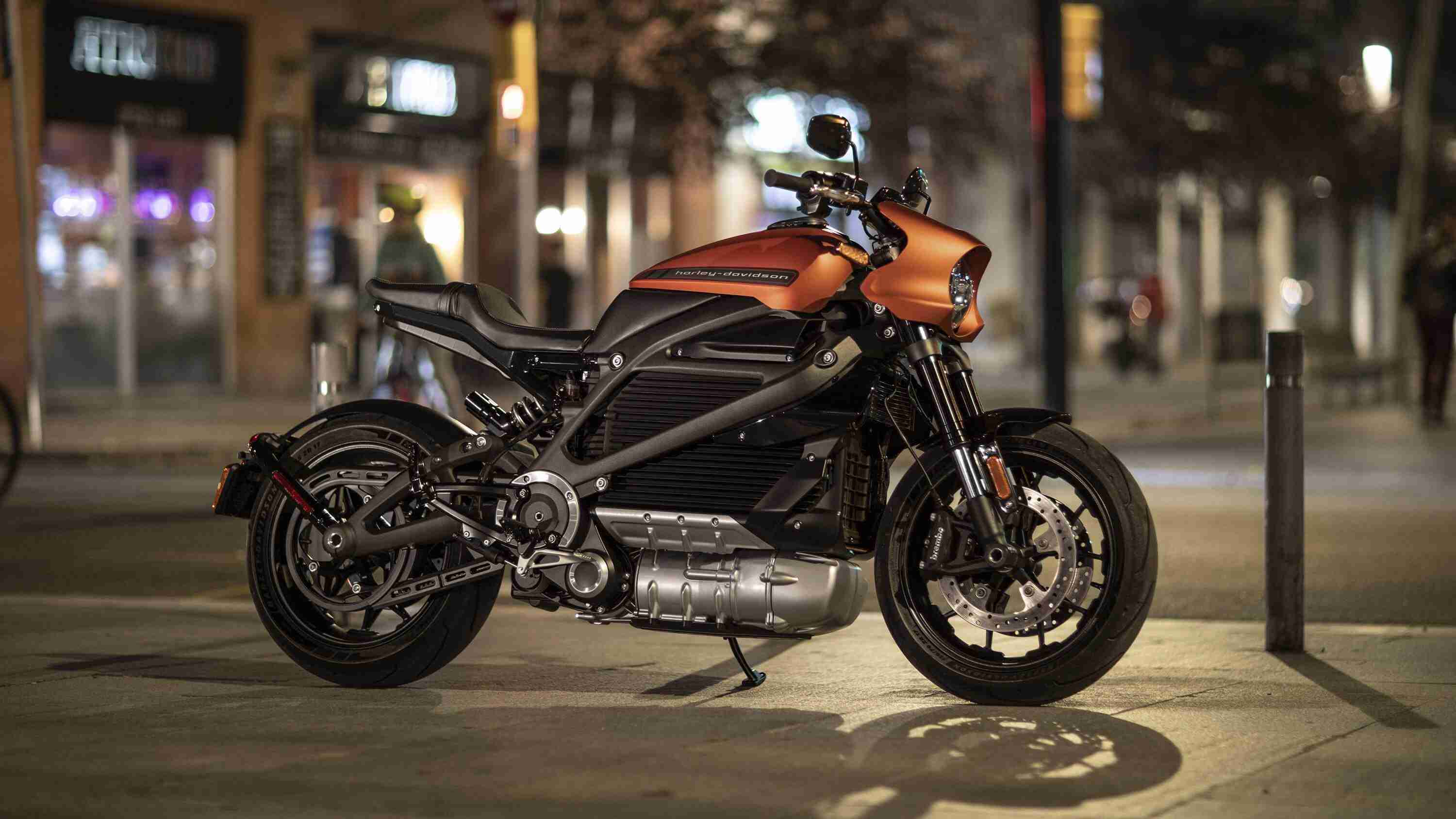 While the flat-tracker does resemble the Harley-Davidson LiveWire, the Cafe Racer looks exactly like the Harley-Davidson LiveWire. In-fact, we could find no design differences except for the engine bit and this is exactly what makes these patents interesting. 
The Harley-Davidson LiveWire is the brand's first electric motorcycle. It was the motorcycle that earned Harley-Davidson praise from younger buyers and criticism from older, traditional buyers. Being an electric motorcycle, it was certainly pointing Harley-Davidson in the right direction. However, it didn't really please Harley veterans.
Though the future is electric, it most certainly isn't here already, not for Harley-Davidson at least. Hence, it is possible that Harley-Davidson is considering the launch of a petrol-powered version of the same motorcycle. This could just help it become more popular among motorcyclists.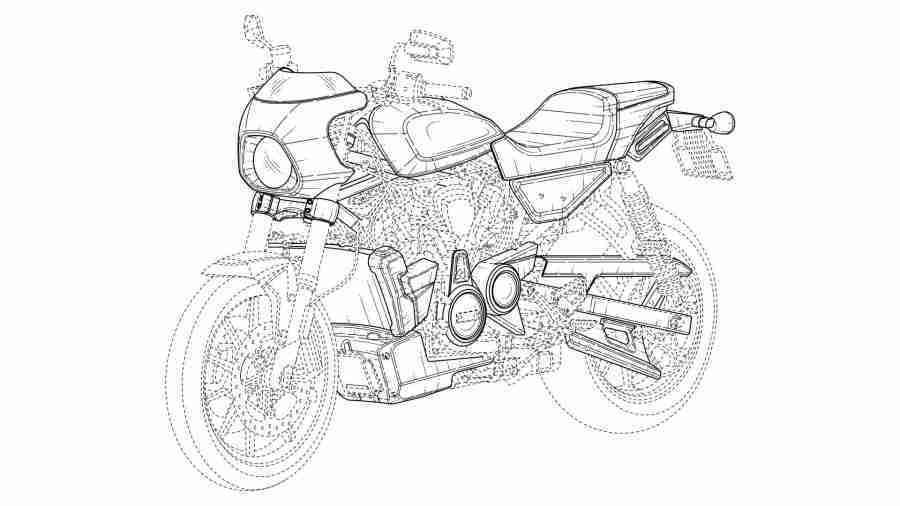 The Revolution Max series of engines have two versions — a 1,275cc V-Twin and a 975cc V-Twin. Going by the size of the HD LiveWire, it is safe to assume that it is the 975cc powerplant. However, this is just an assumption and we will have to wait for confirmation on the same.
We imagine changes would have to be made to the chassis to accommodate the petrol engine. Although, there is no word on the performance figures just yet. This is going to be an interesting development and it could turn into a powerful case study if the petrol-powered bike outsells the electric LiveWire.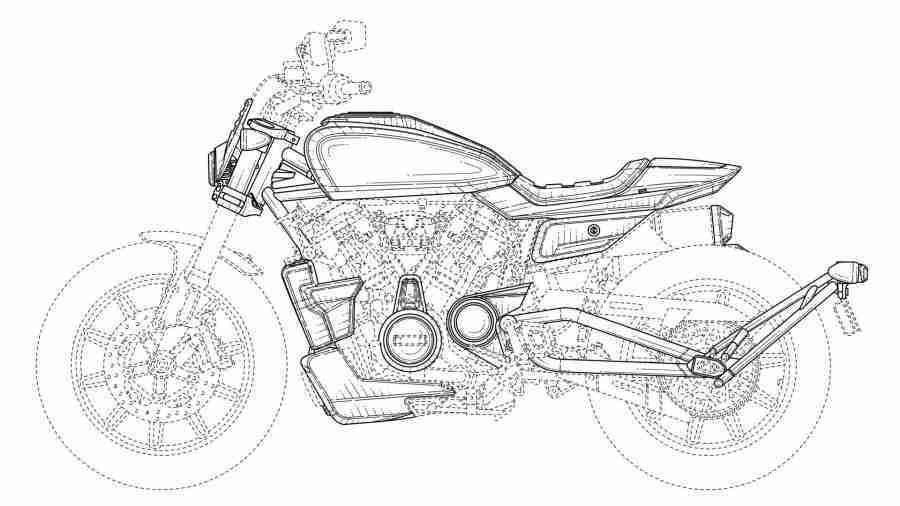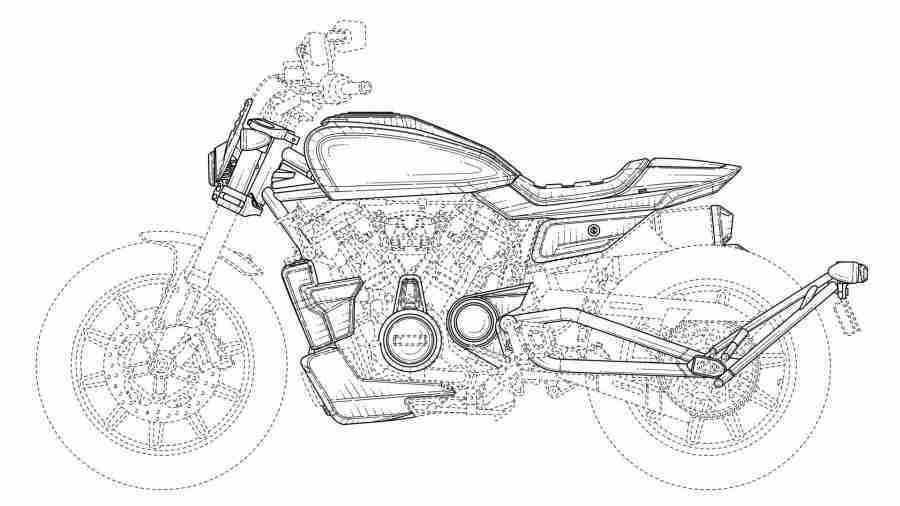 Also, we imagine the motorcycle will need an all-new name as the name 'LiveWire' doesn't really go well with a petrol engine.