Roadtrips are a way of life for us motorcyclists. At every given opportunity, we will take to the road on our motorcycles, exploring the great outdoors. Until now, planning and executing a roadtrip has been fairly easy and covering large distances in a single day is possible thanks to the availability of fuel in almost all corners of the world.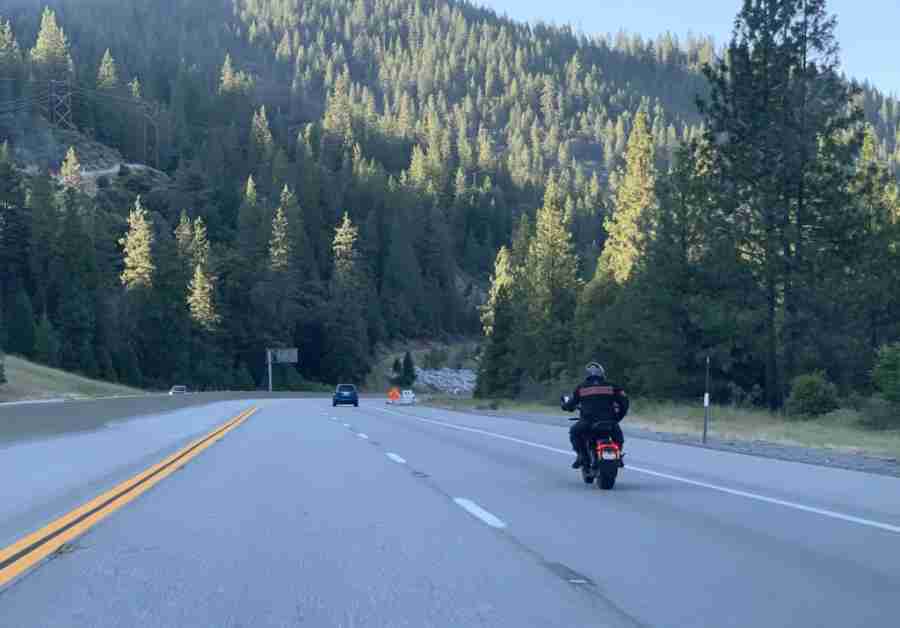 However, the future is electric and as all motorcycle manufacturers take to developing and producing electric bikes, one can't help but wonder about the future of roadtrips as well. This 2,250+ kilometre roadtrip on a Harley-Davidson LiveWire electric motorcycle gives us a fair idea about planning and executing roadtrips on motorcycles of the future.
Diego Cardenas wanted to celebrate his 50th birthday in style by doing what he loves most — riding. This time though, he wanted to do a long roadtrip on his Harley-Davidson LiveWire. The LiveWire is the first electric motorcycle from Harley-Davidson and it raised quite a few eyebrows when it was announced. People were sceptical about its charging time, range and the price. 
Diego Cardenas set out to prove that, with adequate planning and foresight, an electric motorcycle too can be used for extremely long roadtrips. He rode from the southern border of the USA with Mexico to its northern border with Canada, through the west coast. It is a distance of more than 2,250 kilometres.
The Harley-Davidson LiveWire has a claimed range of about 235 kilometres on a single charge which meant the motorcycle needed to be charged more than 10 times on the trip. Diego Cardenas made use of an app called Plugshare to plot his route along the route where he would find sufficient charging stations.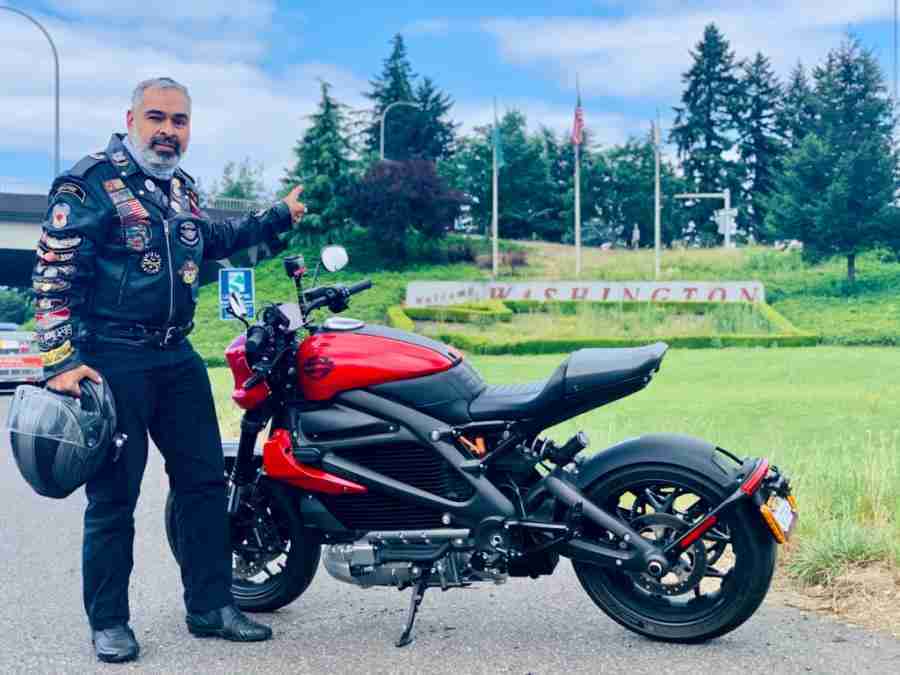 He also made sure to have a plan-B in case if one of the charging stations wasn't working — he would just find another one nearby. In one instance, where both plan A and B failed, Diego Cardenhas cut short the day's ride and checked into a hotel where he plugged the motorcycle in and left it to charge overnight.
While Diego Cardenas' roadtrip on his electric motorcycle did prove that a long roadtrip could be achieved on an electric motorcycle as well, it didn't really prove it to be on par with petrol-powered bikes.
Refuelling and covering longer distances is much easier on conventional motorcycles right now. However, with improvements in EV technology, the day is not too far away when these motorcycles will be on par with those powered by petrol.