Harley-Davidson India has reportedly scaled down its operations and laid off several of its staff. Media reports have confirmed that the production at Harley-Davidson's plant in Haryana has been scaled down. Also, several workers are said to have lost their jobs. This could be attributed to the ongoing economic crisis initiated by the pandemic across the world.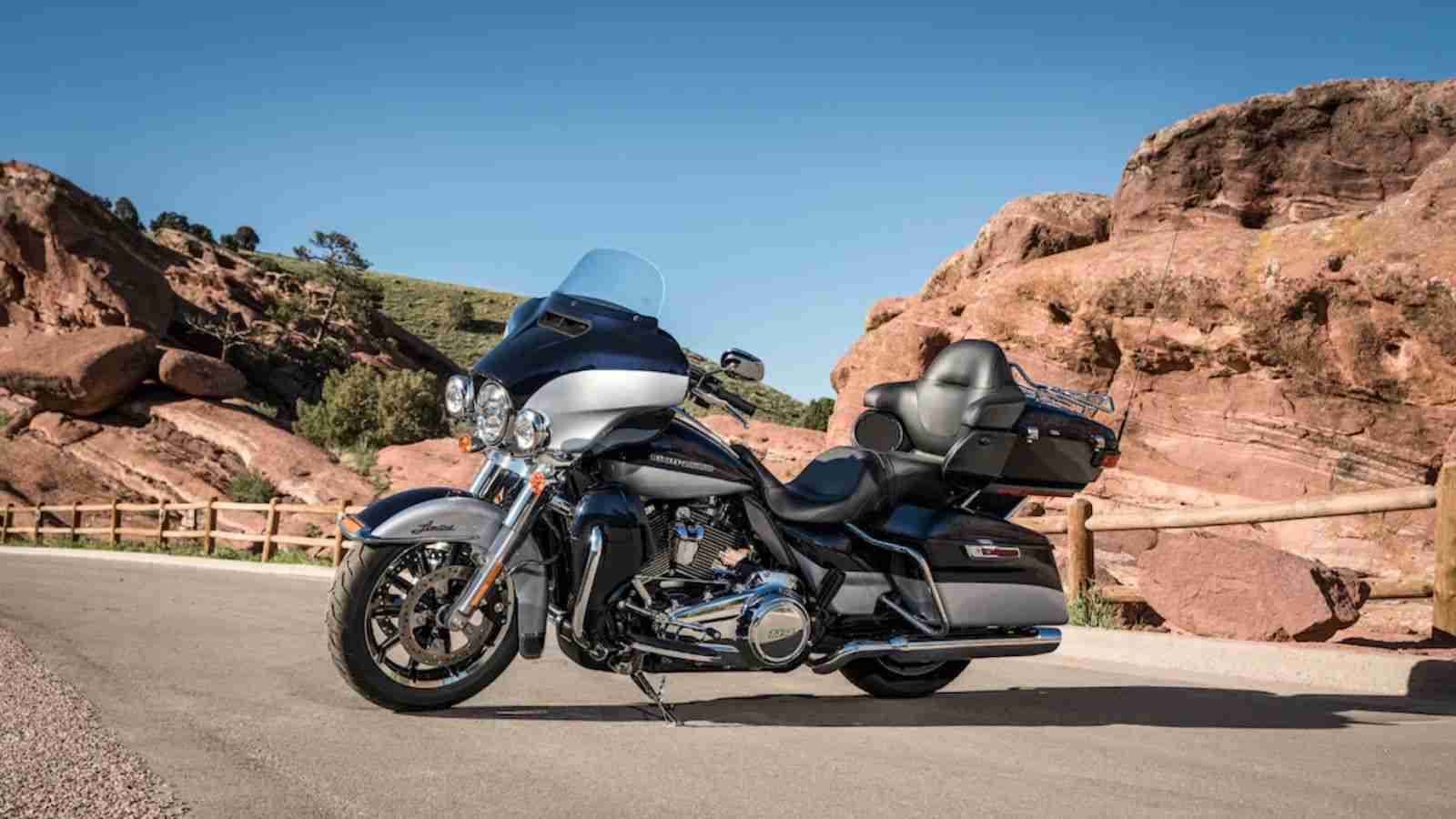 Harley-Davidson is one of the most-renowned motorcycle manufacturers in the world. It is known for making extremely stylish and large cruiser motorcycles. Despite its storied past and rich heritage, the brand has been facing difficulties in recent times. There has been a storm brewing in the top leadership at the brand.
Harley-Davidson has also been facing criticism from existing customers thanks to the brand's new strategy. In recent years, the brand has moved out from its forte of making cruiser motorcycles and headed towards making motorcycles for popular and contemporary segments.
It approached the electric motorcycle segment with the Harley-Davidson LiveWire, the ADV segment with the Harley-Davidson Panamerica, and is developing the HD350 — a 350cc, budget motorcycle for the mass market. This didn't sit too well with existing customers.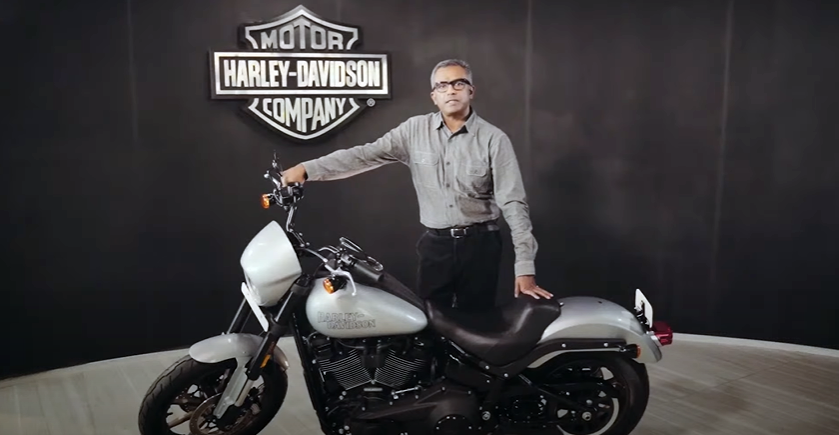 And then, came the pandemic that affected the brand's operations across the world, including India. Harley-Davidson India has cut down on its operations and even laid off a few employees according to a report by The Times Of India. The report cited a labour union leader and a few other sources and said that production operations have been scaled down while a number of employees too have been laid off. 
Demand for premium motorcycles has dropped significantly in the last few months and that could justify the aforementioned actions. Harley-Davidson is also implementing a new global strategy named Rewire and there is speculation that these actions could have come as a result of that as well.
According to the report, Sajeev Rajasekharan, the MD of Harley-Davidson India has been transferred to SIngapore to manage the brand's operations in a few other Asian countries alongside Indian operations. It remains to be seen where Harley-Davidson India goes from here.
---
For the latest news in your mailbox click HERE to subscribe to our daily newsletter!
or
Click HERE to Download our APP for all the action right on your mobile device!