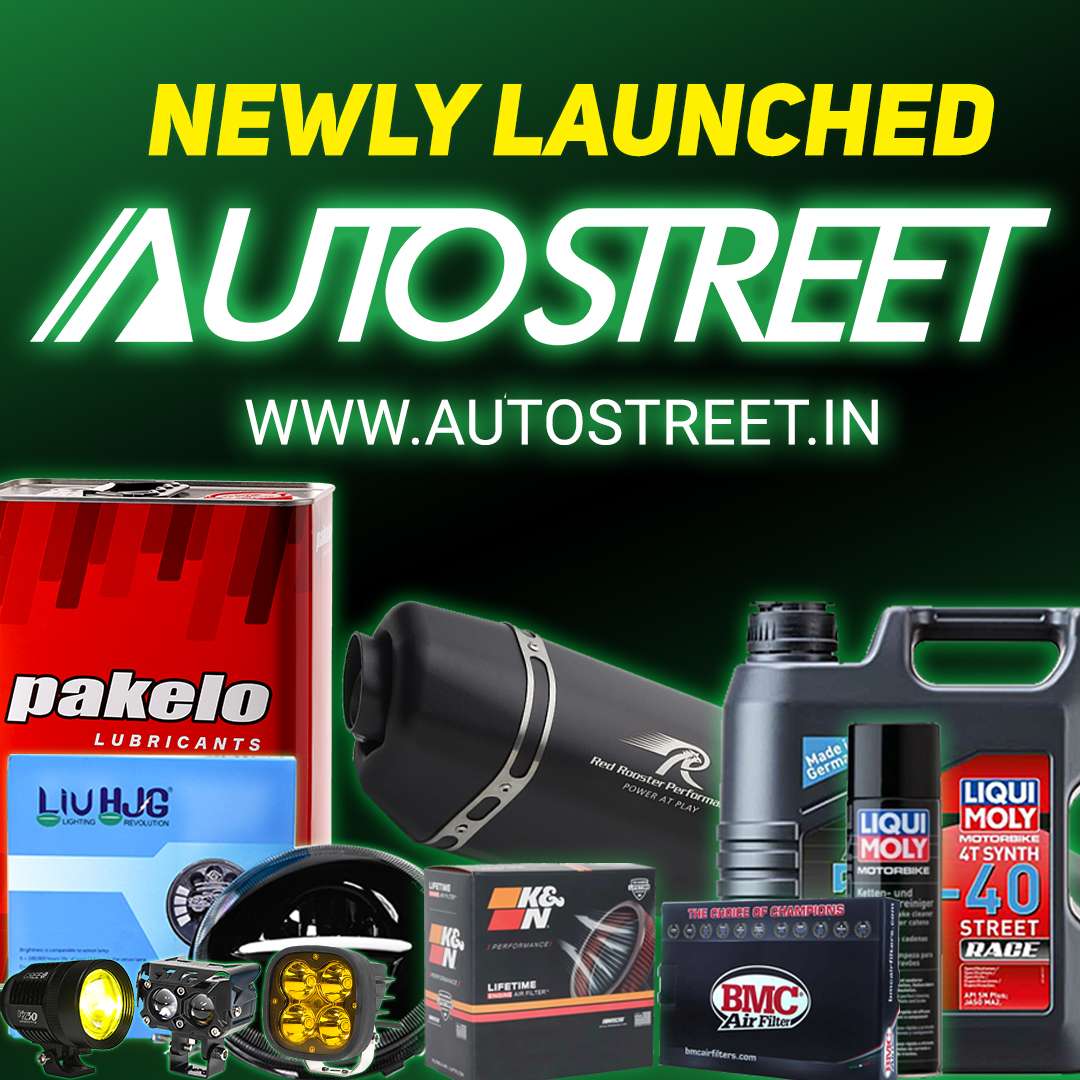 Harley-Davidson CEO Jochen Zeitz has just bought a large amount of shares in the brand. This has made the recently appointed CEO one of the most influential stakeholders in the Harley-Davidson brand.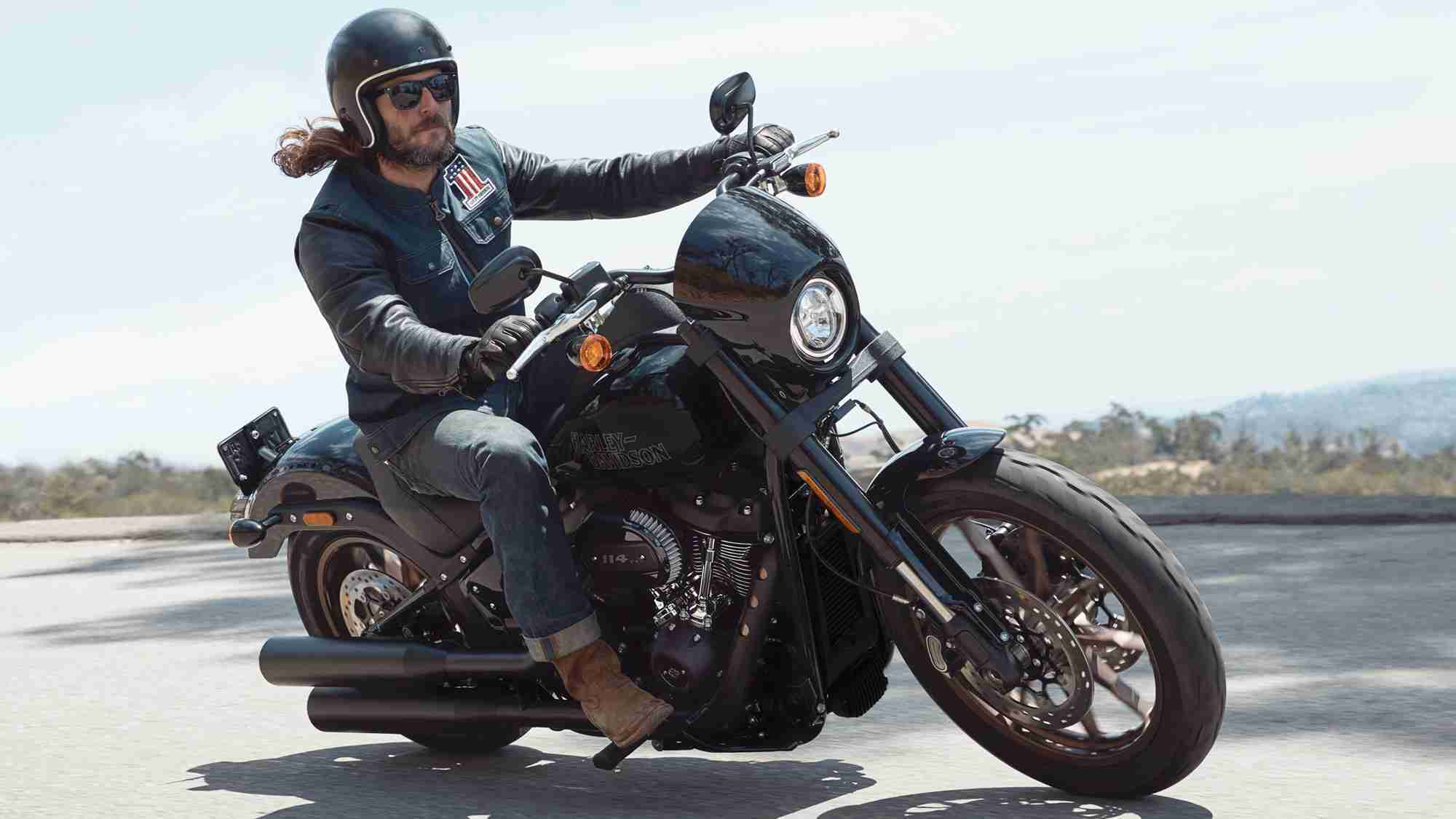 This latest development has made Jochen Zeitz the owner of more than 1 lakh shares of Harley-Davidson in his personal account. According to financial website Barrons, the CEO of Harley-Davidson, Jochen Zeitz has just bought 97,850 shares in the company.
He had to shell out 2.1 million dollars (Rs 15.94 crore) to buy the aforementioned amount of shares. While he took over the role of CEO quite recently, it has to be noted that Jochen Zeitz has been one of the directors at Harley-Davidson since 2007. As a director, he was awarded a lot of share units and he has now converted 37 lakhs of those into shares.
As a result, Jochen Zeitz now holds over 1 lakh shares, 2,25,403 restricted stock units and 22,612 share units. This is his first open-market share purchase since 2007 and the first time since 2017 that such a large number of Harley-Davidson shares have been bought. Harley-Davidson has been facing several issues for quite some time now.
Jochen Zeitz took over the role of CEO after his predecessor was asked to step down a couple of months ago. Now, Harley-Davidson is at its lowest point yet, thanks to the current global crisis.
All automotive brands have taken a beating thanks to the spread of the virus and Harley-Davidson too is one of those brands. Now though, the brand is looking to get back up on its feet and resume operations.
At this point, it is hard to tell if Jochen Zeitz bought the stocks to help the brand through this crisis or if he did it to pocket a significant amount of profit. Stock prices of all automotive brands including Harley-Davidson have plummeted during this crisis and safe to say, Jochen Zeitz got a lot more for his money.
However, his move has also made Harley-Davidson stocks more tradeable. While this is happening, the brand is looking forward to resuming sales at full capacity.