Harley-Davidson has announced a virtual mega event set to take place in January 2021. The event – named 'H-D 21' – is one in which the American motorcycle manufacturer claims it will bring the world together for the very first time. Harley-Davidson will announce new motorcycles for 2021 and launch new riding gear and accessories.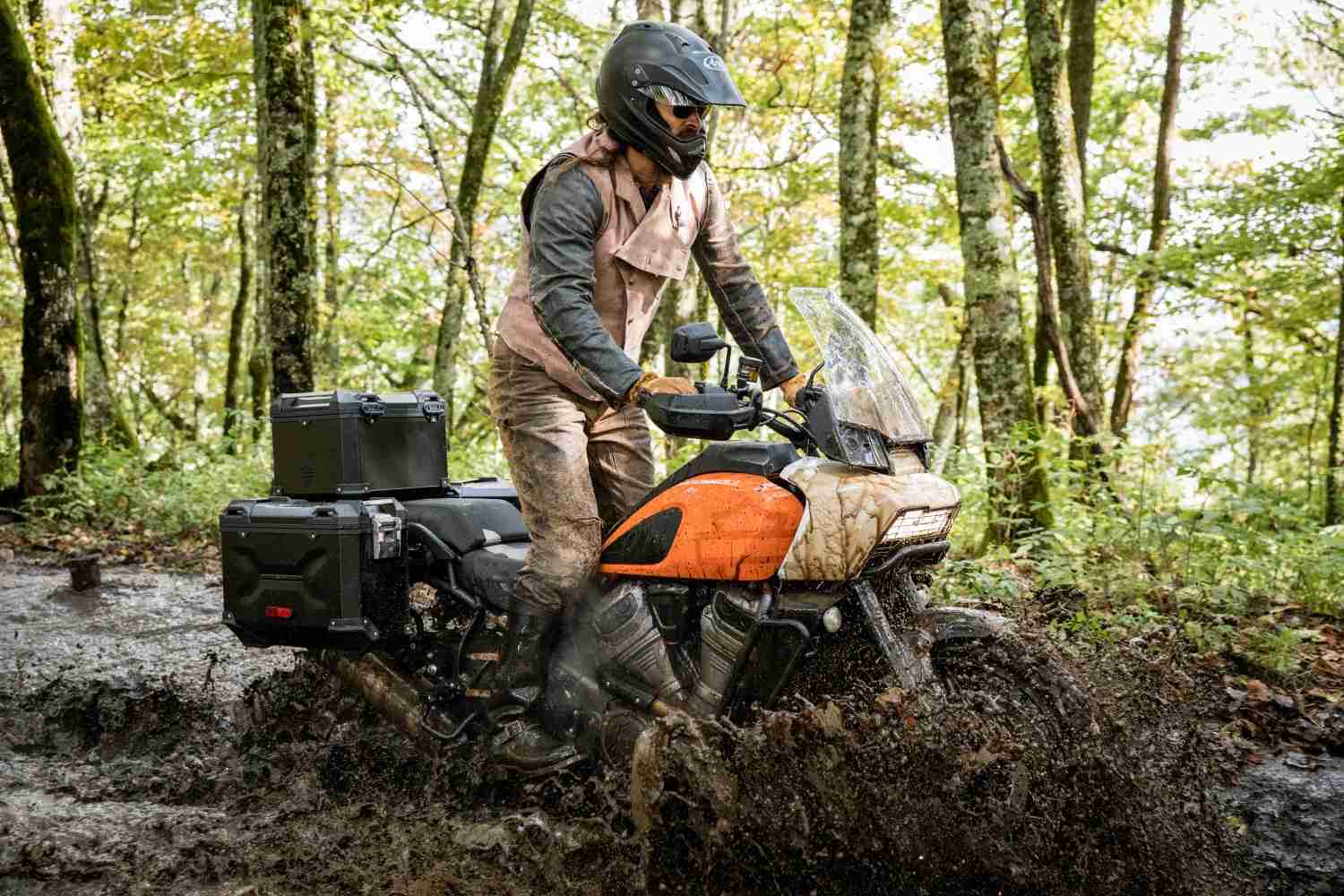 Participants at the virtual event will also get the first glimpse of the much-awaited Harley-Davidson Pan America. Harley-Davidson is one of the largest organisations in the world going through a paradigm shift in the business pattern.
The brand has in the last few months implemented a new strategy that saw the brand exiting several markets due to low profits. Harley-Davidson has now decided to concentrate on its core strengths of making big motorcycles, and has decided to focus more on the American market as well.
Despite all the setbacks, the folks over at Harley-Davidson seem positive about the future and have planned this big virtual event to announce new products and also to give us a glimpse of what the future holds.
For the first time since the brand was formed 118 years ago, the brand will not be looking at the world as several different markets. Harley-Davidson is looking at the entire world as just one market and will be announcing products that will debut around the world next year.
The 'H-D 21' event will also see the pre-launch of the upcoming Harley-Davidson Pan America ADV tourer. Harley-Davidson has announced that the launch of this much-awaited product will take place on 22 February 2021. The 'H-D 21' event is set to take place on 19 January 2021. More information will be revealed as the event draws near, so stay tuned.
---
For the latest news in your mailbox click HERE to subscribe to our daily newsletter!
or
Click HERE to Download our APP for all the action right on your mobile device!