Harley-Davidson has been working on its new small capacity entry-level motorcycle for a while now. New details about the motorcycle have now surfaced thanks to a leaked document. It will no longer be called the Harley-Davidson 338, but will have the 350 suffix to signify its increase in engine capacity, and motorcycle enthusiasts are certainly not impressed.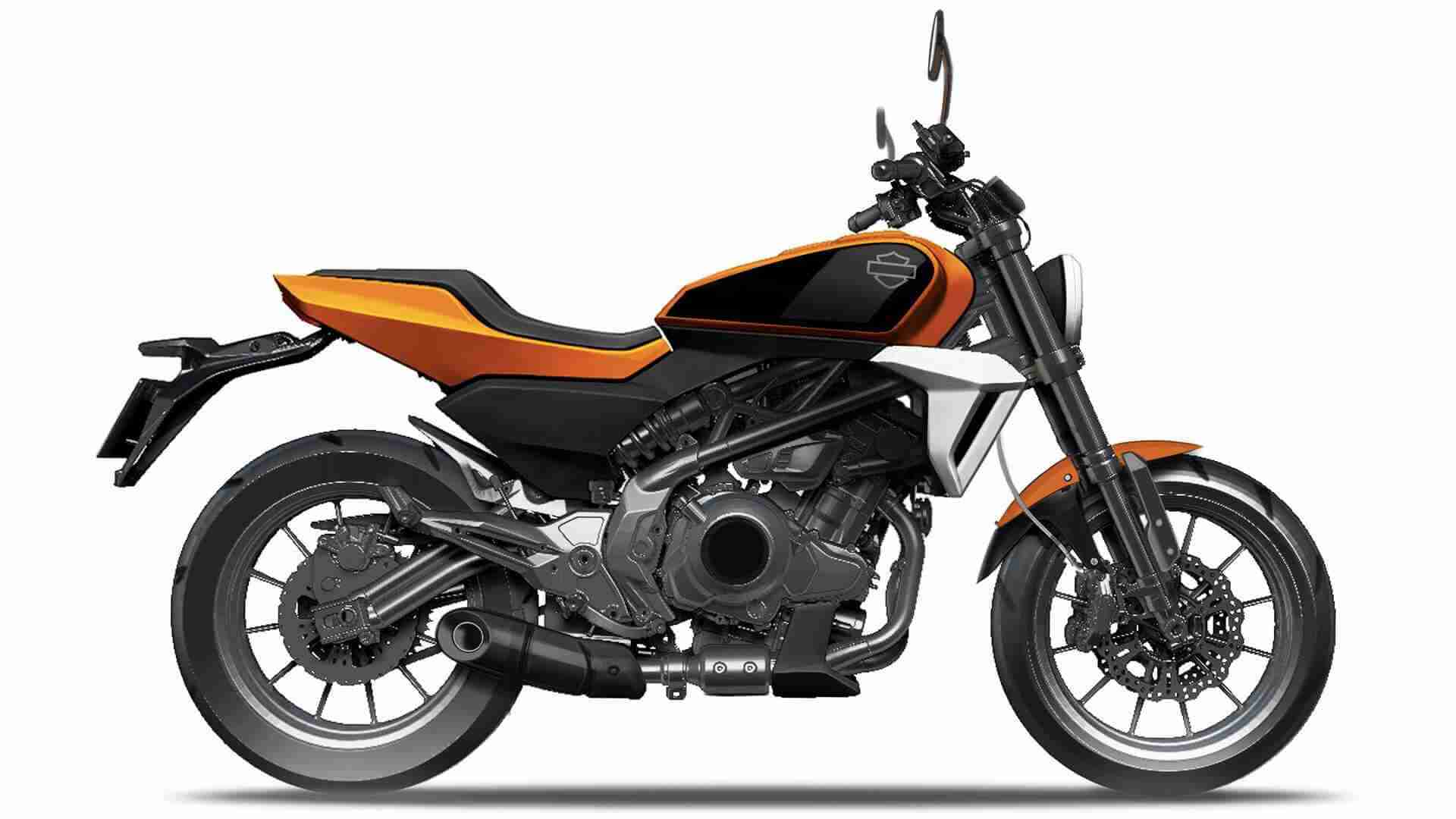 Harley-Davidson is a household name in the market for big, badass motorcycles. The American brand makes pretty, large motorcycles with big V-twin engines. These engines have been so big traditionally that Harley-Davidson owners felt disgusted at the thought of a low capacity model from the brand.
When Harley-Davidson announced the Street 500 a few years ago, there were strong feelings against the motorcycle from within the community itself. However, the motorcycle sold in great numbers, bringing many more into the Harley-Davidson community thanks to the low cost.
In order to increase sales in Asian markets, Harley-Davidson proposed an even lower capacity motorcycle a couple of years ago. It proposed a small 338cc motorcycle produced in China and then exported to other Asian markets. To make this happen, Harley-Davidson entered into a partnership with Qianjiang Motorcycles.
Qianjiang is the parent company of Benelli and makes the Benelli TNT 300 as well as a rebadged version of the same bike. The same motorcycle was chosen for the upcoming Harley-Davidson to be based on. Now though, there's a new development.
A new document has revealed that Qianjiang has increased the engine displacement while reducing power output. This could have been done to make the motorcycle meet emissions norms, which is required in a few countries.
The leaked document was about the WJ350-13 which is the bike that the next-gen Benelli TNT 300 and the upcoming Harley-Davidson 350 is based on. It stated that the motorcycle is powered by a liquid-cooled, 353cc, parallel-twin engine putting out 36bhp.
The styling of the Harley-Davidson 350 is yet to be confirmed as the only reference we have at this point in time is the old poster released by the brand earlier. We do feel it would come with styling similar to its flat-track motorcycles. Various reports do suggest that the bike will be launched in India as well.
If it is indeed launched in India and priced right, it will turn things upside-down in the 350-500cc segment. We expect a launch in 2021 thanks to the current situation caused by the pandemic.
___________________________________________________________________
For the latest news in your mailbox click HERE to subscribe to our daily newsletter!
or
Click HERE to Download our APP for all the action right on your mobile device!