Spy images of the Harley-Davidson 338R have surfaced. These images give us a glimpse of the upcoming motorcycle for the very first time and they reveal quite a few details in the process. The Harley-Davidson 338R has been in the making for a long time now.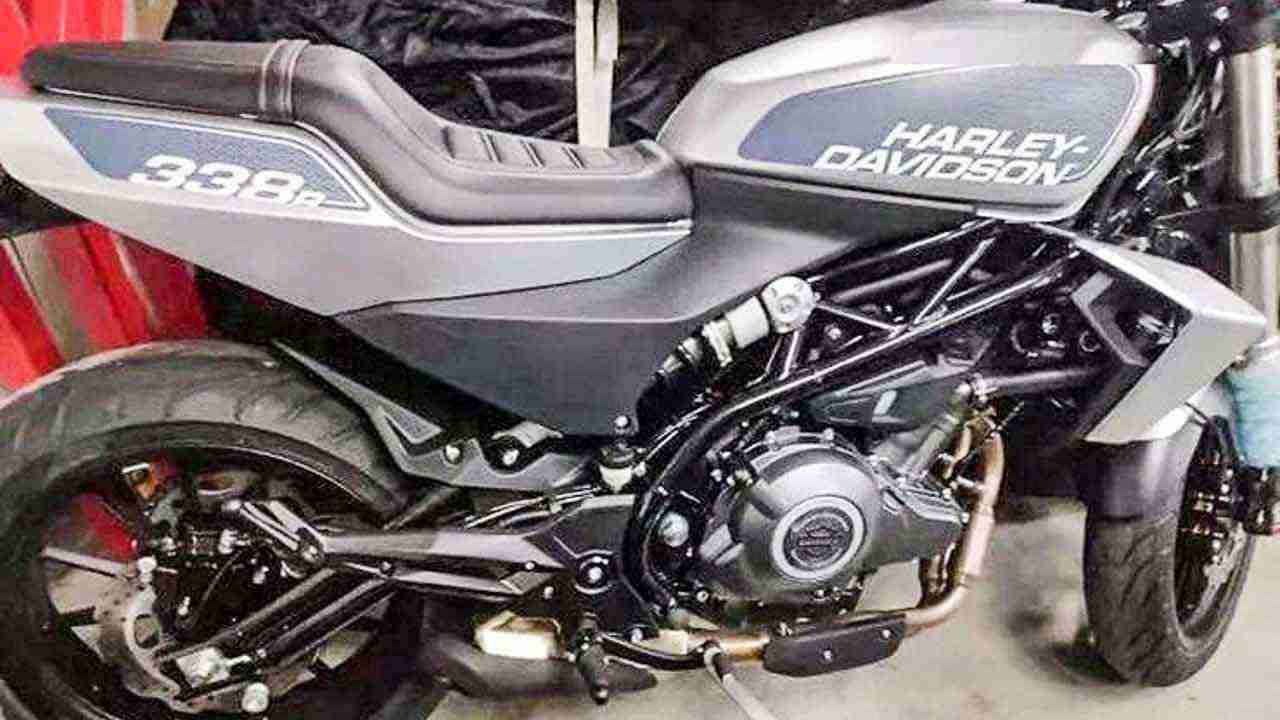 The big American brand wanted to target Asian markets and therefore wanted to enter the lucrative and fastest-growing 300-400cc segment. Amidst opposition from Harley-Davidson owners and enthusiasts, Harley-Davidson then entered into an agreement with Qianjiang Motors to produces. 
Qianjiang is a Chinese motorcycle manufacturer producing bikes for the Chinese market. It is also the parent company of Benelli and produces a few Benelli models for export. Harley-Davidson approached the brand to produce the new small capacity motorcycle.
Details of the motorcycle were scarce and until now, the only thing we knew was that the Harley-Davidson 338R is based on the Benelli 302R, which is also produced by QJ Motor. No details of the specs or its design were available. Now though, more details have emerged from this spy image.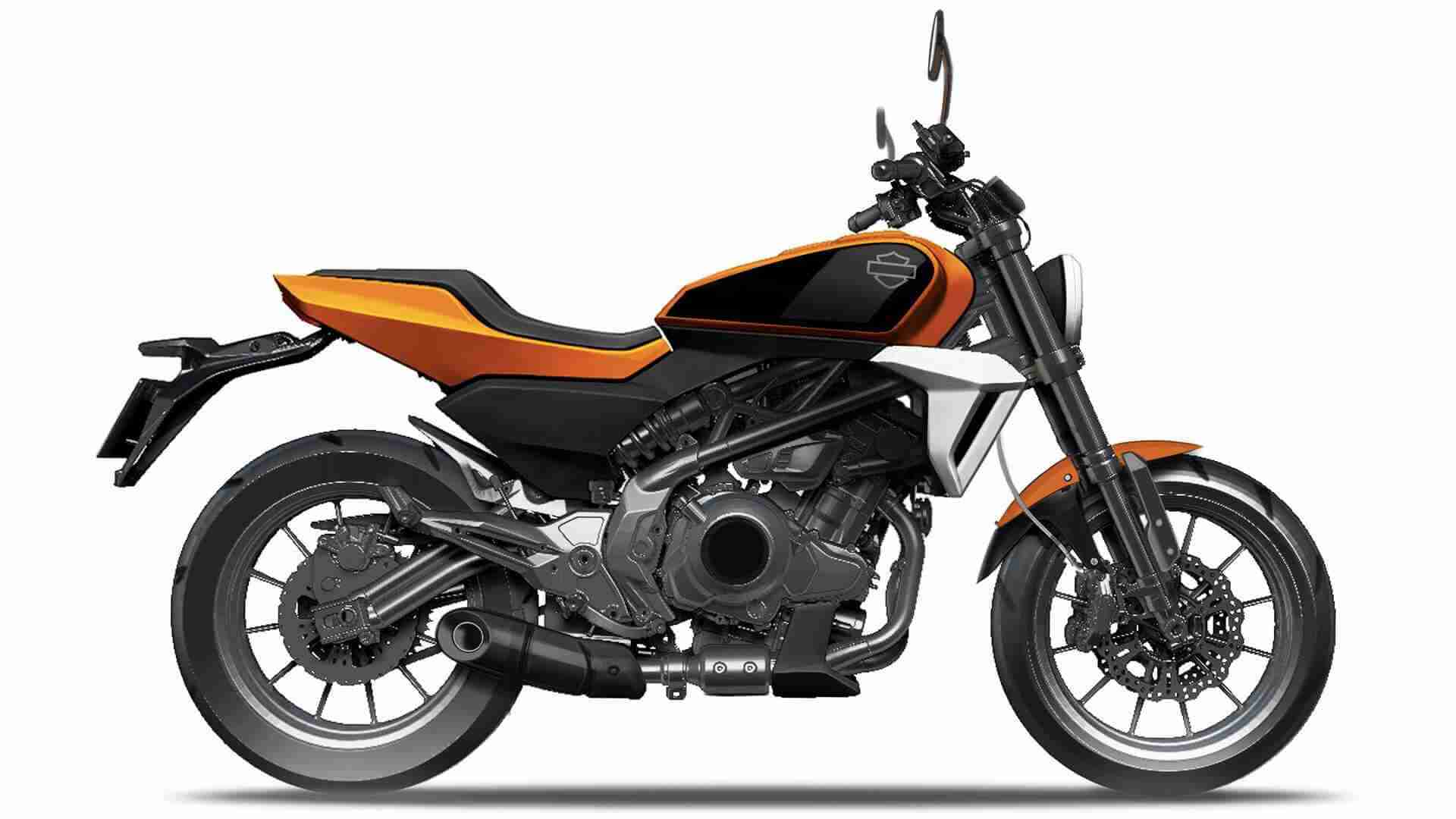 In terms of design, it seems to have been inspired by the Harley-Davidson XG750R flat track racer and a few design cues have come from the LiveWire as well. It certainly looks like a Harley-Davidson, but it has a higher stance compared to other Harley models. It is based on the Benelli 302R and will be using the same basic engine.
It also uses the chassis, suspension, wheels and brakes from the Benelli 302R. However, it has all been made to Harley-Davidson preferences. The crankcase has the Harley-Davidson logo on it and a few other cues from the American motorcycle manufacturer.
The engine capacity has been increased to around 338cc and the power output too would be higher than the Benelli 302R. It will be compliant with stringent emissions norms, including BS-VI norms, and yes, it will be launched in India as well. It is also expected to weigh higher than the Benelli 302R.
The Harley-Davidson 338R was expected to be launched this year. However, things are not the same for Harley-Davidson and for the motorcycle industry in general. The pandemic has affected worldwide operations of most motorcycle manufacturers and it has also resulted in the cancellation of all major motorcycle shows.
Also, Harley-Davidson has more recently adopted a new global strategy and as a part of this, the brand has decided to pull out of quite a few markets, including India. Given this new situation, we're not really sure when the Harley-Davidson 338R would be launched. Stay tuned to know more.
---
For the latest news in your mailbox click HERE to subscribe to our daily newsletter!
or
Click HERE to Download our APP for all the action right on your mobile device!