The implementation of Euro 5 emissions norms in Europe might just be postponed because of the pandemic situation. Euro 5 emissions norms were supposed to come into play starting 01 January, 2021. However, a few European two-wheeler manufacturers are now seeking for it to be postponed till 2022.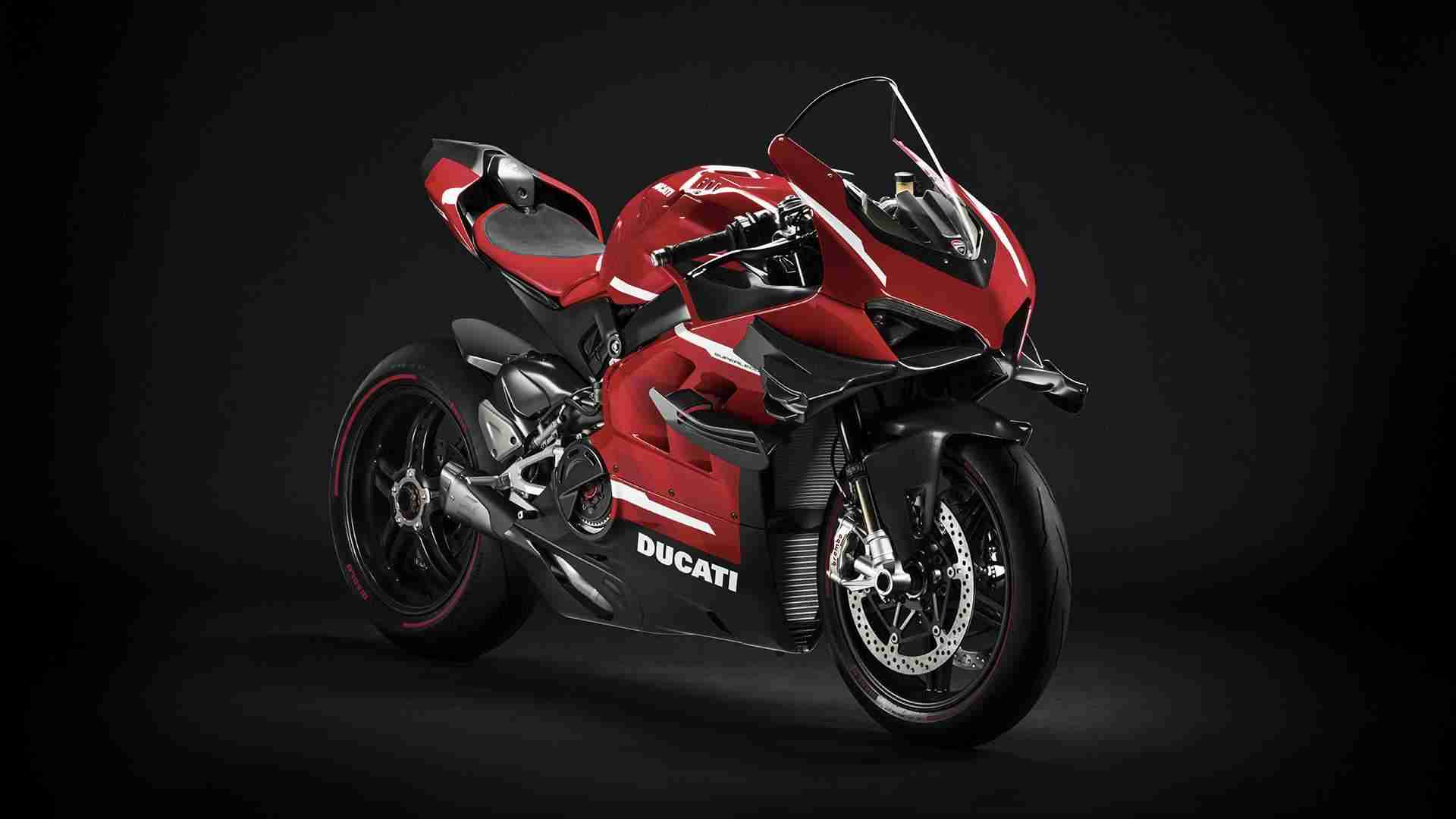 The virus has affected the workflow of all manufacturers across the world. The normal workflow in question involves not just the manufacturing and sale of motorcycles, but it also comprises the development of new products for Euro 5 emissions norms. This is where the lockdowns have hit hard as all future developments are currently on hold.
Big names like KTM, Husqvarna and Ducati have pulled out of big and super-important motor shows like EICMA 2020 and Intermot 2020. We're expecting more manufacturers to do the same as they now have almost nothing to showcase at the aforementioned auto shows. In such a situation, manufacturers have called for postponing the implementation of Euro 5.
At this point, it is worth noting that the EU (European Union) had notified manufacturers of the imminent arrival of Euro 5 norms, nearly a decade ago. A decade is sufficient time for manufacturers to develop several new products. However, the manufacturers in question seem to have procrastinated quite a bit.
Euro 5 norms are being implemented in two stages. The first stage is when all new two-wheelers being homologated or type tested or in simple words, being tested for the first time before launch, would have to be Euro 5 compliant. This stage was implemented at the beginning of the year, in January. So all brand-new vehicles that were launched this year are already Euro 5 compliant.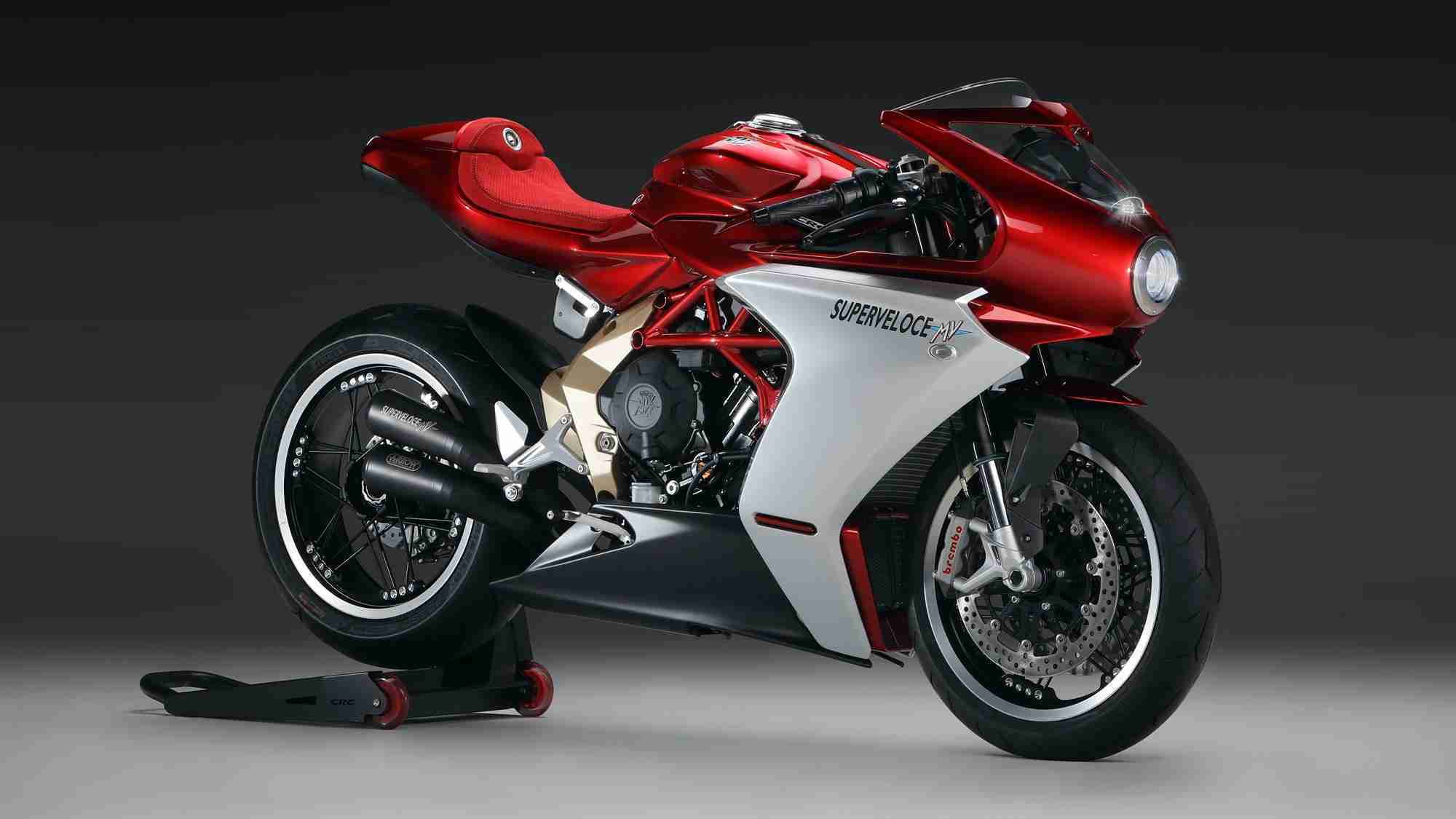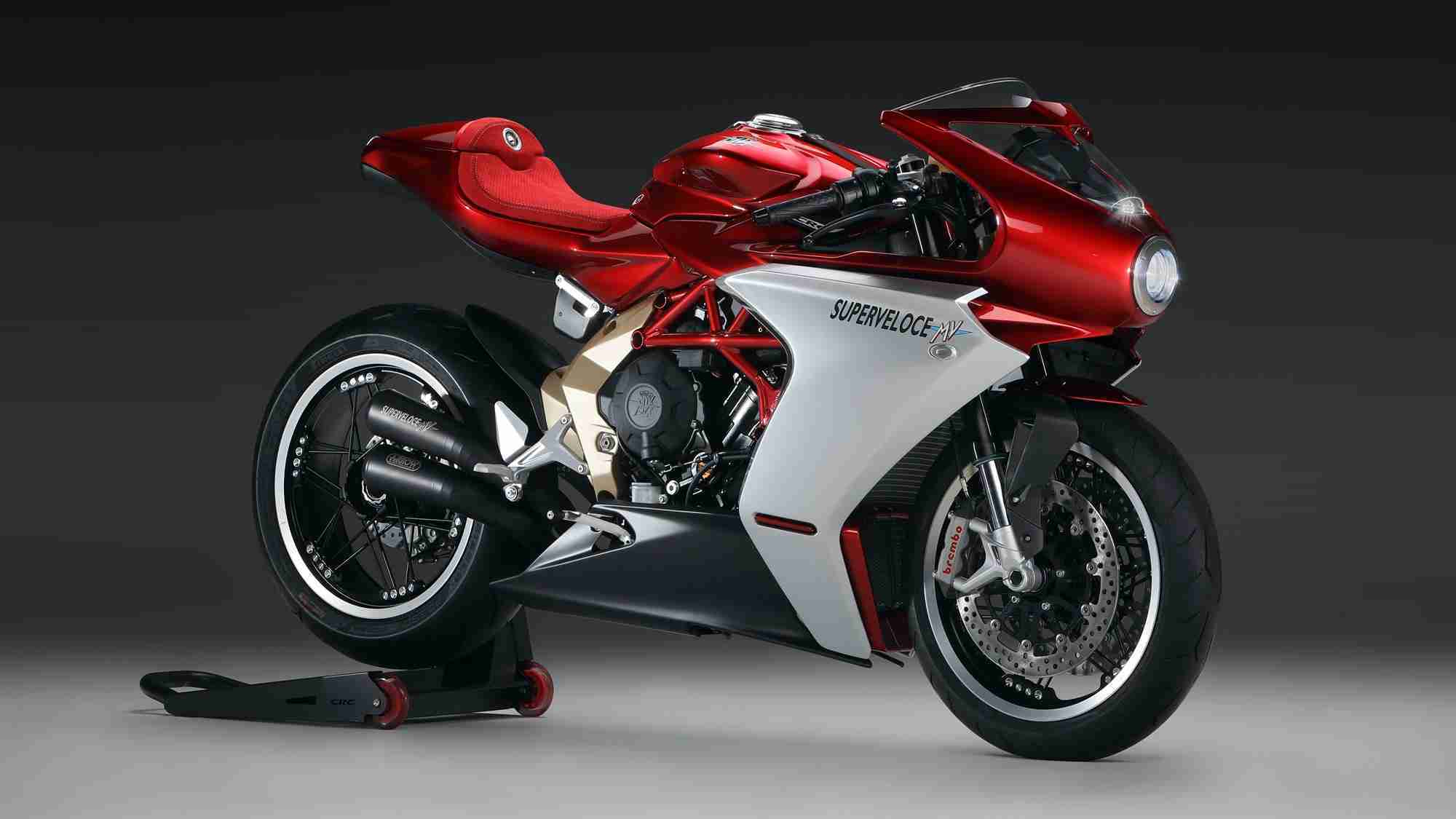 The second stage is one wherein all existing two-wheelers will have to be made Euro 5 compliant and this is where manufacturers are stuck. Manufacturers have also complained that there is a large inventory of unsold Euro 4 vehicles at factories and stockyards. We will have to wait and watch if the implementation is postponed.
It is here that we would like to applaud all manufacturers in India as they stood up to the challenge of developing BS-VI vehicles in a shorter span of time. Euro 4 norms correspond to BS4 norms and so do Euro 5 to BS5. However, given the pollution levels in India, the government decided to skip BS5 and go straight to BS6, which is basically Euro 6, meaning it is more stringent.
Manufacturers did an excellent job of converting entire portfolios to BS6. Maybe European manufacturers could learn from this.