The Ducati Scrambler 1100 has been recalled in the American market. Ducati has recalled the Scrambler 1100 in the US market over a potential fire risk. 1072 units of the Ducati Scrambler have been affected by this recall.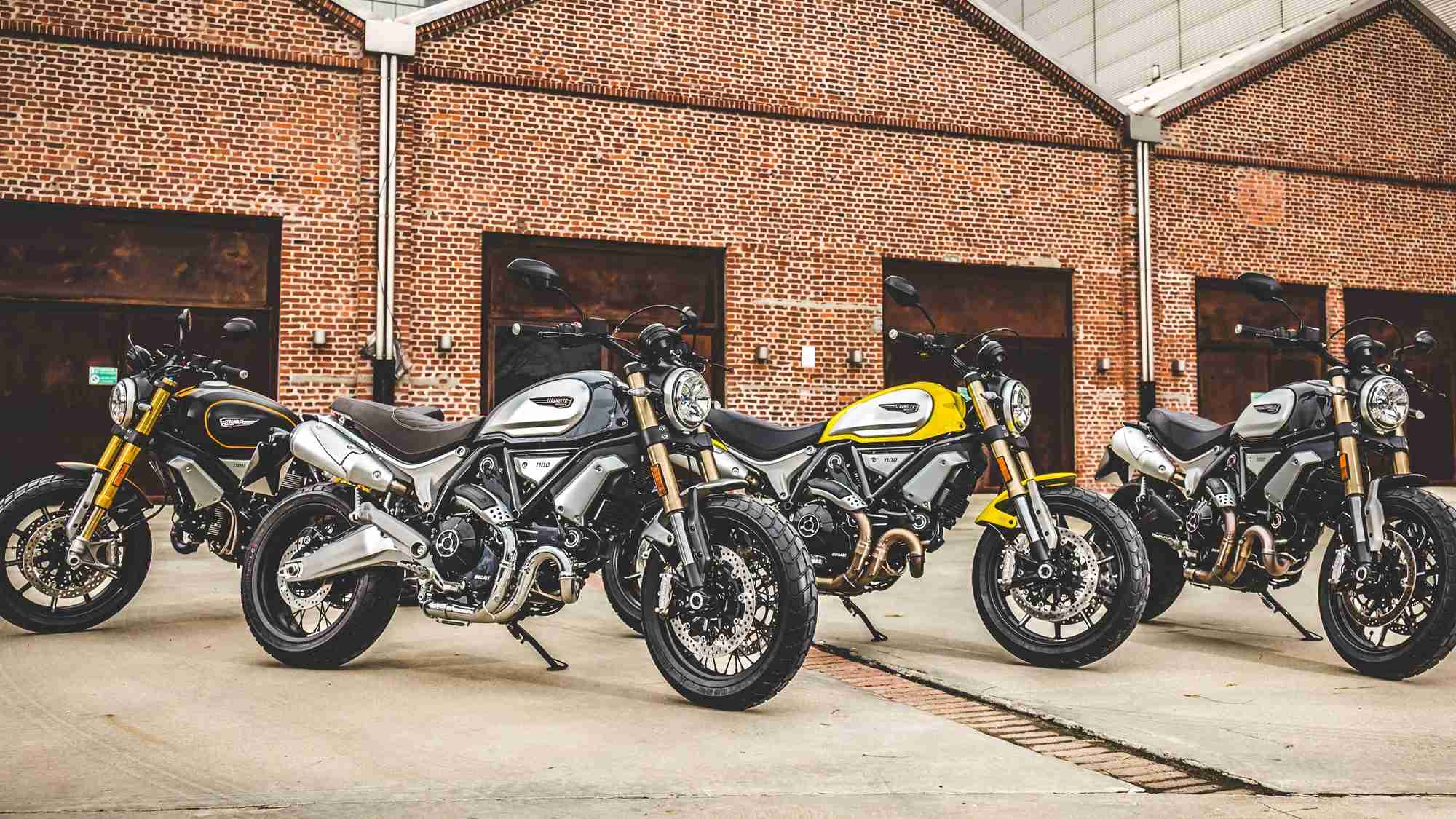 The Ducati Scrambler 1100 is one of the most fun-to-ride motorcycles out there. It has had a good run in the market as well, in terms of sales. However, it seems like Ducati has run into a small issue with the motorcycle. For now, it seems like the issue is limited to the American market only.
The Ducati Scrambler 1100 is equipped with a butterfly valve built into the exhaust system which is opened or closed through a cable. Ducati has now found that this cable might come in contact with the positive terminal of the battery and this might cause a short circuit.
In worse cases, this short circuit could cause a fire and hence, Ducati has issued a recall to rectify this issue. The Italian brand will be notifying owners of the affected motorcycles through its dealerships and the issue will be rectified free of cost.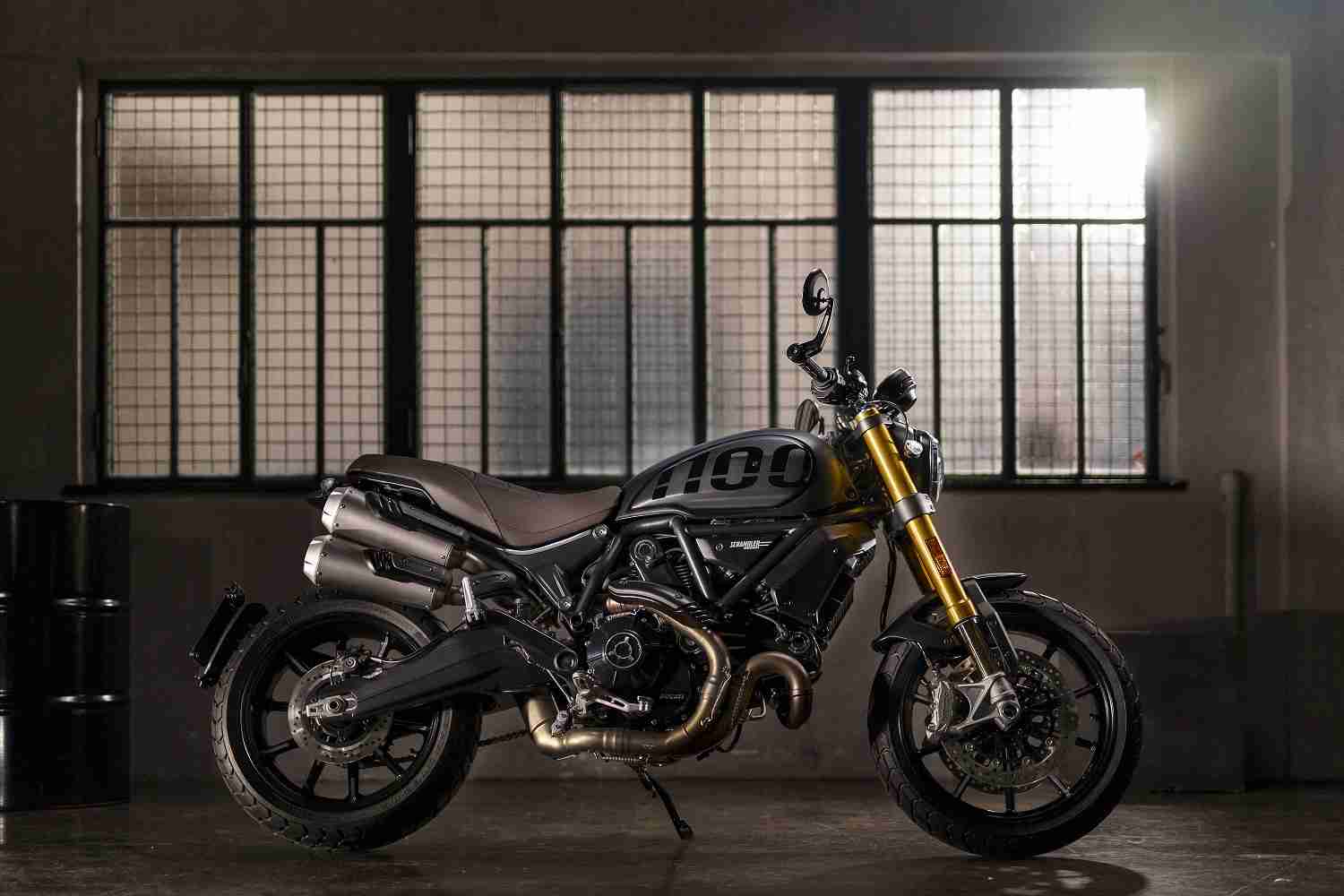 The dealers will nullify the risk by installing a cable guide and a self-locking cable tie to keep the exhaust flap cable in place. At the moment, it is unknown if models in India are affected by the same too. However, owners of the model can always check with the dealership to be on the safer side.
---
For the latest news in your mailbox click HERE to subscribe to our daily newsletter!
or
Click HERE to Download our APP for all the action right on your mobile device!