Ducati has announced that it is restarting production of its motorcycles in Italy. Meanwhile, Honda and Yamaha are looking at restarting production in India. This comes several weeks after factories had shut down in compliance with government rules and guidelines.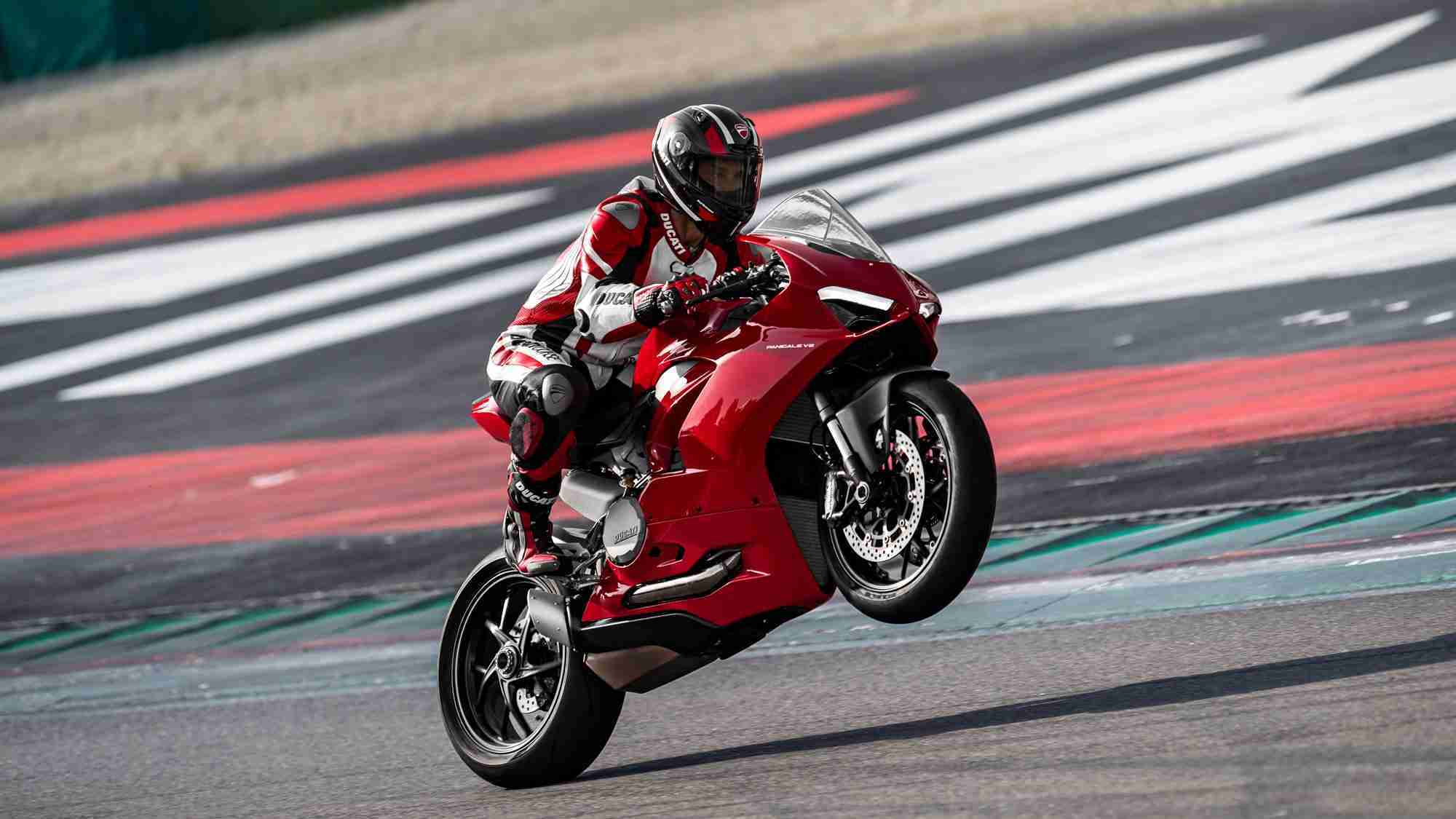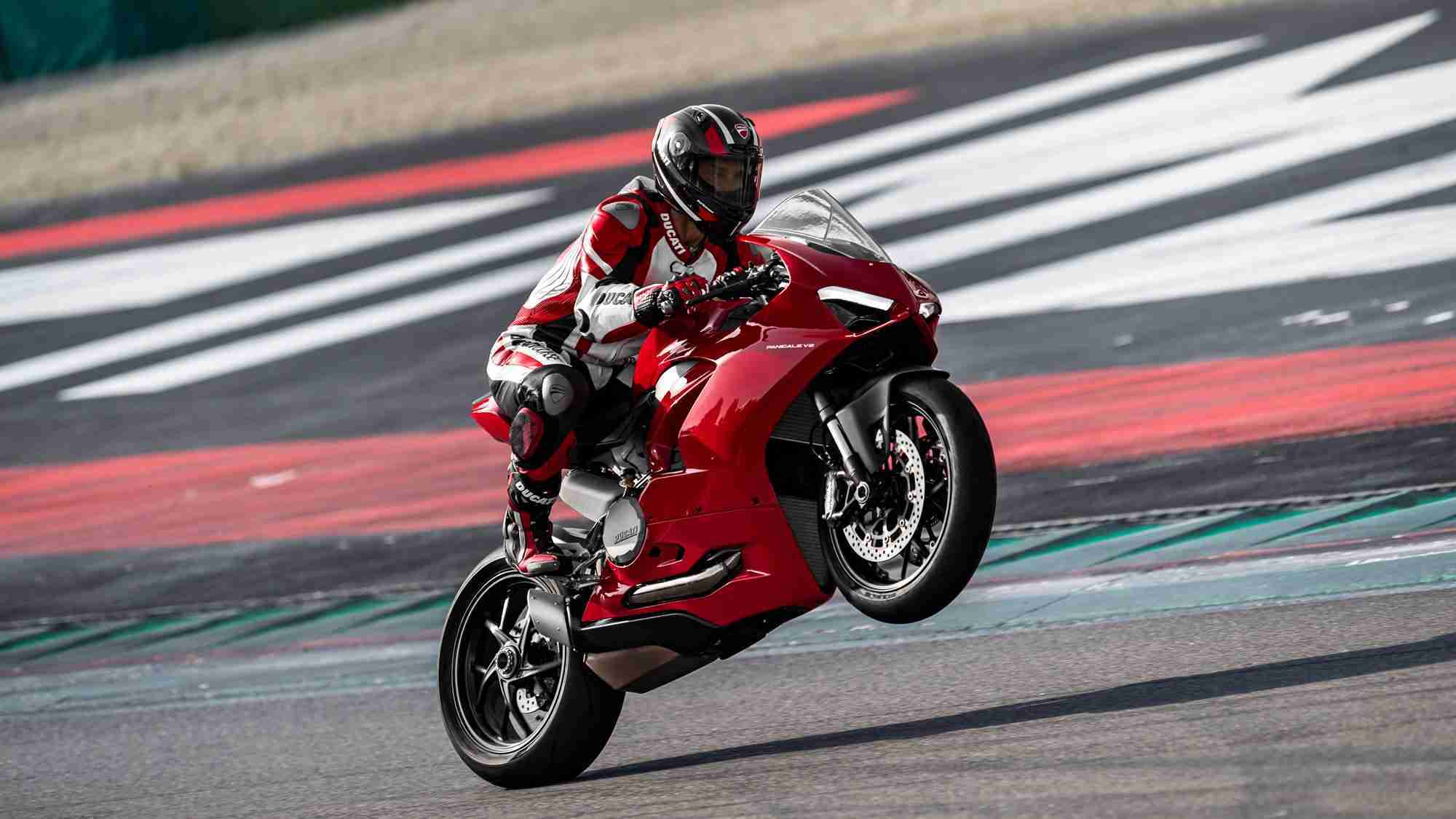 In Italy, Ducati had shut down its Borgo Panigale factory on 13 March as things were getting out of hand with the pandemic. Italy was one of the worst-affected countries and things were rather bad out there with thousands of deaths.
Now though, things are getting better and the curve has flattened, prompting the government to allow major businesses to restart. Ducati is one of the major brands contributing to the country's economy and it also majorly deals with exports of its products, hence Ducati has been allowed to restart production.
Starting 27 April, Ducati will begin working with minimum staffing at its factory. 45 days after it shut down, the factory reopened with only essential employees required to run the assembly line, and the testing at R&D now working.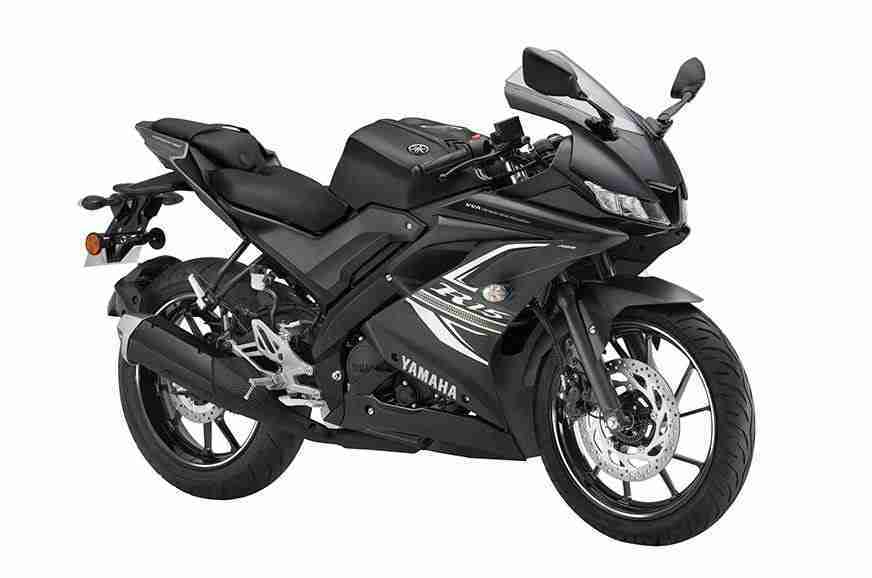 Motorcycles like the Multistrada 1260 S Grand Tour, Scrambler 1100 Pro, Panigale V2 and Streetfighter V4 all have outstanding orders that need to be delivered.
In India though, things are not quite the same. The country is still under lockdown and almost all factories have been shut down. While some manufacturers like Mahindra Two-Wheelers started producing face masks to help deal with the pandemic, others have been trying to figure out a way to restart production of two-wheelers.
Honda and Yamaha are both looking to restart production. They will be required to implement disinfection procedures and distancing norms at their factories. Implementing disinfection procedures is an easy task. The real problem will come with maintaining distances between employees.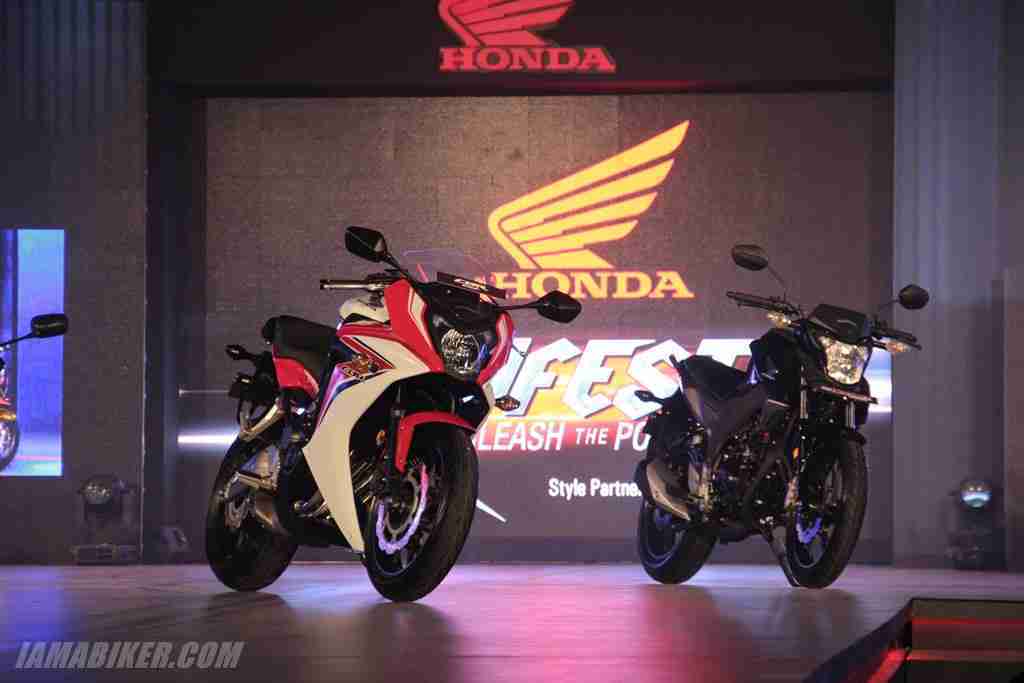 A large part of the production process is automated and employees do not have physical interaction in these parts. However, there are instances where employees will be required to be in close contact and this is going to be a challenge.
Yet another challenge involved in restarting production is the unavailability of components and parts manufactured by suppliers. Most suppliers too have shut down production and transportation too is shut down to a large extent, making transport of parts and vehicles difficult.
Unless the country comes out of lockdown, restarting production seems to be challenging. The lockdown too, doesn't seem like it will end anytime soon.