Ducati has revealed the Hypermotard 950 RVE. It is a new model with several aesthetic differences when compared to the standard Hypermotard 950. It features new bold and attractive graphics that makes the bike look way better than the standard version.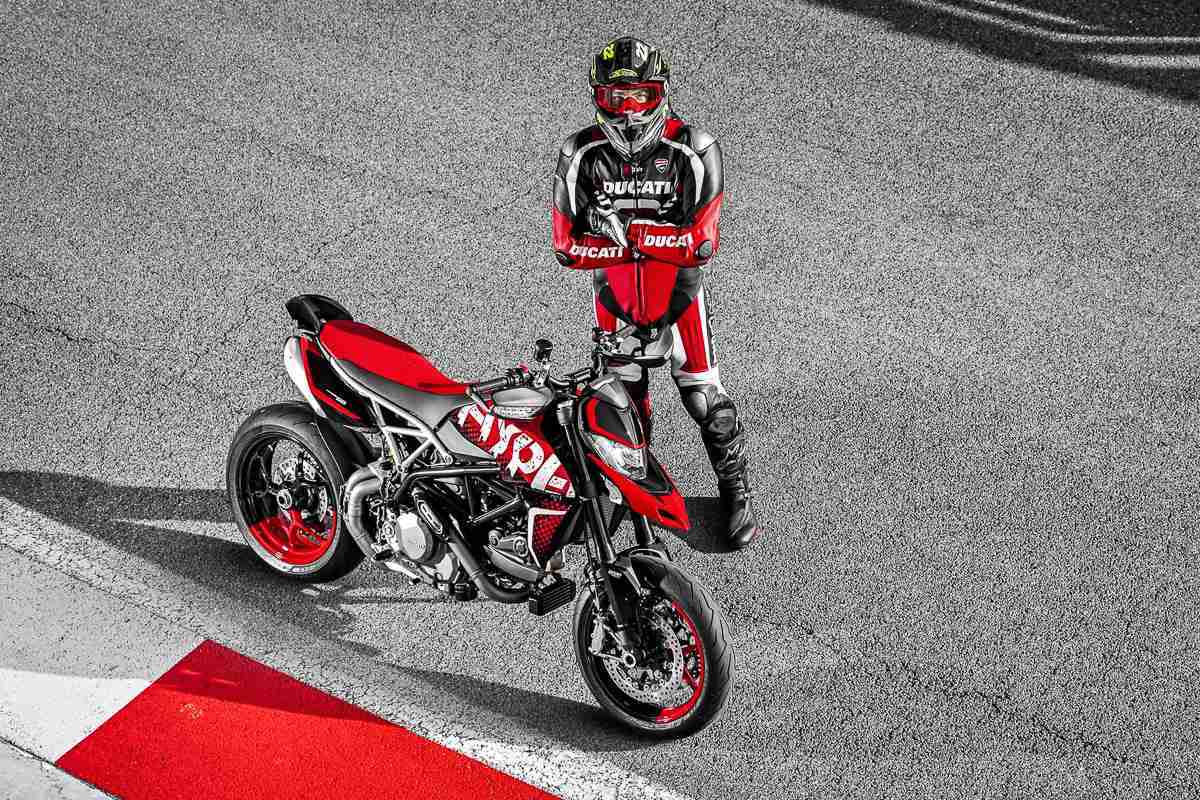 The Ducati Hypermotard is the bike that started an entirely new segment of motorcycles. It took the fun aspect of supermoto bikes and brought it into a well-packaged road-going bike. It came with top-notch electronics, the best components and the legendary torque of the Ducati V-twin engine. It made for a fun-to-ride motorcycle.
Last year, at the Concorso d'Eleganza Villa d'Este, which is one of the most prestigious classic and vintage cars events in the world, Ducati showcased the Hypermotard 950 RVE concept. Well, the motorcycle is now ready for production and we're pleased to see that most of the design elements from the concept have been carried to the production variant.
It features a Black and Red colour theme across the bike, with White decals. One half of the wheel is painted in Red and the other half in Black. The seat too is Red and Black in colour. The frame of the motorcycle is White in colour and so are the bold decals on the fuel tank.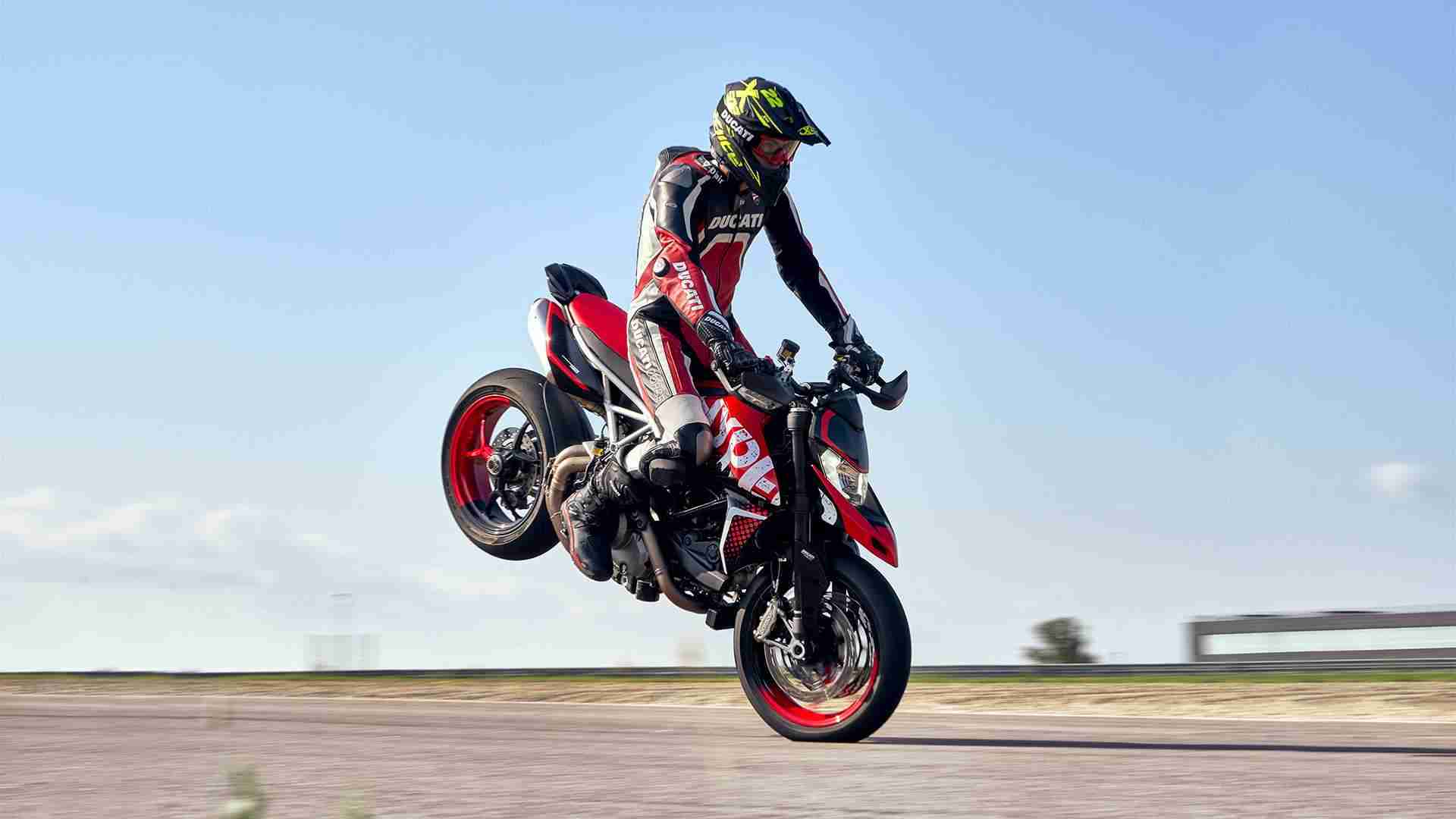 The Hypermotard 950 RVE is powered by the same 937cc, V-twin engine as the standard motorcycle. It still puts out the same power and torque figures, which stands at 112bhp and 96Nm respectively. However, the 950 RVE comes with a bi-directional quickshifter, while the standard motorcycle does not get this feature.
The Ducati Hypermotard 950 RVE will be launched in a few international markets next month, and there's no indication of its India launch timeline. If it does make it to the Indian market, it will be at a premium, compared to the Rs 11.99 lakh ex-showroom price tag of the standard motorcycle. This certainly is a motorcycle that now looks exactly like it rides — Hyper!