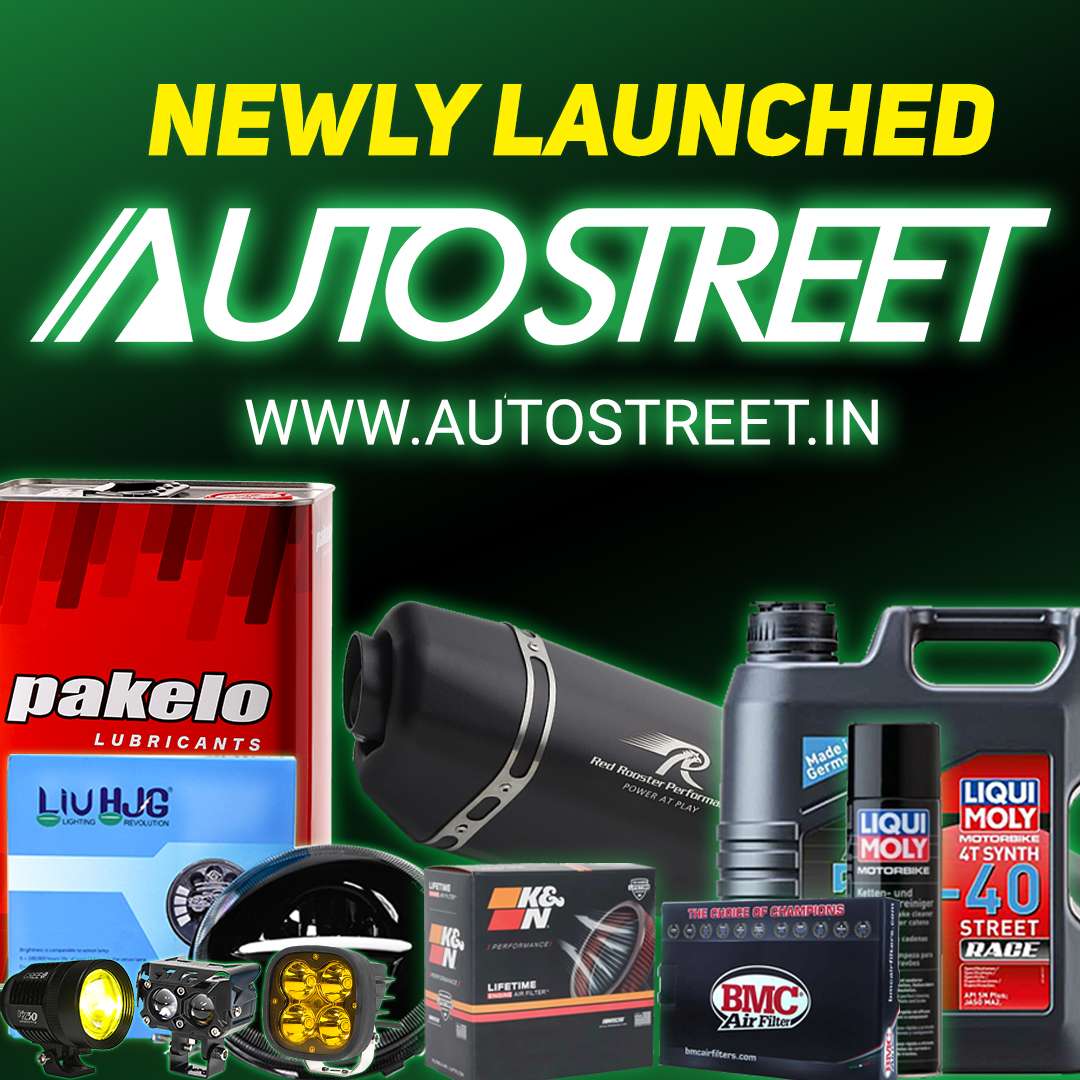 Ducati is said to be working on multiple new motorcycles. They are essentially special editions of already existing motorcycles and are expected to draw in buyers looking for something exclusive among popular Ducati motorcycles. The motorcycles in question are the Ducati Diavel Lamborghini edition, the Multistrada Enduro 1260 Grand Tour and the Scrambler 1100 Pro Dark. 
Ducati is known for producing some of the most exotic motorcycles in the world. The Italian motorcycle manufacturer has a wide range of extremely desirable motorcycles on sale. However, as always, there is a constant urge to do better and this is why the brand develops special editions of its motorcycles.
A leaked government document has now revealed that Ducati has been developing new motorcycles. The document in question is paperwork for the motorcycles from the EPA (Environmental Protection Agency).
The first motorcycle mentioned in the documents is the Ducati Diavel 1260 Lamborghini. Yes, it appears to be a collaboration between Ducati and Lamborghini, but no it won't be powered by a V12 engine. The motorcycle continues to use the same 1,262cc, L-twin engine from the standard Diavel with an output of 157bhp.
The Volkswagen Group owns both Ducati and Lamborghini and hence makes attempts at cross-promotion once in a while. The Diavel 1260 Lamborghini edition therefore will have Lamborghini motifs at multiple places and it would in all probability be a limited-production model.
The second new motorcycle listed is the Ducati Multistrada Enduro 1260 Grand Tour. The Enduro 1260 currently on sale is the most hardcore Multistrada model, capable of hitting the trails and taking on rally stages, while still being a touring-friendly bike. 
The upcoming Grand Tour Edition, as the name suggests, might just take its long-distance capabilities to the next level. The Ducati Multistrada Enduro 1260 Grand Tour is expected to come with panniers, heated grips, and the best electronics as standard.
It will be powered by the same 1,262cc, L-Twin engine as the current model, producing 157bhp. It will ride on spoked wheels and feature electronically adjustable suspension.
The third and final motorcycle leaked by this document is the Ducati Scrambler 1100 Pro Dark. Ducati has already released Dark Editions of its models in the past. The basic difference is the paint job as the Dark Editions are backed-out versions of the standard motorcycle. The entire motorcycle is Black in colour and the rest remains the same. 
Soon, there will be this Pro dark edition of the Scrambler 1100 too. More details are unavailable at the moment.
*Pictures For Representational Purposes Only*
---
For the latest news in your mailbox click HERE to subscribe to our daily newsletter!
or
Click HERE to Download our APP for all the action right on your mobile device!